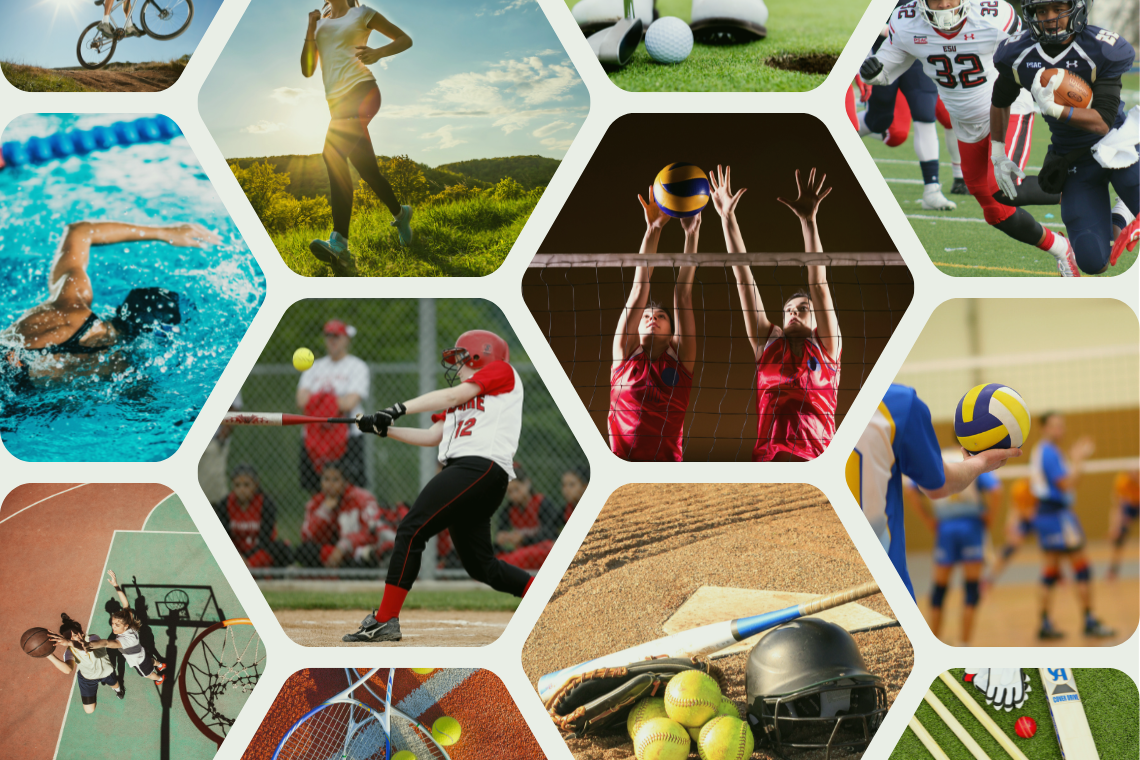 Spring activities
March 02, 2023 | CREB
Spring activities with the Calgary Sport & Social Club
With Spring quickly approaching, the Calgary Sport and Social Club League (CSSC) has opened its 2023 registration!
Their list of indoor and outdoor programs offers a variety of sports, from classic favourties like slo-pitch and beach volleyball to more niche sports like lawn bowling, cornhole, and flag rugby. There's something for everyone whether you're a seasoned pro or just looking to try something new.
But beyond that, the CSSC is more than just sports. The organization has created a sense of community and a place where you can come and hang out with your friends, get a good sweat in, and maybe even grab a pint or two afterward. So you can register solo and make some new pals, register with a few friends, or even as a full team. It's not about being the best athlete out there, it's about having fun, meeting new people, and creating memories.
Another perk that some participants aren't aware of is that players of the Calgary Sport & Social Club receive exclusive access to a variety of sponsor bars making the perfect way to unwind after a game and hang with your fellow players.
Deadlines
For indoor sports, the deadline is ticking until Wednesday, March 22, while outdoor enthusiasts have until Wednesday, April 5 to register.
For more information, you can visit the CSSC website by clicking here or you can register here if you already know what you want to participate in.
Don't miss out! Get your friends together, choose your sport, and sign up today! And who knows, you might even find a new hobby.
Tagged: Activities | Calgary | Calgary Communities
---
---
Connect With Us