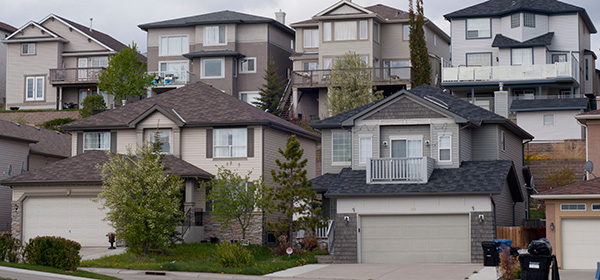 Dec. 19, 2012 | Cody Stuart
CREA Issues 2012/2013 Forecast
The Canadian Real Estate Association (CREA) has updated its forecast for home sales in 2012 and 2013, with MLS® transactions in Alberta set to lead the country.
Coming off 2011, which saw Alberta's 8.1 per cent increase second only to Saskatchewan in terms of annual sales growth, CREA is predicting MLS® sales in the province rise by 13.1 per cent in 2012 to lead the country in growth. With a national forecast that calls for decreased demand for housing stock to persist into the new year, CREA is forecasting Alberta to be one of only two provinces to post a positive gain heading into 2013. Topping Manitoba's 0.7 per cent forecasted increase, CREA predicts Alberta MLS® sales will rise by 1.3 per cent in 2013.
"Annual sales in 2012 reflect a stronger profile prior to recent mortgage rule changes followed by weaker activity following their implementation," said Gregory Klump, CREA's chief economist. "By contrast, forecast sales in 2013 reflect an improvement from levels this summer in the immediate wake of mortgage rule changes. Even so, sales in most provinces next year are expected to remain down from levels posted prior to the most recent changes to mortgage regulations."
In their November statistics, sales were down on a year-over-year basis in three of every four of all local markets in November, including most large urban centres.
Calgary stood out as an exception, with activity up 10.6 per cent from a year ago.
Tagged: Alberta Real Estate | Calgary Real Estate | Calgary Real Estate News | Canada Housing Market | CREA
---
---
Connect With Us