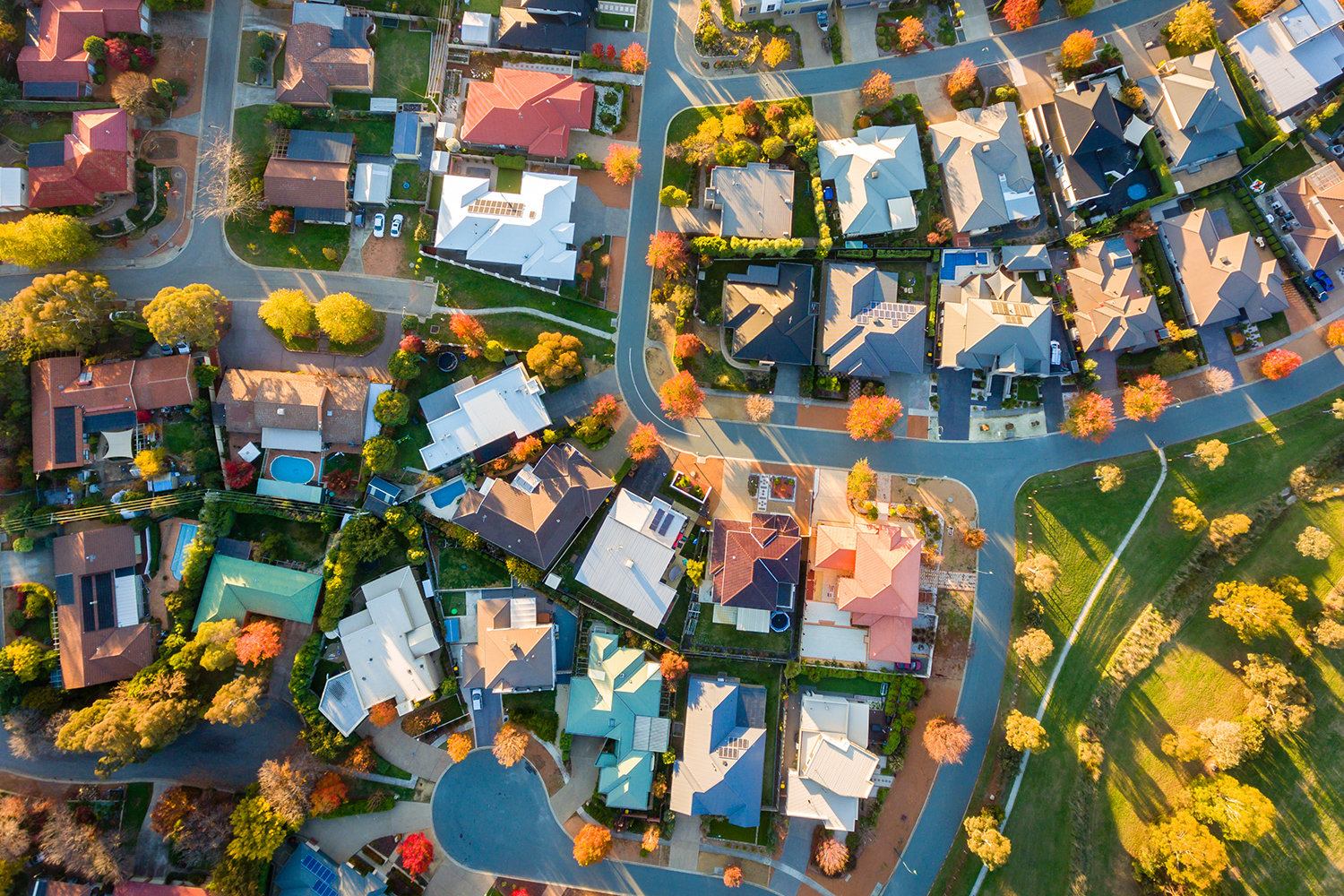 Getty Images
Jan. 23, 2019 | Gerald Vander Pyl
Can I afford to buy a home in Calgary? Experts weigh in
Given the current economic situation across the province, the big question on many Calgarians' minds these days is, "can I afford to buy a home?"
Adil Mawji, an Accredited Mortgage Professional with Invis Inc. and past-president of the Alberta Mortgage Brokers Association, says many Calgarians are facing the dual pressures of recent changes in their lives and new lending regulations when approaching the housing market.
"What's becoming more prevalent is, 'Hey, can we qualify for a mortgage? Can we sell our existing home right now? How are we going to juggle all these pieces?' " said Mawji.
As an example, Mawji calculates that based on Calgary's November 2018 benchmark prices of $467,800 for a single-family home and $261,700 for an apartment-style condo, buyers would need household annual incomes of about $115,000 and $79,000, respectively, to qualify for the necessary mortgages.
"The stress test is playing a lot of games with people right now. They're not qualifying for what they used to qualify for." - Adil Mawji, Accredited Mortgage Professional
Those figures are based on a five per cent down payment and 25-year amortization at the current "stress test" interest rate of 5.34 per cent, and with no other monthly debt payments, for a maximum gross debt service ratio of 32 per cent and total debt service ratio of 40 per cent.
"The stress test is playing a lot of games with people right now," said Mawji. "They're not qualifying for what they used to qualify for."
He says another factor is that people with a home equity line of credit (HELOC) are now being qualified based on the allowed limit of their HELOC, rather than its actual balance.
"Very prudent underwriting practices are coming into place, which I would say are curtailing the housing market and the borrowers' ability to qualify," said Mawji.
The Canada Mortgage and Housing Corp. (CMHC) has resources available to help a buyer determine if they can afford to buy a home, given their current financial situation.
"At CMHC, there are a lot of resources for consumers to really determine if homeownership is right for them," said Pichu Kalyniuk, a client relations specialist with CMHC.
"If you go to our website (cmhc-schl.gc.ca) you're going to find a lot of topics related to the homeownership cycle, all the way from qualifying, to shopping for a new home, to understanding all the costs and managing your mortgage once you are a homeowner," said Kalyniuk.
She says that includes online mortgage calculators, affordability calculators and debt service ratio calculators, along with step-by-step guides and even information aimed at specific demographics, such as new Canadians or seniors.
Tagged: affordability | Alberta Real Estate | Calgary | Calgary Real Estate | Calgary Real Estate News | Feature | Housing Market | Mortgages | Stress Test
---
---
Connect With Us