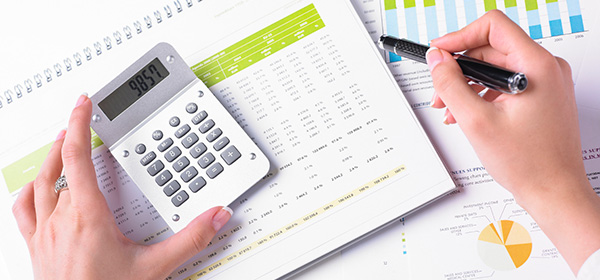 Oct. 26, 2016 | Marty Hope
Stress test
Experts say new mortgage rules might take some buyers out of the game
Getting into your "ideal" home might be more difficult following the introduction of new federal regulations pertaining to insured mortgages.
Under new regulations introduced this week, all mortgages must be "stress-tested" at the posted rate instead of negotiated rates that have recently been around 2.5 per cent.
Previously, only mortgages with a term less than five years, as well as any variable-rate mortgages, had to qualify at the benchmark rate.
"Some calculations show that means people will qualify for 20 per cent less mortgage than they could qualify for before the change," said Gary Siegle, Prairies vice-president for Invis. "The impact of this will be that many considering a home purchase will need to lower their expectations.
"The impact of the change may lead to a more old-style approach of buying — getting a starter home and moving up over time instead of the current scenario where many first-time buyers can buy their ideal home right away. And that starter home may be an apartment condo or attached type of housing."
The Canadian Real Estate Association (CREA) said while it's encouraged the government has taken a restrained approach, it is concerned the changes will make homeownership an obstacle for many Canadians.
"First-time homebuyers, particularly in housing markets with a lack of affordable inventory of single family homes, may be priced out of the market by the new regulations," said CREA chief economist Gregory Klump.
"First-time home buyers support a cascade of other homes changing hands, making them the linchpin of the housing market. The federal government will no doubt want to monitor the effect of new regulations on the many varied housing markets across Canada and on the economy, particularly given the uncertain outlook for other private sector engines of economic growth."
The Canadian Home Builders' Association said it is concerned about how the change will affect potential purchasers, various housing sectors and the overall economy.
It, like CREA, also said its major point of contention is how stress-testing will hurt the housing hopes of first-timers.
A report for CHBA by Will Dunning Economic Research Inc. said some buyers will be forced out of the homebuying game because the changes will result in higher gross debt service (GDS) and total debt service (TDS) levels, thereby impacting mortgage qualification amounts.
The Dunning research report suggests that because posted rates are the new law of the land, both debt types could move up by five to seven per cent.
Dunning presented this example: Someone looking for a $300,000 mortgage at the posted rate of 4.64 per cent will have to be able to afford a monthly payment of $1,683.85, but they will be shelling out $1,343.90 using the 2.5 per cent negotiated rate.
What this will do is "dramatically" reduce mortgage amounts available and lock out many first-time buyers looking for entry-level homes, as well as possibly disqualifying those who have qualified but haven't secured their mortgage, said the report.
"One thing is certain: It has gotten more difficult to qualify for a mortgage, and this is bound to remove some people from the market and change expectations on what others can qualify for," said Siegle.
Tagged: Calgary Real Estate | Calgary Real Estate News | Canadian Home Builders Association | Canadian Real Estate Association | CHBA | CREA | Federal Government | first-time buyers | gregory klump | homeownerships | Housing Market | Mortgages | Uncategorized | YYCRE
---
---
Connect With Us