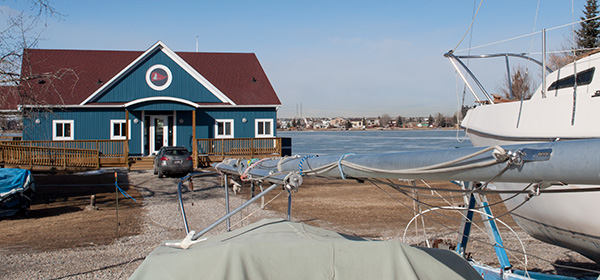 Oct. 30, 2013 | Cody Stuart
Chestermere: Alberta's Fastest Growing Medium-Sized Community
According to Statistics Canada, between 2006 and 2012, the fastest growing medium-sized community in Alberta was Chestermere. The town's population grew by a staggering 19.7 per cent to almost 12,000, up from 10,000.
By comparison, the province's overall population grew by 13.5 per cent during the same span. The other fast-growing communities also tended to be not far from Calgary, with High River (+18.5 per cent), Airdrie (+18.2 per cent) and Cochrane (+15.7 per cent) showing impressive population gains. Along with an increase in the communities surrounding Calgary, Edmonton's bedroom communities also swelled, although less rapidly. Wetaskiwin showed the fastest growth rate among the medium-sized cities in central Alberta (+15.2 per cent). Leduc (+14.6 per cent), Spruce Grove (+14.2 per cent) and Stony Plain (+13.9) weren't far behind.
"Altogether there are 20 cities and towns in Alberta with populations between 10,000 and 30,000 (excluding their surrounding counties), and all of them showed growth," said Todd Hirsch, chief economist for ATB Financial. "Although not quite in the medium-sized community category– yet–the fastest growing community in Alberta was Lac La Biche. Its population blossomed by an astounding 250per cent to 9,967."
Tagged: Alberta Real Estate | Calgary Real Estate | Calgary Real Estate News | Chestermere Real Estate | Growth
---
---
Connect With Us