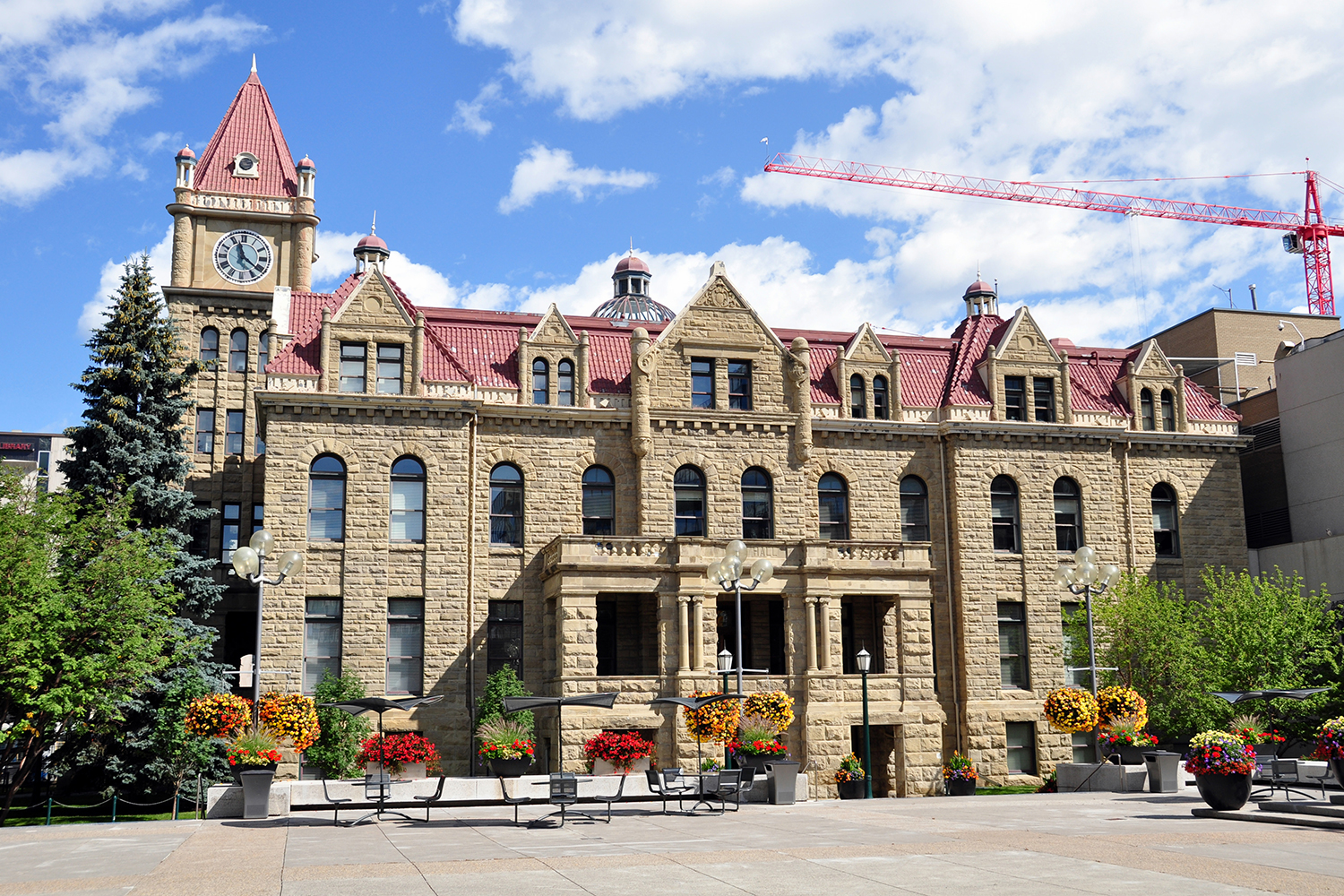 Getty Images
Oct. 05, 2017 | CREBNow
Show and tell
Find out where Calgary's councillor candidates stand on several housing-related issues
Click on a candidate's name to see their responses to the following questions:


What is your vision for Calgary in terms of planning and development in the short and long term?


What is your opinion on a potential land transfer tax for Calgary and/or all of Alberta?


What are your thoughts on the future of energy-efficient homes and how they could potentially be classified?


How would you approach the issue of affordable housing in Calgary?


What are some infrastructure projects/improvements you would like to see in the next 25 years?


What is your position on the current secondary suite approval process?


What is your preferred location for a new Calgary Flames arena and how would you propose the City develop the surrounding area to best meet the needs of Calgarians?


Ward 1
Coral Bliss Taylor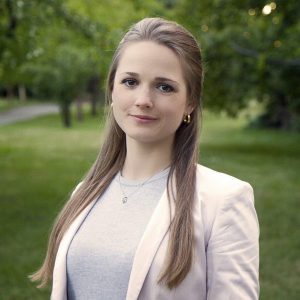 Ward 2
Jennifer Wyness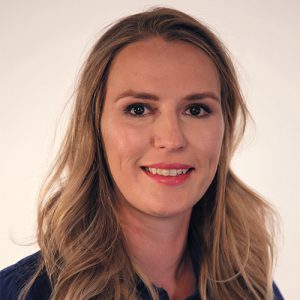 Ward 3
Connie Hamilton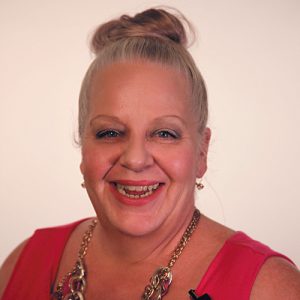 Ward 4
Srinivas Ganti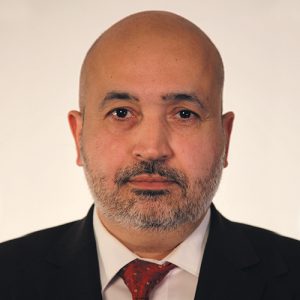 Blair Berdusco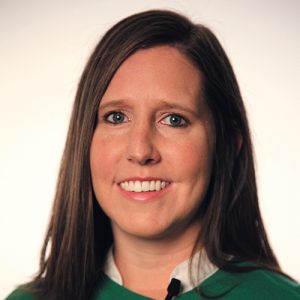 Ward 5
George Chahal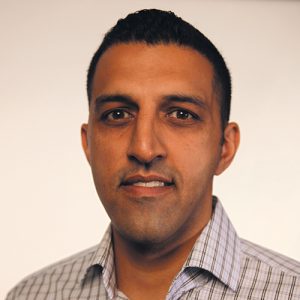 Ward 6
Jeff Brownridge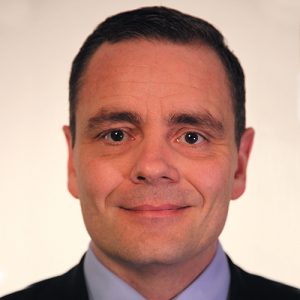 Steve Turner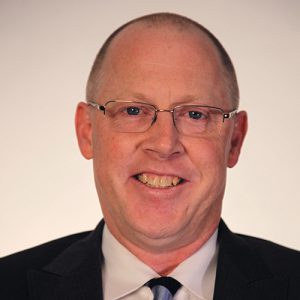 Sanjeev Kad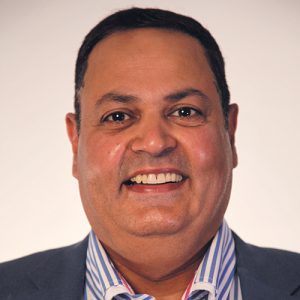 Ward 7
Marek Hejduk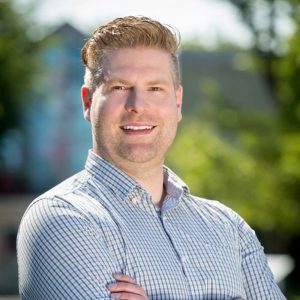 Ward 8
No respondents
Ward 9
Gian-Carlo Carra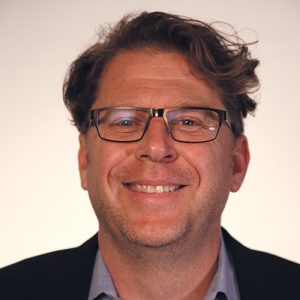 Ward 10
No respondents
Ward 11
Jeromy Farkas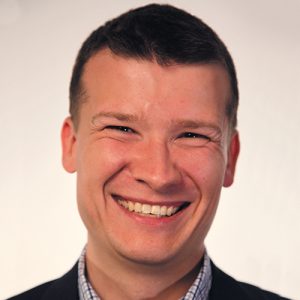 Keith Simmons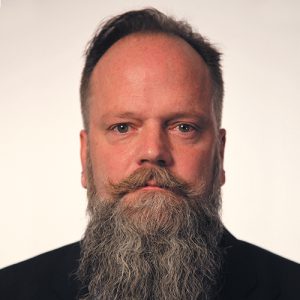 Linda Johnson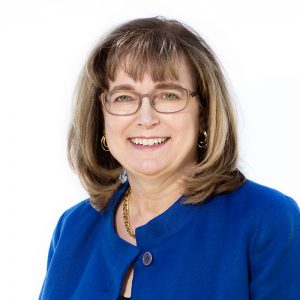 Robert Dickinson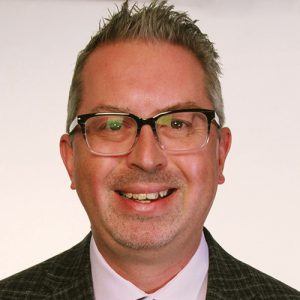 Ward 12
Shane Keating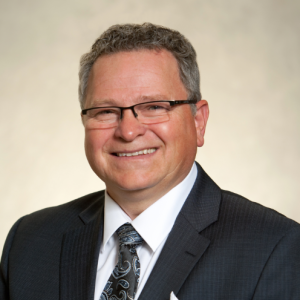 Ward 13
Diane Colley-Urquhart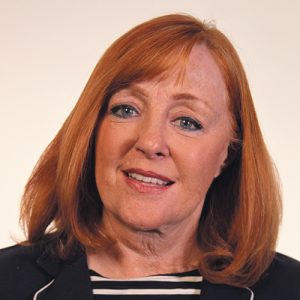 Adam Boechler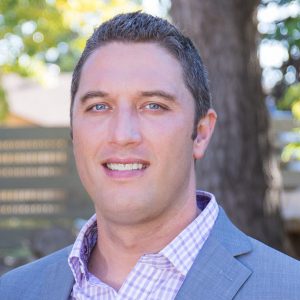 Ward 14
No respondents
All official councillor candidates were given the opportunity to participate in this feature. Some answers have been shortened for clarity and brevity.
Tagged: Adam Boechler | Affordable Housing | Blair Berdusco | Calgary Election 2017 | Calgary Flames | Calgary Real Estate News | City Council | City Council | Connie Hamilton | Coral Bliss Taylor | councillors | Development | Diane Colley-Urquhart | election | energy-efficient homes | Feature | George Chahal | Gian-Carlo Carra | Housing Market | infrastructure | Jeff Brownridge | Jennifer Wyness | Jeromy Farkas | Keith Simmons | Linda Johnson | Marek Hejduk | Robert Dickinson | Sanjeev Kad | Secondary Suites | Shane Keating | Srinivas Ganti | Steve Turner | Ward 1 | Ward 10 | Ward 11 | Ward 12 | Ward 13 | Ward 14 | Ward 2 | Ward 3 | Ward 4 | Ward 5 | Ward 6 | Ward 7 | Ward 8 | Ward 9
---
---
Connect With Us