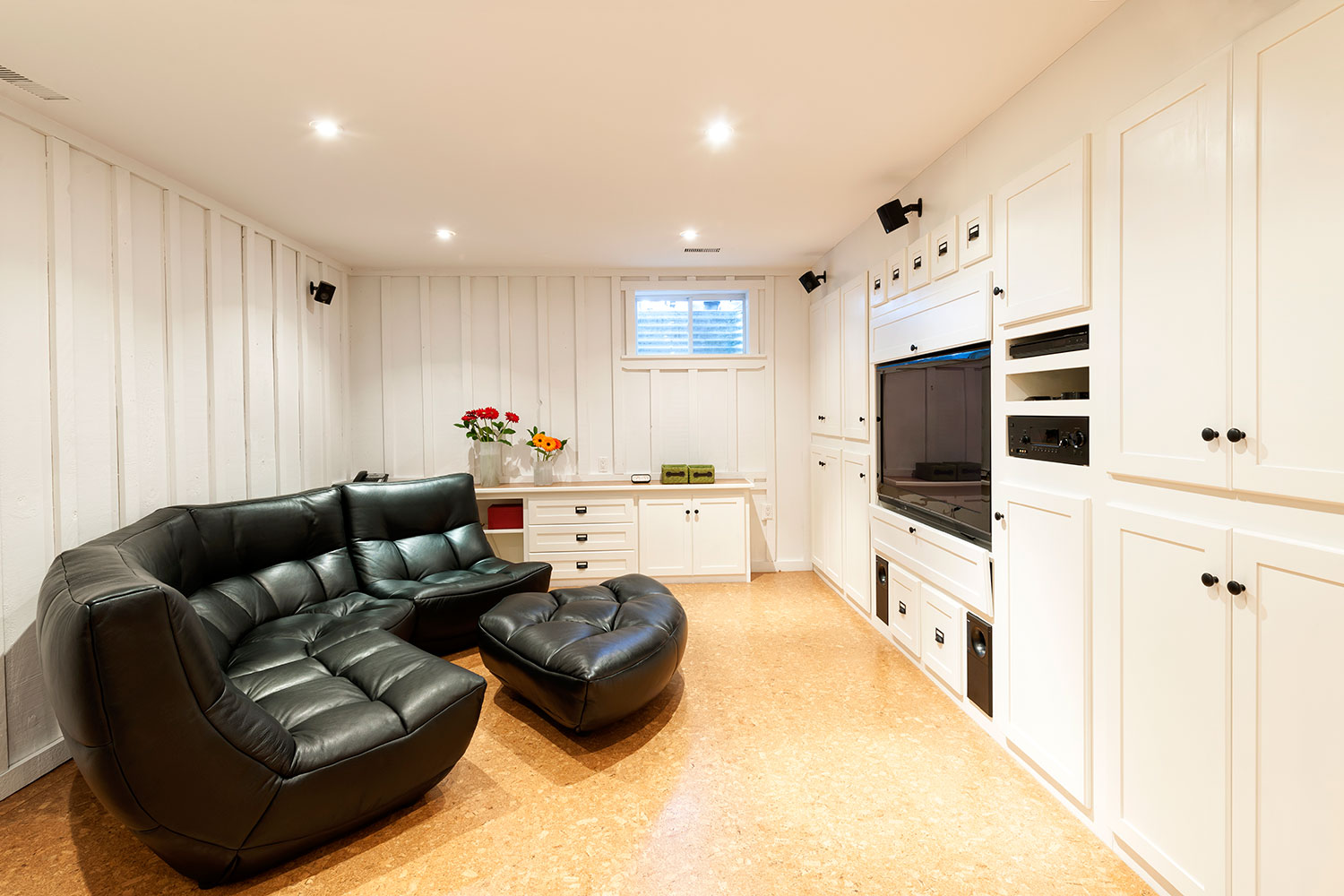 Getty Images
Feb. 06, 2019 | Gerald Vander Pyl
Secondary suites make homeownership more affordable for cash-strapped buyers
Homes with secondary suites have been a hot topic in Calgary for years, but their appeal for homebuyers looking to generate extra revenue is only growing amid adverse economic conditions.
Jerry Charlton, a REALTOR® with RE/MAX Realty Professionals, says it's important to find out whether the secondary suite in a home is legal before making any purchase, which can be done by going to the City of Calgary's website,
www.calgary.ca/suites
.
Charlton says if a suite is illegal and a neighbour complains about noise or parking from a tenant, "then a bylaw officer can come out and shut you down, meaning you'd have to tell your tenants to leave."
He adds the best place to buy a home with a suite is typically near large employment centres, such as commercial or industrial areas, hospitals, universities, or downtown, as these are the areas where tenants want to live.
When it comes to homeowner demographics, Charlton says baby boomers or other empty nesters like the rental income a secondary suite can provide, while younger homebuyers often use the added income to be able to buy a home in the first place.
"As prices go up and up, people either (have to) look for a smaller home, or here's a way you can own a single-family home and make it more affordable." - Chris Richards, Quantus Mortgage Solutions
Chris Richards, a mortgage broker with Quantus Mortgage Solutions, says the rent from a legal secondary suite can be added to household income when qualifying for a mortgage, boosting a person's purchasing power.
"It's very compelling for affordability," he said. "As prices go up and up, people either (have to) look for a smaller home, or here's a way you can own a single-family home and make it more affordable."
He says other people use a secondary suite to cover some of the monthly costs of homeownership.
If you rent the suite for $1,400 a month, "that's going to cover a big chunk of your mortgage payment," said Charlton, adding that amount of rent could cover the entire monthly payment for mortgages of up to about $300,000.
Richards lives in a home with a legal secondary suite he and his wife designed and built themselves. It's rented out now, but since they plan to stay in their home for as long as possible, he says the suite could eventually serve as living space for a home care provider.
"We saw it as a way to create flexibility and options for our property," said Richards.
He adds people should be looking at various aspects of the property before buying a home with a suite.
That means assessing the soundproofing in the home, determining if there is suitable parking and considering the property layout. For example, it's not ideal to have a layout where tenants must walk across the backyard patio to access the suite.
"When we bought the property, we were looking at all those things, so it didn't impact on our own enjoyment of the home," said Richards.
Tagged: Calgary | Calgary Real Estate | Calgary Real Estate News | Feature | Housing Market | Housing Market | Mortgage | Secondary Suites | Secondary Suites
---
---
Connect With Us