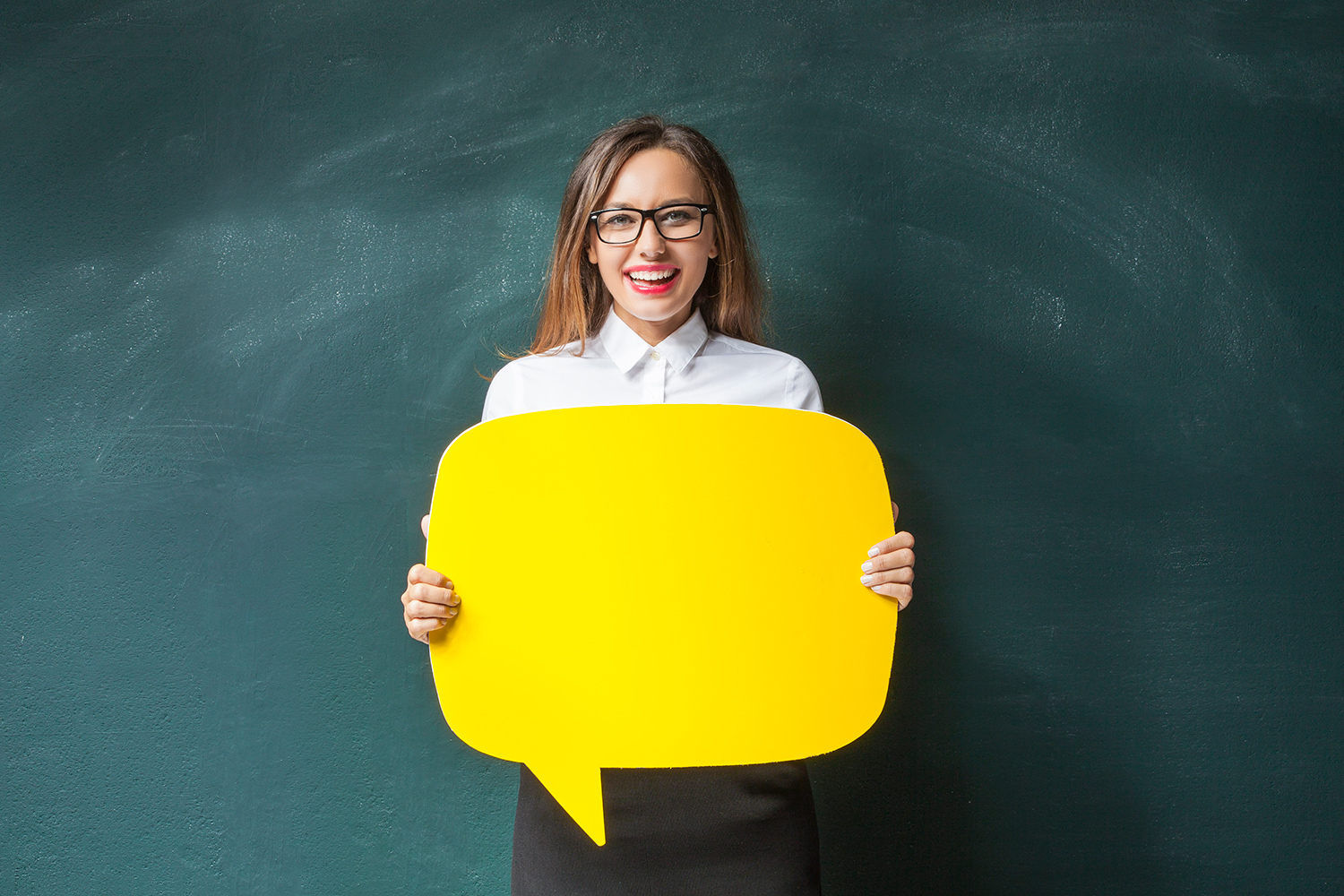 Getty Images
Jan. 02, 2019 | Barb Livingstone
What they said in 2018
Some of the city's housing market experts share their thoughts on Calgary real estate in 2018 and what might lie ahead.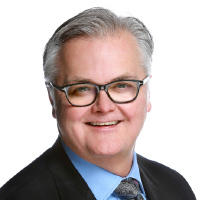 Alan Tennant - CREB® CEO
"In 2019, the real estate market in Calgary and area will continue as it has for a few years now – as a longer than expected, predictable prairie road. REALTORS® will assist some buyers to find the right home in a dip in the road. The landscape may be flat overall, with no deep valleys in view, but some sales will be at the road's lower point. Some sellers, thanks to good marketing and scarcity in their micro-market, will find a buyer at the top of a rise in the road – prairie roads may seem to be perfectly flat, but they are not. Just as there won't be any quick drops, we won't see any rapid climbs. Overall, it will be a flat landscape with few turns, but together, CREB® and our members will monitor the horizon and focus more on the view out the windshield."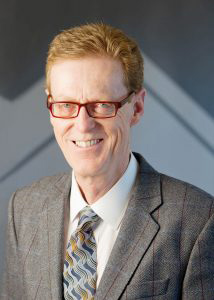 Guy Huntingford - BILD Calgary Region CEO
"Many of our members felt 2018 had the potential to be a turnaround year. But, for most, that did not materialize. The outlook now is that 2018 will have been worse than 2017, and that 2019 will be more of the same. That said, geography does matter. If you were building starter homes in areas attractive to first-time homebuyers, you did OK. If you were a niche builder in established, hot communities, you had good pickup. In the inner city, you might have amazing uptake building to a niche. For the bulk of builders in newer communities, it was slower than expected. The good news for 2018 was council's foresight in approving 14 new communities that, down the road, will provide improved choice and affordability for consumers."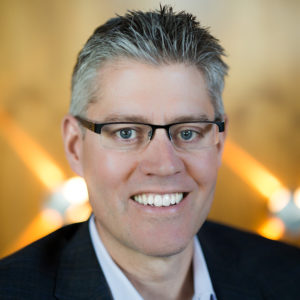 Trent Edwards - Brookfield Residential COO
"To say the housing industry in Calgary was unpredictable in 2018 would be an understatement. Many external factors caused ripple effects felt by every industry across the province. Change creates growing pains, but Calgary and the housing industry are made up of extremely resilient people. We are expecting 2019 to be similar to 2018, as Calgarians continue to adjust to the shift in the economy. That said, with passionate and hardworking team members, exciting new communities coming to market and a major focus by our council to be business friendly, we feel there is a lot of opportunity heading in to 2019."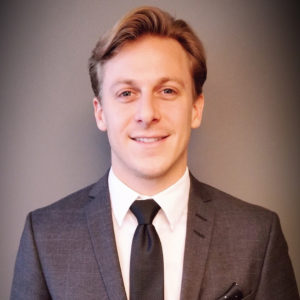 James Cuddy - Canada Mortgage and Housing Corp. (CMHC) senior analyst for Calgary
"This year, housing activity, in general, was soft due to a combination of elevated supply and relative lower demand. We saw high inventory levels at the same time as moderating employment growth. That has placed downward pressure on prices across the market. In 2019 and 2020, we are expecting the market to slowly transition to more balanced conditions. Increased demand from population and employment growth will be partly offset by tighter borrowing conditions and rising mortgage rates. As a result, we expect housing starts to remain flat and MLS® System sales and average price to experience modest growth over the next two years."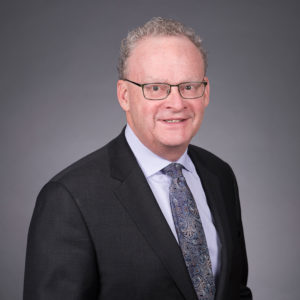 Glynn Hendry - Qualico Communities regional vice-president (southern Alberta)

"The Calgary housing market has been challenging in 2018. There have been many contributing factors, including a damper on buyers' confidence in the economy, their employment and in the future. Making it more challenging has been the new qualifying mortgage rules from CMHC. We have noticed a shift to multi-family purchasing, as these factors have led to single-family pricing being out of reach for many.
While we anticipate 2019 to be a difficult year, it depends on consumer confidence and we know that Calgarians are robust. Although it may seem counterintuitive, if you are confident in your financial position, now would be a good time to buy."
Tagged: Alan Tennant | BILD Calgary Region | Brookfield Residential | Calgary | Calgary Real Estate | Calgary Real Estate News | Calgary Real Estate News | CMHC | CREB® | Feature | Guy Huntingford | Housing Market | James Cuddy | Trent Edwards
---
---
Connect With Us