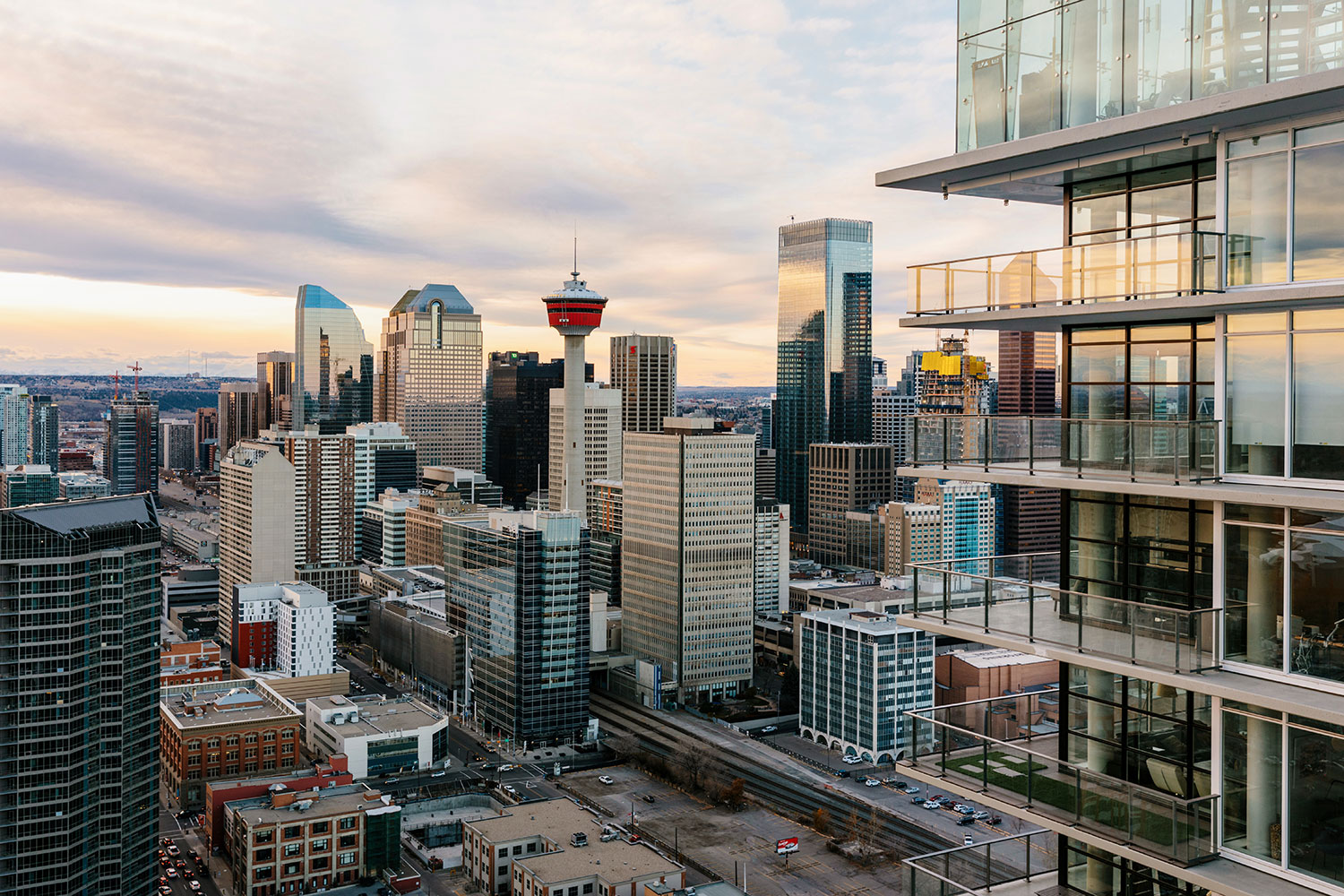 Courtesy Hon Developments
Oct. 02, 2019 | Mario Toneguzzi
Despite oversupply, Calgary new-build condo market is moving in the right direction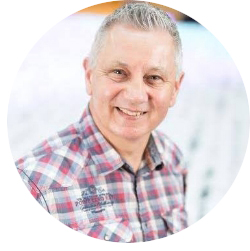 For the past couple years, the Calgary condo market has been plagued by elevated inventory, but there has been some improvement in that area over the past year.
Let's look at some key stats that have defined the condo market so far this year in Calgary.
According to the Calgary Real Estate Board, as of Sept. 28, year-to-date MLS® System sales of apartment-style units in the city totalled 2,095, down by 0.1 per cent compared with last year.
According to Canada Mortgage and Housing Corporation (CMHC), homebuilders this year have adjusted to the market reality, with housing starts nowhere near the numbers seen a few short years ago.
"So, we are seeing builders doing a little bit of inventory management in the area, as we identified that overbuilding has been a problem in Calgary, specifically with those high apartment-level inventories," said Heather Bowyer, senior economic analyst with CMHC. "But those are coming down. Recently, we've seen some pick-up there.
"It's still a little bit elevated, as far as levels we've seen in the past. If we look pre-recession in 2013, we saw levels much lower than that and this is in part contributing to why we're seeing some of the overbuilding in Calgary, because those inventory levels are still elevated."
A mid-year report by research firm Urban Analytics says brighter skies could be on the horizon for Calgary's new-build, multi-family market.
The report found that second quarter sales jumped by 16 per cent relative to the previous quarter. There were also 16 product launches in the second quarter compared with 34 for the same period last year.
"This indicator highlights the general cautiousness among many multi-family home developers," the report reads. "A sustained increase in buyer demand and the steady reduction of existing supply will be required to give more developers sufficient comfort to launch new multi-family product in the market over the next few quarters.
"This decrease in new launches is a response from developers to the increased price sensitivity and general lack of urgency among new multi-family homebuyers, and the fact many have transitioned projects from market condominium to rental apartment.
The fewer new project launches also explains the six per cent drop in sales during the first half of the year in 2019 compared to the same period in 2018."
Tagged: Calgary | Calgary Real Estate | Calgary Real Estate News | Calgary Real Estate News | Canada Mortgage and Housing Corporation | CMHC | Condos | Condos | CREB® | Economy | Guest Column | homebuilders | Housing Market | Housing Starts | multi-family | Opinion | Statistics | Urban Analytics
---
---
Connect With Us