Getty Images
Jan. 29, 2019 | Mario Toneguzzi
Interesting insights: Experts weigh in on the potential for interest rate shifts in 2019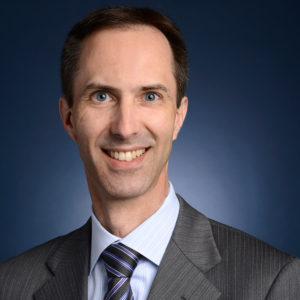 Robert Hogue - senior economist, RBC

"We expect the Bank (of Canada) is going to raise the overnight rate a couple of times. More recently, we've delayed the next move, but we still think the bank is not done yet. As we've seen in the past year, the market has been struggling to a certain extent for a number of reasons, but more recently, what's happening in the oil sector hasn't been very good for confidence. Earlier in the year, the stress test and rising interest rates had played out on housing demand. It was an issue for homebuyer demand."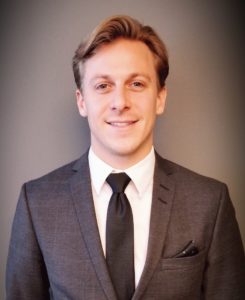 James Cuddy - senior analyst, Canada Mortgage and Housing Corp.
"Going forward, it's CMHC's view that interest rates will continue to rise modestly. In our projections, that's what we're showing for 2019 and 2020. Of course, increasing the cost of credit will impact the purchasing power of individuals who are looking to purchase a property. Their costs will rise as the cost of interest rises when they're borrowing money to move into homeownership. In Calgary, there's a number of other factors that will impact the demand for housing. Interest rates are part of this, but the other part of the story is the economy still hasn't fully recovered. So this, combined with higher interest rates, will certainly impact the demand for housing and perhaps put increased pressure on the rental market, which is what we've seen throughout 2018."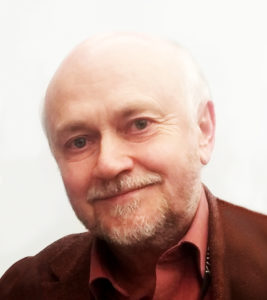 Will Dunning - chief economist, Mortgage Professionals Canada
"I do believe that financial markets were inordinately panicky at the end of last year and interest rates fell probably prematurely. So I would guess interest rates will probably retrace a little bit over the next couple of months upwards. But I think for the second half of the year, there's going to be more economic weakness and I don't think there will be further increases beyond the middle of the year."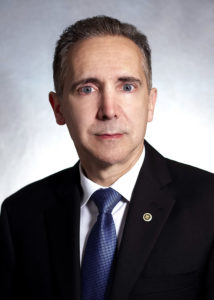 Sal Guatieri - senior economist, BMO Financial Group
"We expect interest rates to rise very modestly further this year. The Bank of Canada is expected to resume raising interest rates in the second half of the year, with a move in July and then a final move this cycle in December – so a total of 50 basis points. That will still leave interest rates historically low. It will weigh on demand a bit further, especially in Calgary, where the market is already struggling and has been for several years now since the last oil price shock in 2015. That shock left the Calgary market with a large overhang of unsold homes, particularly condominiums. We were starting to work through that overhang until the recent downturn in oil prices. It's a market that's still very much struggling, very much ruled by buyers."
Tagged: BMO Financial Group | Calgary | Calgary Real Estate | Calgary Real Estate News | Calgary Real Estate News | CMHC | Economy | Feature | Housing Market | Housing Market | James Cuddy | Mortgage Professionals Canada | RBC | robert hogue | Sal Guatieri | Will Dunning
---
---
Connect With Us