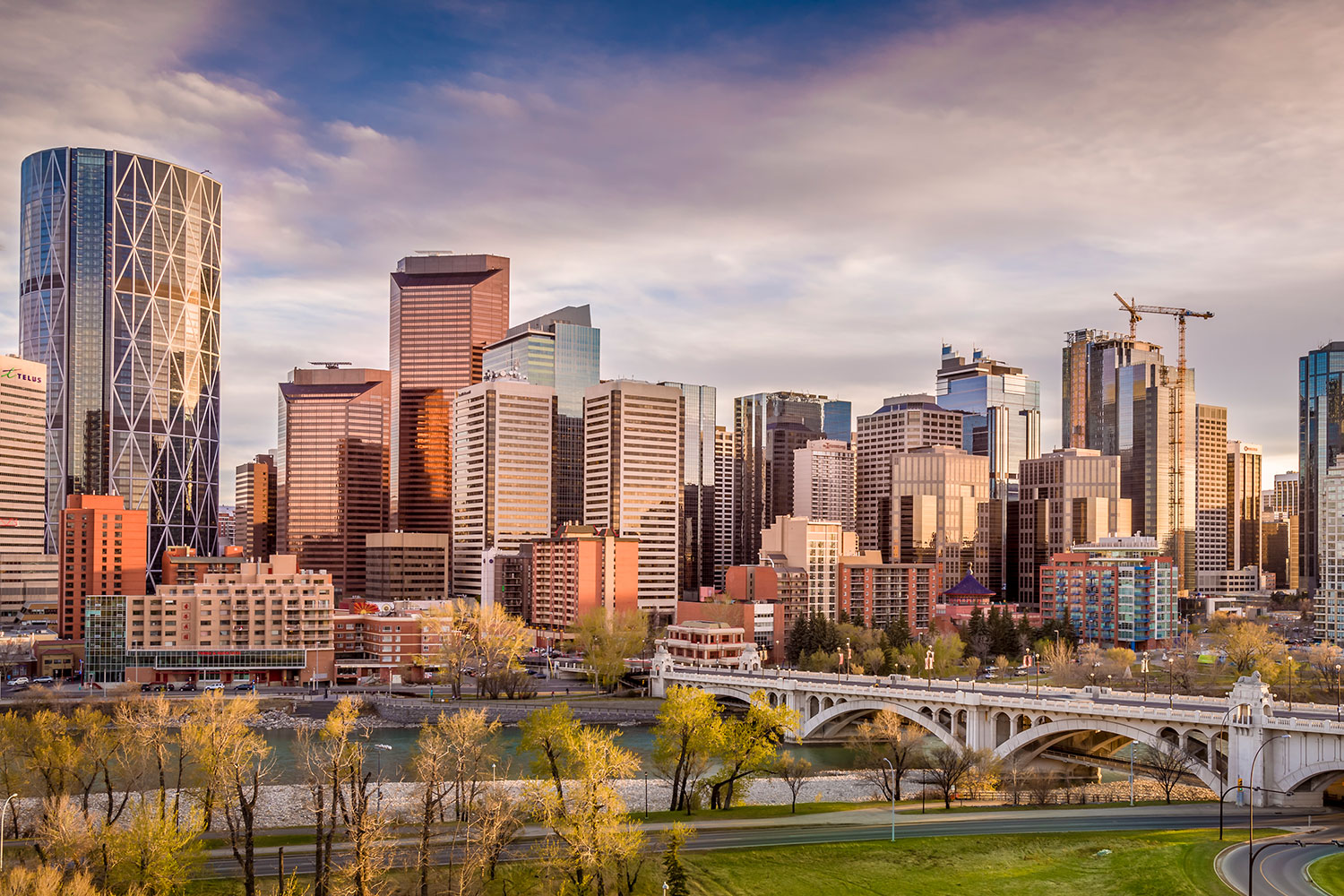 Getty Images
June 19, 2019 | Mario Toneguzzi
Too much of a good thing: Oversupply continues to weigh on Calgary condo market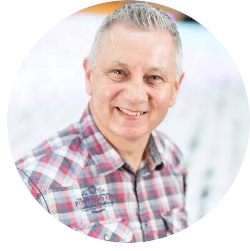 With housing affordability continuing to be a major concern these days, particularly due to the mortgage stress test, you would think that the lower-priced options in the condo segment would benefit. However, that has not been the case in the Calgary resale housing market, where sales numbers and prices continue to suffer.
The reason for this is simple – an oversupply of properties for sale.
CREB® chief economist Ann-Marie Lurie says even though May saw some improved activity compared to last year, when you look at the year-to-date, sales remain quite low in the condo market.
"At the same time, we're starting to see the adjustments, as new listings are starting to come off, and it's helping to at least reduce the overall inventory levels. But this market is still pretty much oversupplied," she said.
"Months of supply (the amount of time it would take to sell all the inventory, given current demand) now has moved into just over five months."
That's much better than the beginning of this year when the figure was closer to nine months, but the market is still struggling with oversupply.
"There's lots of competition on the new-home side as well," said Lurie.
Lurie says the number of apartment-style condo sales so far this year is 28 per cent lower than longer-term averages.
The combination of low sales and elevated inventory levels has naturally put downward pressure on prices in the market, leading to a 17 per cent decline from their high in 2014.
Condo sales traditionally add up to about 20 per cent of total sales in the housing market, but last year that figure was closer to 16 per cent.
"What will be interesting to see is how it plays out as we get more time in the year, especially as sales start to improve," said Lurie.
"This is the one market that has been oversupplied the longest. It was the first market to go into an oversupplied scenario and they're still there. That's the one thing that has been really persistent in the apartment-style product. It's been so persistent compared to all the other sectors."
By the numbers
Here are the key year-to-date MLS® System stats from CREB® up to the end of May for the apartment-style condo sector in Calgary, as well as the percentage change from a year ago:


Sales of 1,030 units are down 6.7 per cent


Sales volume of $282.8 million is down by 14.2 per cent


New listings have dropped by 18.6 per cent to 2,731 units


Inventory at the end of May of 1,499 units is down 8.6 per cent


The benchmark price fell by 2.3 per cent to $249,900


The median price decreased by 5.9 per cent to $240,000


The average price declined by 8.1 per cent to $274,516


Average days on the market has risen from 64 last year to 72 this year, which is an increase of 12.5 per cent


The months of supply is 7.3 months, down two per cent


Tagged: Calgary | Calgary Real Estate | Calgary Real Estate News | Calgary Real Estate News | Condos | Condos | CREB® | CREB® Chief Economist Ann-Marie Lurie | Guest Column | Housing Market | Housing Market | inventory | Oversupply | sales | Statistics
---
---
Connect With Us