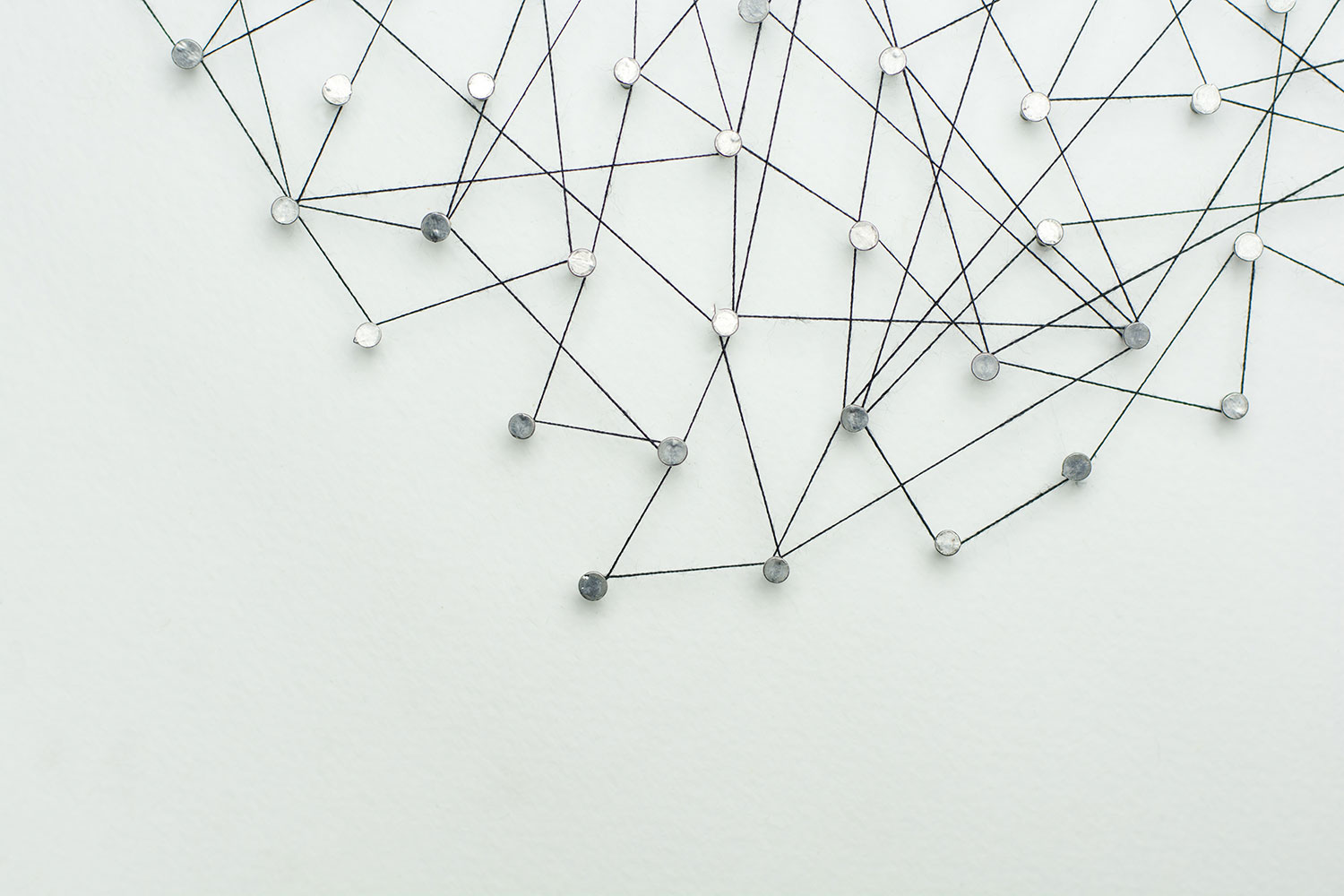 Getty Images
Sept. 04, 2019 | Josh Skapin
Bigger and better: Connected communities pace population growth
Calgary communities that provide convenient access to desirable amenities and major roadways are leading the way in growth.
In the 2018 civic census, which was the most current data available at press time, 15 Calgary neighbourhoods recorded a population uptick of at least 10 per cent year over year.
Among them, common threads include an assortment of housing options, competitive prices and accessibility.
Several of the growth leaders are among a stretch of northeast Calgary communities along Metris Trail.
Redstone posted a 42.9 per cent population climb, while the neighbouring communities of Skyview Ranch and Cityscape were each up 11.2 per cent. Meanwhile, Cornerstone, the newest of this group, rose from 54 residents to 1,629.
"From my clients' feedback, I think the most important factor is accessibility," said Harminder Saini, a REALTOR® with MaxWell Central, adding these northeast communities are "very close to Deerfoot Trail and Stoney Trail.
"Most people think it is very easy to go to work or to any part of the city because these two highways are only a couple of minutes away."
Saini also points to a variety of home styles, including both single- and multi-family options. "You can easily find something for every single buyer at a very competitive price," he said.
In Redstone, the year-to-date median home price is $362,500, while Cityscape's is $337,500 and Skyview Ranch's is $338,000. In comparison, the citywide median is $413,000.
"Most of my clients are looking to invest in newer communities where they can see their money go further, as well as have some peace of mind that comes with a new home warranty." - Erika Blair, Redline Real Estate
Nine of the 15 communities that saw at least 10 per cent growth are on the city's northern edges.
In northwest Calgary's Symons Valley corridor, growth was paced by Nolan Hill with 21.5 per cent, followed by Sage Hill at 18.7 per cent and Sherwood at 10.4 per cent.
"Nolan Hill, Sage Hill and Sherwood have all the restaurants, grocery stores, shopping and parks, which makes these communities different than others," said Saini.
All three neighbourhoods are a quick drive from substantial commercial developments, including Creekside Shopping Centre and Beacon Hill Shopping Centre, which is anchored by a Costco.
"There's public transit available in this area, which connects you to various schools and the University of Calgary," said Saini. "This is a major factor for families whose kids are in university."
Also in the northwest, the recently-launched communities of Livingston and Carrington – accessed off Stoney Trail – grew from zero residents to populations of 704 and 321, respectively.
In the southeast, two communities east of Macleod Trail led the way. Legacy saw its population increase by 35.3 per cent, while its next-door neighbour, Walden, was up 20.3 per cent.
Walden boasts an established retail complex featuring a Save-On-Foods grocery store, and Legacy has a future commercial site that measures roughly two-thirds of the size of Shawnessy Towne Centre.
The southeast lake community of Mahogany, which has its own extensive shopping centre, came in behind Walden with a 16.5 per cent population hike.
"As an agent who works predominantly with first-time buyers in southeast Calgary, most of my clients are looking to invest in newer communities where they can see their money go further, as well as have some peace of mind that comes with a new home warranty," said Erika Blair, a Realtor with Redline Real Estate.
"I'm finding a lot of my clients are favouring new builds that come with a 10-year warranty in an amenity-rich and young demographic.
"Mahogany, for example, is one of those communities that has a lot of appeal, with the lake access, a beach club, the 22-kilometre pathway system and the types of shops and restaurants that you would typically find in a more urban downtown setting. The savvy buyer wants to maintain a certain type of lifestyle and these communities are delivering the goods and really selling a lifestyle."
Some neighbourhoods in and around the inner city saw considerable population increases, too. The master-planned community of Currie Barracks was up 28.5 per cent, while Downtown West End grew by 12.3 per cent and Eau Claire grew by 11.4 per cent.
Tagged: Calgary Community | Calgary Real Estate News | carrington | Cityscape | cornerstone | Currie Barracks | Downtown West End | Eau Claire | Feature | Growth | Housing Market | legacy | livingston | Mahogany | New Communities | New Communities | Nolan Hill | Population | price | redstone | Sage Hill | Sherwood | Skyview Ranch | Statistics | walden
---
---
Connect With Us