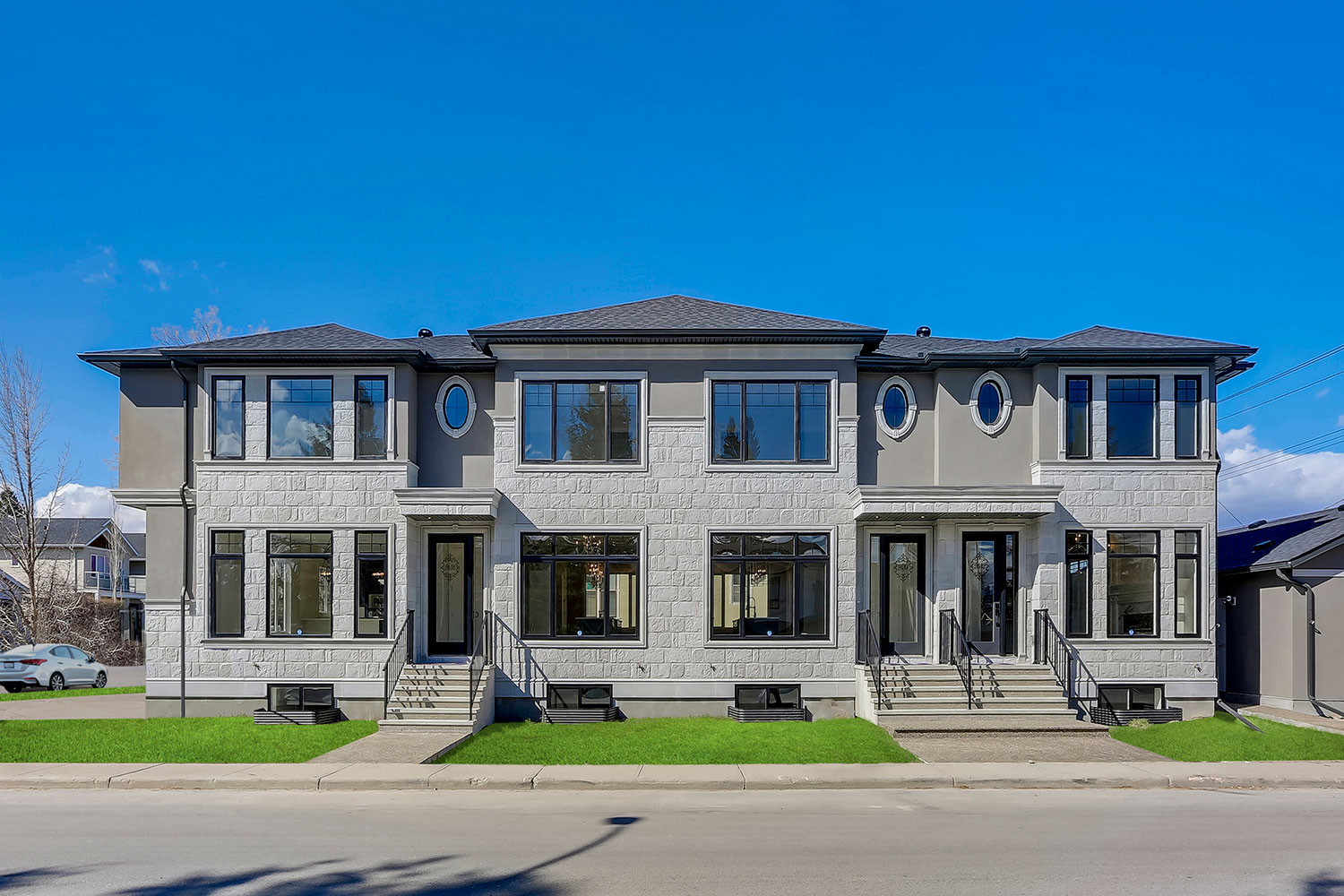 Courtesy Urban Indigo Fine Homes
Sept. 25, 2019 | Natalie Noble
Calgary builders smash attached-home stereotypes with innovative new offerings
Many buyers are reluctant to consider an attached home, citing concerns around build quality, space, privacy, condo fees, location, variety and parking. However, the latest wave of developments across the city, which exemplify a new attached lifestyle, might change their mind.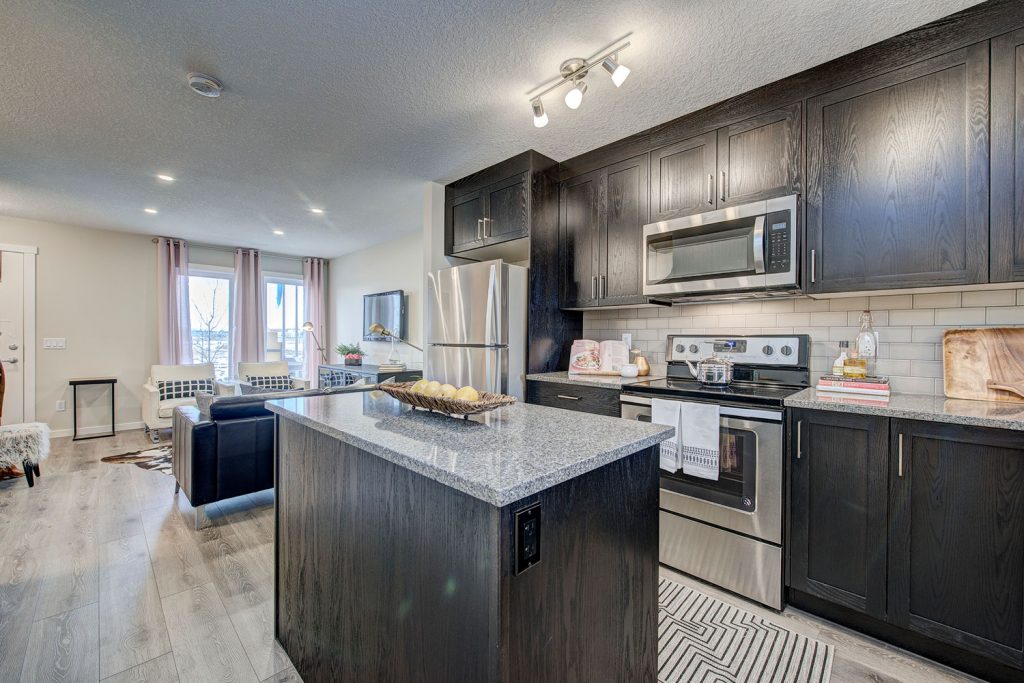 Zen Townhomes - Avalon Master Builder
Calgarians committed to decreasing their carbon footprint while living in style are finding the perfect blend of both in a ZEN townhome by Avalon Master Builder.
"The only thing you can't get in attached housing is detached living," said Marni Chenier, sales and marketing lead with Avalon Master Builder. "Outside of that, you can get just as much square footage, beautiful finishes and backyards. It's also low maintenance, affordable and utility costs are lower."
There are ZEN townhomes available in a handful of communities across Calgary and Airdrie. "Whether it's access to the airport in Redstone, connecting with nature on a rooftop patio in Cranston's Riverstone or three-level living in a net-zero home in Seton, buyers can have it," said Chenier.
Pairing modern styling and environmental sustainability, the townhomes are built with low-maintenance materials, and energy-efficient and "smart" features. The homes offer a balance of privacy – thanks to fenced yards and sound-transfer-resistant construction – and community. They are also pet friendly.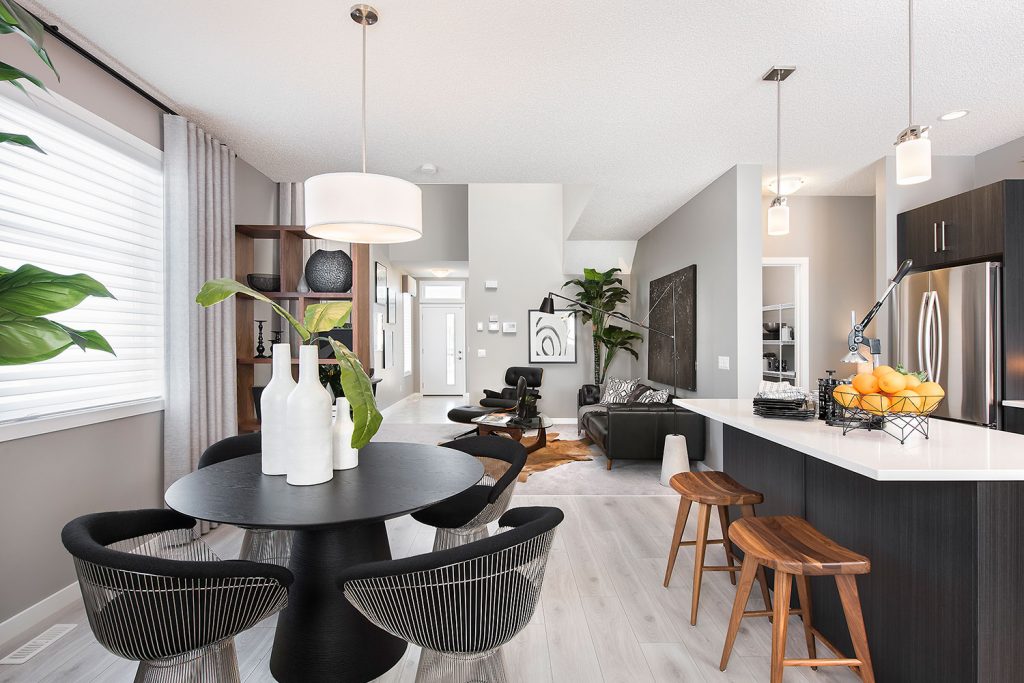 Jayman BUILT townhomes
In Jayman BUILT townhomes, livability meets luxury. Thanks to this appealing combo, their Cornerstone and Seton townhomes each have only two units left for sale.
These homes prove the affordability and simplicity of attached living doesn't have to mean sacrificing space.
"The concerns we hear most are about yard space. Our townhomes come beautifully landscaped, front and back," said Klassen. "The front yard is completely maintenance free and they're already sodded, with a beautiful deck and fully fenced in the back."
Space is a priority inside the homes, too.
"People can worry about feeling cramped because townhomes might be narrow, but ours are 20-feet wide, with soaring 12-foot ceilings on the first floor," said Klassen.
"They have a large kitchen with an island and walk-in pantry, full laundry rooms and generous ensuites, including 10-foot vanity, shower, separate tub and full walk-in closet."
Built with premium materials and featuring the full Jayman BUILT warranty, these homes are fee-simple, meaning no monthly condo fees.
Finally, townhome owners need not forgo unique style. "Our developer has challenged us to come up with innovative, modern, contemporary elevations for our exteriors," said Klassen. "There are lots of great roof pitches, stone details and beautiful exterior designs that are interesting and current."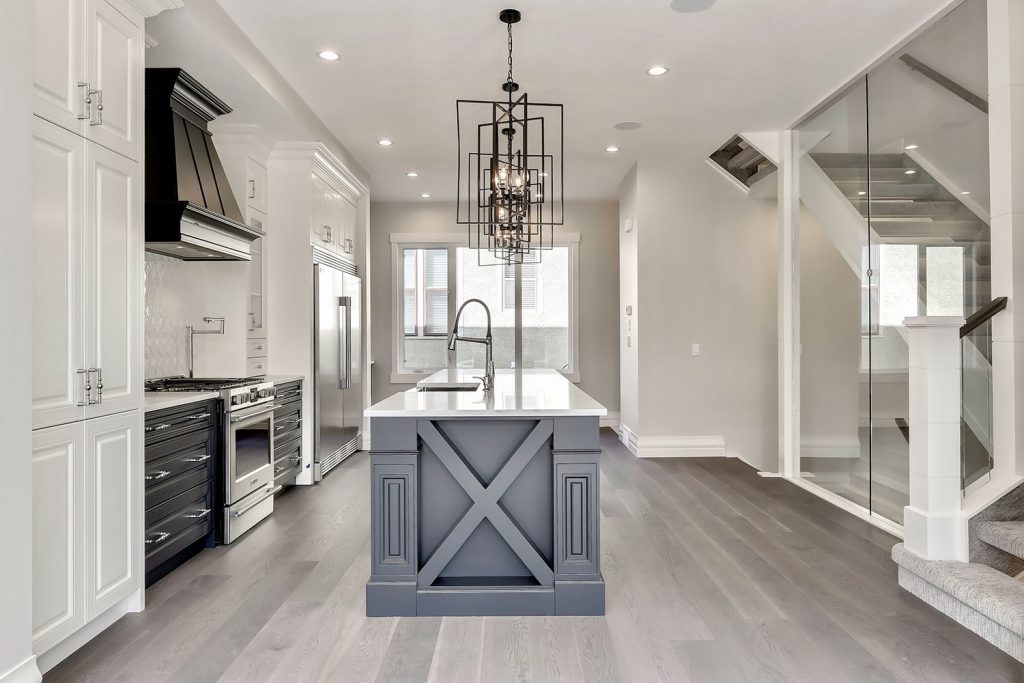 Zaya and Oxbow - Urban Indigo Fine Homes
Urban Indigo Fine Homes is redefining beauty in attached living. President Fatima Nasser is invested in her clients and ensures their high-end luxury townhomes preserve people's pride in ownership.
"Zaya in Killarney is ready to go and already populating, and OxBow in Capitol Hill is in the framing stage," she said. "Buyers there might add their own personal touches at this point."
They're affordable, but that doesn't mean these homes lack style. "We ensure our builds contain an everlasting charm," said Nasser. "Each unit is unique. They have shared commonalities, but each one has its own character and style."
An affordable option for new families looking to live in an established community, attached housing, when done right, enhances the surrounding community.
"Row house construction is a significant investment in any established inner-city community," said Nasser. "Broader diversity grows investment and employment, which in turn builds and supports the local economy."
Visual appeal, limiting street congestion, and being pedestrian- and transit-friendly are also top considerations for Urban Indigo.
"Some of our attached fourplex corner structures add to the pedestrian realm along the street side by featuring new building facades with entries that blend with existing homes," said Nasser.
"Zaya also breaks the idea that parking and street traffic issues accompany attached housing communities. These properties have enclosed garage stalls, which results in residents using garage versus street parking."
Tagged: attached | Avalon Master Builder | Calgary | Calgary Real Estate | Calgary Real Estate News | Calgary Real Estate News | Capitol Hill | cornerstone | Cranston | Feature | Housing Market | jayman built | Killarney | Net-zero | New Communities | OxBow | redstone | Seton | townhomes | Urban Indigo Fine Homes
---
---
Connect With Us