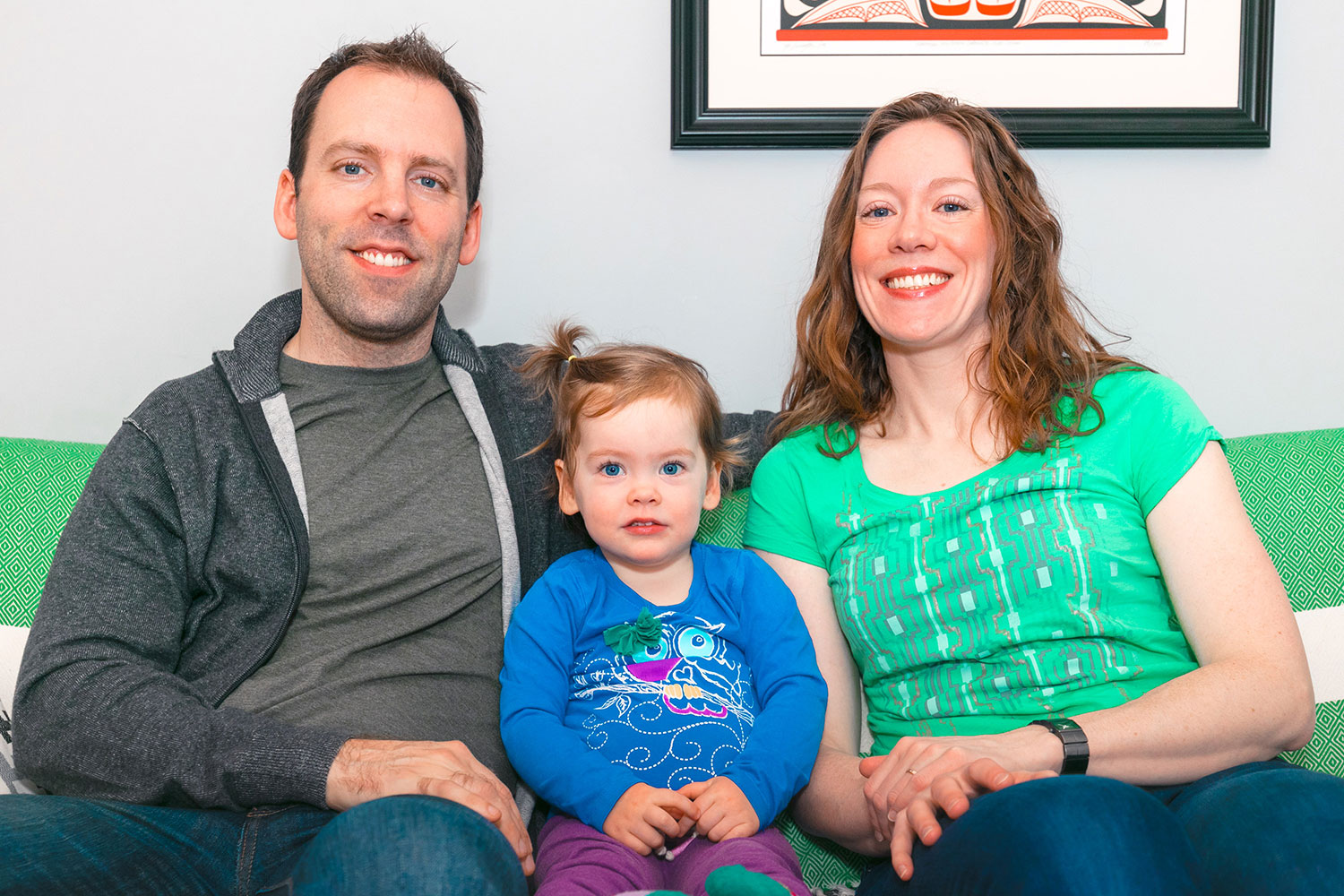 Andrea Cox / For CREB®Now
March 05, 2021 | Andrea Cox
Community Profile: Skyview Ranch
One of the first communities to establish a foothold in Calgary's new north, Skyview Ranch has been steadily growing ever since its inception almost 10 years ago. In fact, its population has more than doubled in the past five years, growing from 4,519 residents in 2013 to more than 10,000 in 2017. It has attracted a young and diverse demographic looking for an affordable lifestyle that's close to everything.
The master-planned community is located in Calgary's northeast quadrant and surrounded by several major thoroughfares. Skyview Ranch is bounded by Metis Trail to the west and is minutes away from the Stoney Trail ring road. Where once it stood as the lone new community in the area, Skyview Ranch is now surrounded by a bevy of vibrant and unique new neighbourhoods, including Redstone, Cityscape and Cornerstone.
Skyview Ranch is a family-friendly community peppered with playgrounds and green spaces. More than half of the area's 10,000 residents live in single-family homes. Although the area features plenty of multi-family housing options, only three per cent of the population lives alone.
While new-build, single-family homes in the area have sold out, there are still several opportunities to buy into the condo and townhome market. The resale market is also brisk, with 73 current listings ranging from $179,000 for a one-bedroom condo to just under $800,000 for a seven-bedroom, seven-bathroom, 4,000-square-foot masterpiece.
"For me, living in Skyview Ranch is about location. There is this perception that it is on the fringe of the city, but really it so close to everything." - Jonathan Miller, Skyview Ranch resident
Top Attractions


Skyview Station Shopping Centre provides a selection of retail and restaurant offerings, including Pizza Hut, Mac's Convenience Store and an Esso gas station.


Cakes with Attitude is a decadent source for delicious, custom-designed cakes, with everything from birthday designs to elegant wedding cakes.


The new community of Cornerstone is on the doorstep, with its proposed major activity centre – a project with both a retail and commercial component. It is projected to create 3,000 jobs.


CrossIron Mills shopping centre and Costco are both a short 10-minute jaunt away.


The 225,000-square-foot Genesis Centre of Community Wellness is in nearby Saddleridge.


Fun Fact


Skyview Ranch is a quick 20-minute commute from Calgary's downtown core, and for those who love to fly, the airport is only seven minutes away.


Tagged: Calgary Community | Cityscape | cornerstone | CrossIron Mills | Genesis Centre | Metis Trail | redstone | Ring Road | Saddleridge | Skyview Ranch | Skyview Station | Stoney Trail
---
---
Connect With Us