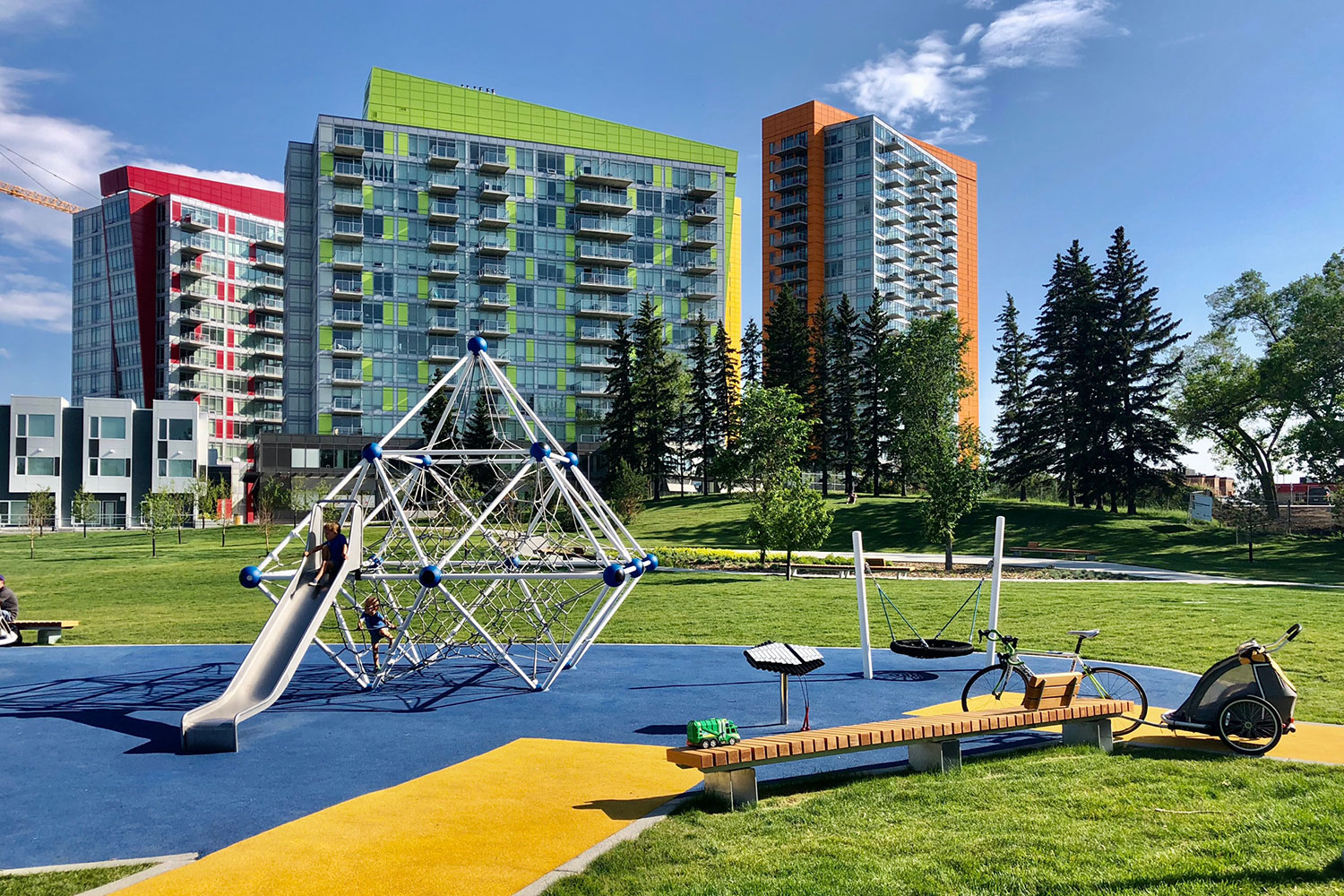 Cody Stuart / CREB®Now
Sept. 24, 2020 | Cody Stuart
My Neighbourhood: Brentwood
The year is 1960. Calgary's population sits at 234,428. Completion of the Trans-Canada Highway is still two years away. A new $1-million terminal at McCall Field welcomes airline passengers, with the first non-stop, transatlantic flight from Calgary to Amsterdam still a year away. The first two buildings on the new University of Calgary campus open and the newly minted community of Brentwood sits on the very edge of the city.
How times have changed. Now, sitting just outside of what is currently defined as the inner city, Brentwood has evolved into one of the most complete communities in Calgary.
Frequently ranking among Calgary's highest-rated neighbourhoods thanks to its walkability, access to parks and proximity to restaurants, public transit, the University of Calgary, SAIT and several other schools, the community is ideally situated for anyone looking for a place to call home.
"We're close to a lot of amenities. We're really self-sufficient," said Brentwood Community Association president Bonita McCurry, who has lived in the neighbourhood for the last 31 years.
"It's quite a vibrant area and it's got a lot going on."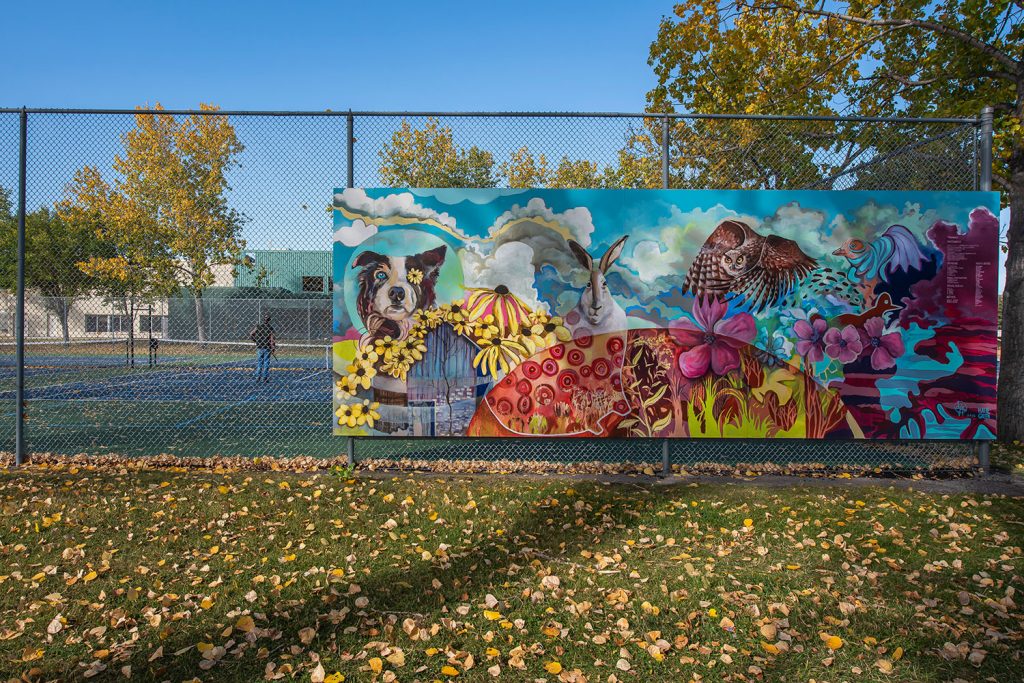 One of the most prominent hubs in the community is the Brentwood Sportsplex. Located just steps away from the Nose Hill Library, an aquatic centre and several schools, the sportsplex houses an arena and banquet hall. In the winter, local families can also be found skating on the outdoor rink built and maintained by the community association.
"We have our outdoor ice rink where we host New Year's Day parties and skating parties, and it's constantly being used day and night there with kids playing hockey," said McCurry.
She says the presence of so many amenities, coupled with fact the community is well established, has brought about a shift in the demographic in recent years.
"A lot of the kids are coming back home and buying their parents houses, so it's starting to become a little bit younger community again," she said.
When it comes to attracting a younger demographic, the community's abundance of schools, parks and green spaces do much of the work.
"Most communities don't have six schools, going all the way from elementary to high school, and we have lots of parks," said McCurry.
"Blakiston Park was just newly renovated. We spent just over $1 million getting that renovated and it is absolutely beautiful. We have people coming from all the surrounding communities to come and play in the park, and we have Nose Hill Park and its off-leash area."
Tagged: amenities | Blakiston Park | Brentwood | Brentwood Community Association | Brentwood Sportsplex | Calgary | Calgary Community | Calgary Real Estate | Calgary Real Estate News | Calgary Real Estate News | Community | demographic | Feature | My Neighbourhood | neighbourhood | Nose Hill Park | Parks | SAIT | schools | University of Calgary | walkability
---
---
Connect With Us