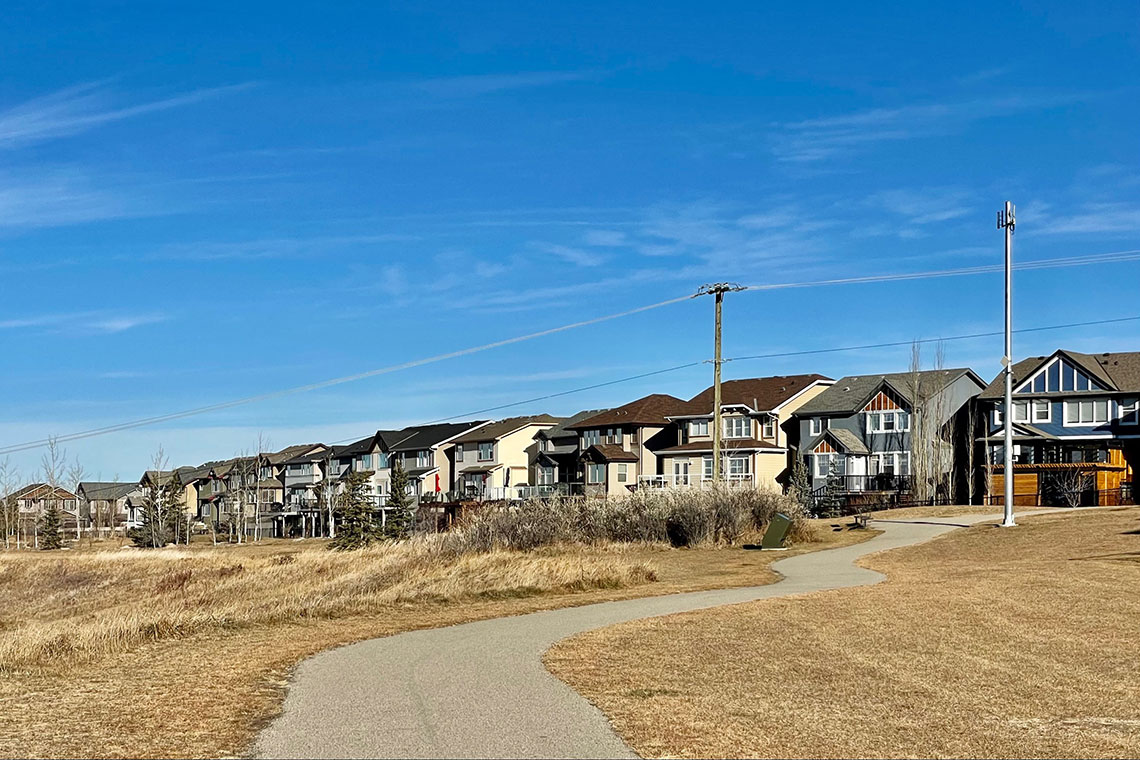 (Cody Stuart / CREB®Now)
Jan. 13, 2022 | Cody Stuart
Calgary property assessments up six per cent for typical home in 2022
The average Calgary homeowner will see an increase in the assessed value of their property this year.
Earlier this month, the City of Calgary sent out nearly 560,000 annual 2022 property assessment notices, with the typical residential property's assessed value increasing by six per cent.
"Calgary's real estate market, as of July 1, 2021, reflected a hot residential market driven in part by demand for more space in the face of pandemic regulations and restrictions," said Eddie Lee, Calgary's city assessor and director of assessment.
There were 27,686 Calgary residential sales in 2021, nearly 72 per cent higher than the previous year and 44 per cent higher than the 10-year average.
As a result of the increased values, homeowners who own a single-residential property are expected to have their 2022 municipal property taxes increase by an average 6.13 per cent. Conversely, condo owners can expect an average tax decrease of 2.62 per cent in 2022.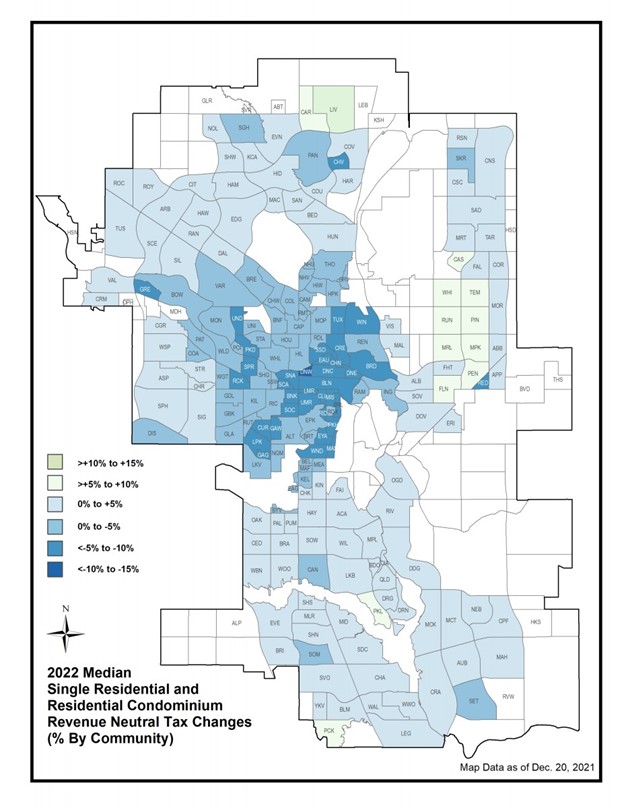 (Courtesy of the City of Calgary)
The 2022 median single-residential assessment is $485,000, compared to $445,000 in 2021. The 2022 median residential condominium assessment is $235,000, consistent with the 2021 value of $235,000.
Assessed values are determined through a mass appraisal process, which is a way to value a group of properties using common data, including market changes, to ensure equitable valuations.
The total value of Calgary's 2022 assessment roll was $313.5 billion, compared to $297 billion in 2021. This year's property assessment values are based on a July 1, 2021, market valuation and physical condition on Dec. 31, 2021.
Calgary's office market had a challenging 2021, with assessment values falling by 10 per cent overall.
Property owners who disagree with their assessment are encouraged to use the City's online assessment search tool. The site allows homeowners to update their residential property details, compare their property with other similar properties, review property market and trend reports, and sign-up for eNotice.
For more information, visit calgary.ca/assessment.
Tagged: City of Calgary | Housing Market | Property Tax
---
---
Connect With Us