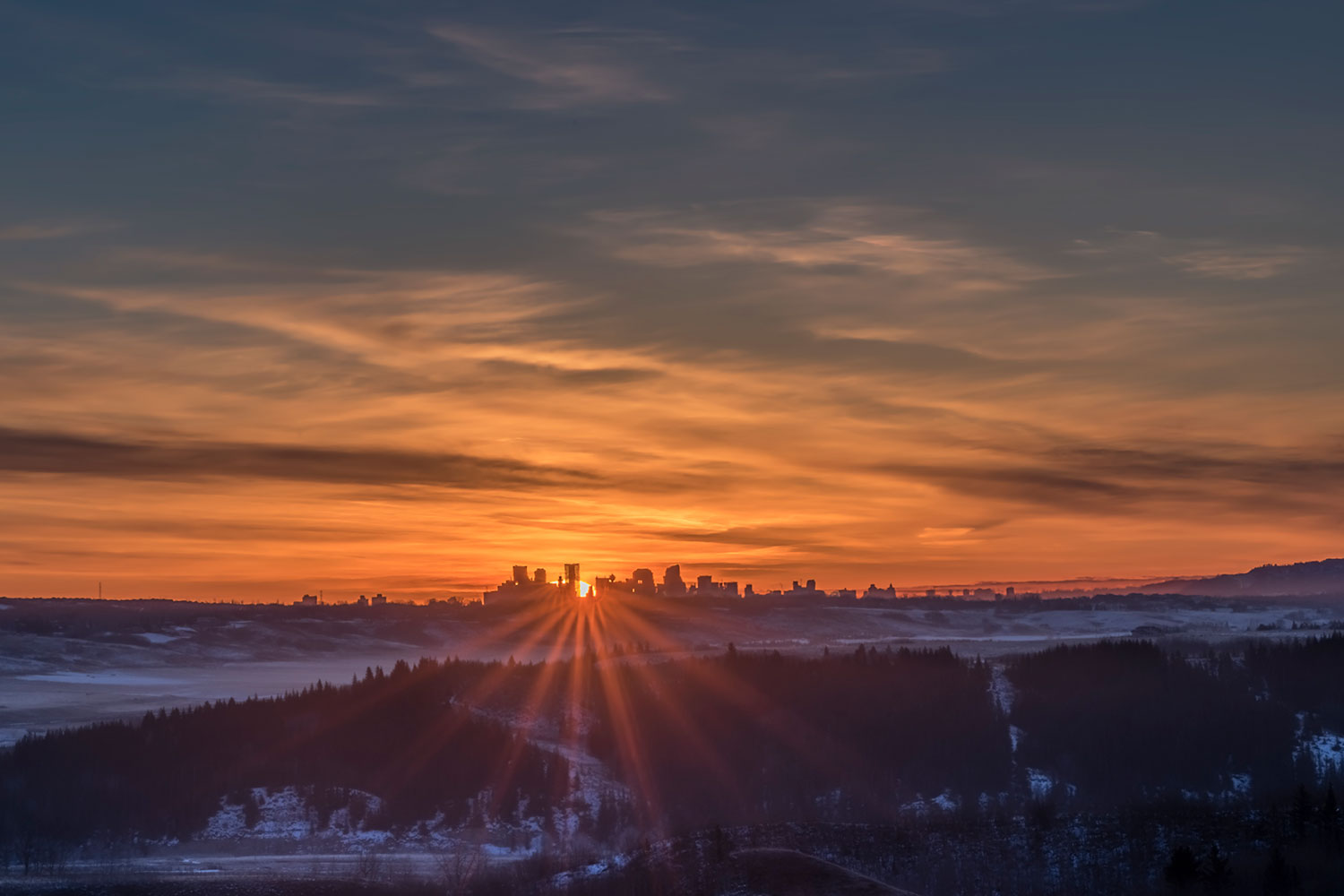 Getty Images
Jan. 10, 2020 | Gerald Vander Pyl
The bottom line: How Calgary's 2020 budget will impact the average homeowner
In late November, city council approved the 2020 adjustments to the One Calgary Service Plans and Budgets, setting out the City's budget for the new year. So, what can homeowners expect from the 2020 budget?
Residents might notice some minor service reductions, such as fewer community recycling depots, longer wait times for the City's 311 service, less pavement maintenance and some reductions in transit service hours, although there were fewer cuts than originally planned.
When it comes to property taxes, city council approved a financial plan that will see homeowners pay a bit more in 2020 to prevent cuts to core departments, such as the Calgary Police Service, and avoid a tax hike for the business community.
"We believe it's a good and fair approach," said Carla Male, chief financial officer of the City of Calgary. "We recognize that there are economic pressures on citizens and businesses, so council considered a balanced approach."
Initially, Male says, there was a proposed 3.03 per cent tax increase. This was reduced to zero through cost cutting and one-time funding from higher-than-expected investment income.
However, outside factors also came into play that will result in higher property taxes when everything is said and done.
"We recognize that there are economic pressures on citizens and businesses, so council considered a balanced approach." - Carla Male, City of Calgary
Male says the province reduced the City's share of revenue from traffic fines and discontinued a pilot grant program from cannabis tax revenue. The resulting $13-million shortfall will be made up by an estimated $1.14 extra per month in property taxes for a typical single-family home.
City council also opted to shift the tax responsibility from the previous share of 49 per cent residential and 51 per cent non-residential (i.e., businesses) to 52 per cent residential and 48 per cent non-residential.
"We know that in an economic recession, businesses are vital in job creation," said Male.
The City estimates the shift will add about $11.36 per month to a typical residential property tax bill.
Additionally, another $4.45 per month in property taxes is needed to recover the balance of the 2019 provincial education requisition that was underestimated due to the delay in the provincial budget.
While the increases total an additional $16.96 per month, or $203.40 a year on a typical single-family home, the final property tax bill amounts are still subject to one final decision.
Male points out that property tax funds go towards not only the City (roughly, 63 per cent), but also the provincial government (roughly, 37 per cent). The exact dollar amount required for the provincial government's portion remains a mystery for now.
"We will not know until the spring when they release their 2020-21 budget, and then that portion can be determined, and council makes their final decision on what the (final) tax bill looks like," she said.
Tagged: Alberta | budget | Businesses | Calgary | Calgary Real Estate | Calgary Real Estate News | Calgary Real Estate News | City Council | City Council | City of Calgary | Finance | Government of Alberta | Homeowners | Property Tax | province | Services | tax
---
---
Connect With Us