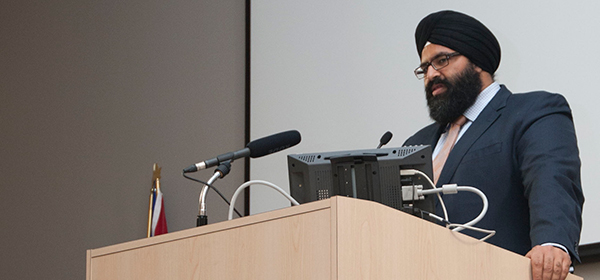 Nov. 06, 2013 | Cody Stuart
Province Improves Transparency For Condo Buyers
As part of a greater review of the province's Condominium Property Act, the Redford government is making it mandatory for developers to be more transparent about condo fees.
With some condo buyers expressing concern about higher fees than were initially disclosed, the move will provide buyers with a standardized disclosure package, including an operating budget, at the time of purchase. "We applaud the government for moving the yardsticks towards stronger, more consumer-friendly condominium legislation. Increasing disclosure requirements will help our clients make informed decisions while pursuing the dream of homeownership," said CREB® President Becky Walters.
The changes build on improvements already announced including a dispute resolution mechanism and legislation that provides bare land condominium owners the tools to deal with repairs and day-to-day maintenance issues.
Other items being considered as part of the review are annual operating budgets, an accounting of contracts with service providers, clear descriptions of what an owner is responsible for, other building and financial reports as well as enhanced consumer rights.
"Albertans have told us that they want a clear picture of what they are buying and we're going to make sure they get it. We will also ensure that there are consequences for those who take advantage of Alberta homeowners," said Manmeet S. Bhullar, Minister of Service Alberta. Amendments to Alberta's Condominium Property Act are scheduled for spring 2014.
Tagged: Calgary Condo | Calgary Real Estate | Condominium Property Act | CREB President Becky Walters | Minister Manmeet Bhullar | Service Alberta | Uncategorized
---
---
Connect With Us