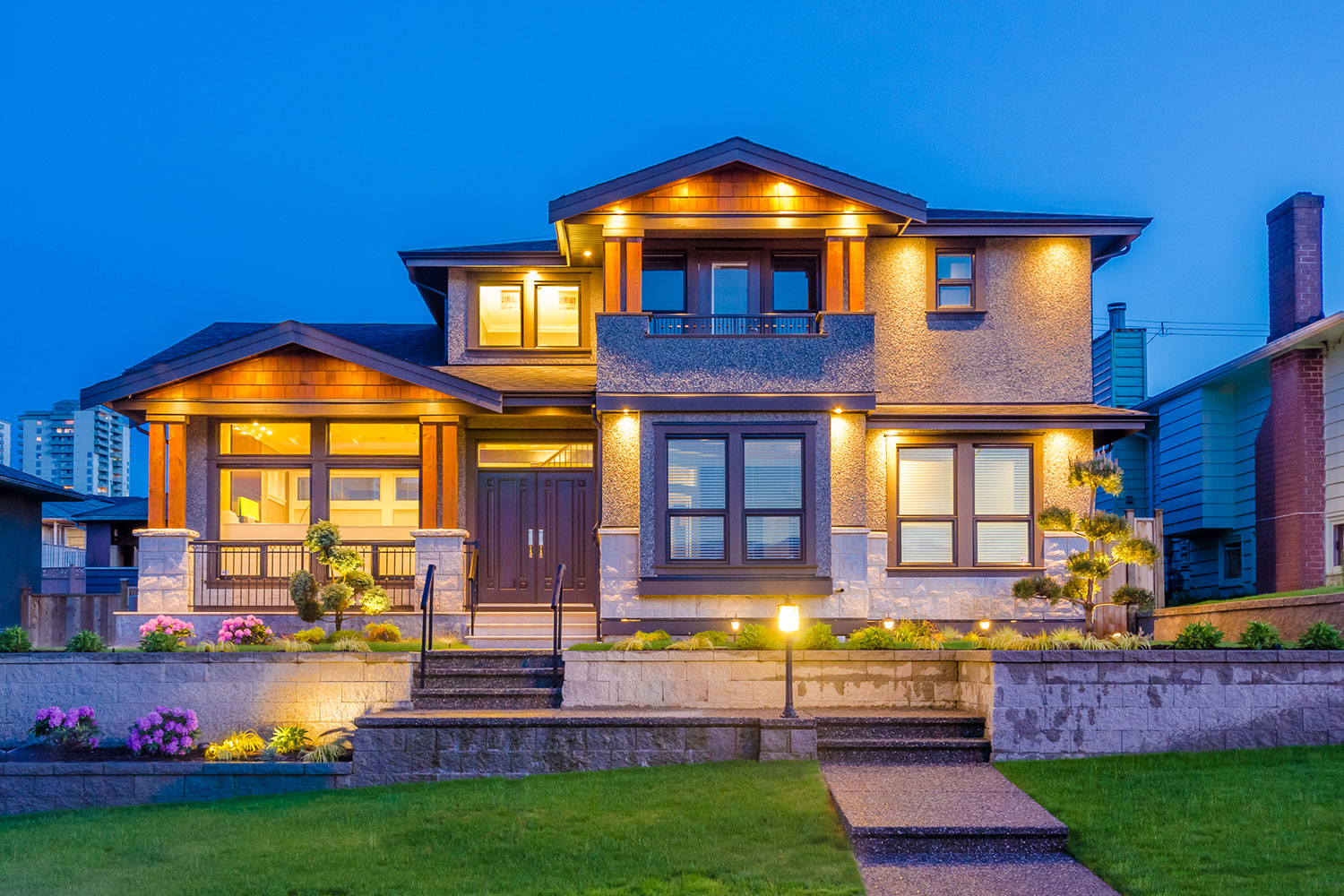 Getty Images
May 16, 2018 | Mario Toneguzzi
Lacklustre luxury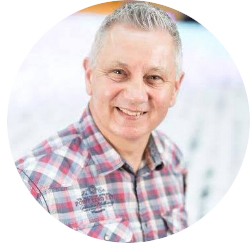 High-end housing market continues sluggish recovery, but slow sales bump up supply
As a former long-time writer with the
Calgary Herald
focusing on the real estate beat, I knew how popular coverage of the real estate industry was to readers.
One aspect of the industry people always loved reading about was the city's luxury home market. So, I was curious how the high-end segment of the housing market has been faring lately.
Year-to-date sales – up to the end of April – of $1-million-plus properties totalled 204 transactions, which is down slightly from 211 during the same period a year ago, says Ann-Marie Lurie, chief economist with CREB®.
When we examine annual sales numbers from the last few years, it's easy to see luxury home sales are tied to the strength of the economy.
When Calgary's economy was firing on all cylinders in 2013 and 2014, MLS® System sales at the higher end of the market totalled 726 and 847, respectively.
Sales numbers dipped to 511 in 2015, when the recession started impacting the city, but bounced back to 607 in 2016, and 678 last year.
"We started to see some improvements last year in terms of sales activity. There have been some price corrections in that area of the market, or at least some price declines. And that encouraged some people to step back into the market," said Lurie.
"Now this year, probably like every other category, we're just seeing slower sales activity ... Well below what we really saw happening before. It was starting to creep up, but it's come off a bit."
Slower sales activity has meant an uptick in supply levels in the high-end market, but this has been consistent across almost every other price category in the market.
"Last year, for perspective, over the first four months it averaged around 6.73 months, which was actually in the grand scheme of things not that bad considering," said Lurie.
"It has picked up to over eight months again. There's just more supply in that market now."
Tagged: Ann-Marie Lurie | Calgary Real Estate News | CREB® | Economy | Guest Column | Housing Market | Housing Market | luxury | luxury homes | luxury market | MLS | months of supply | sales | Statistics | Statistics | supply
---
---
Connect With Us