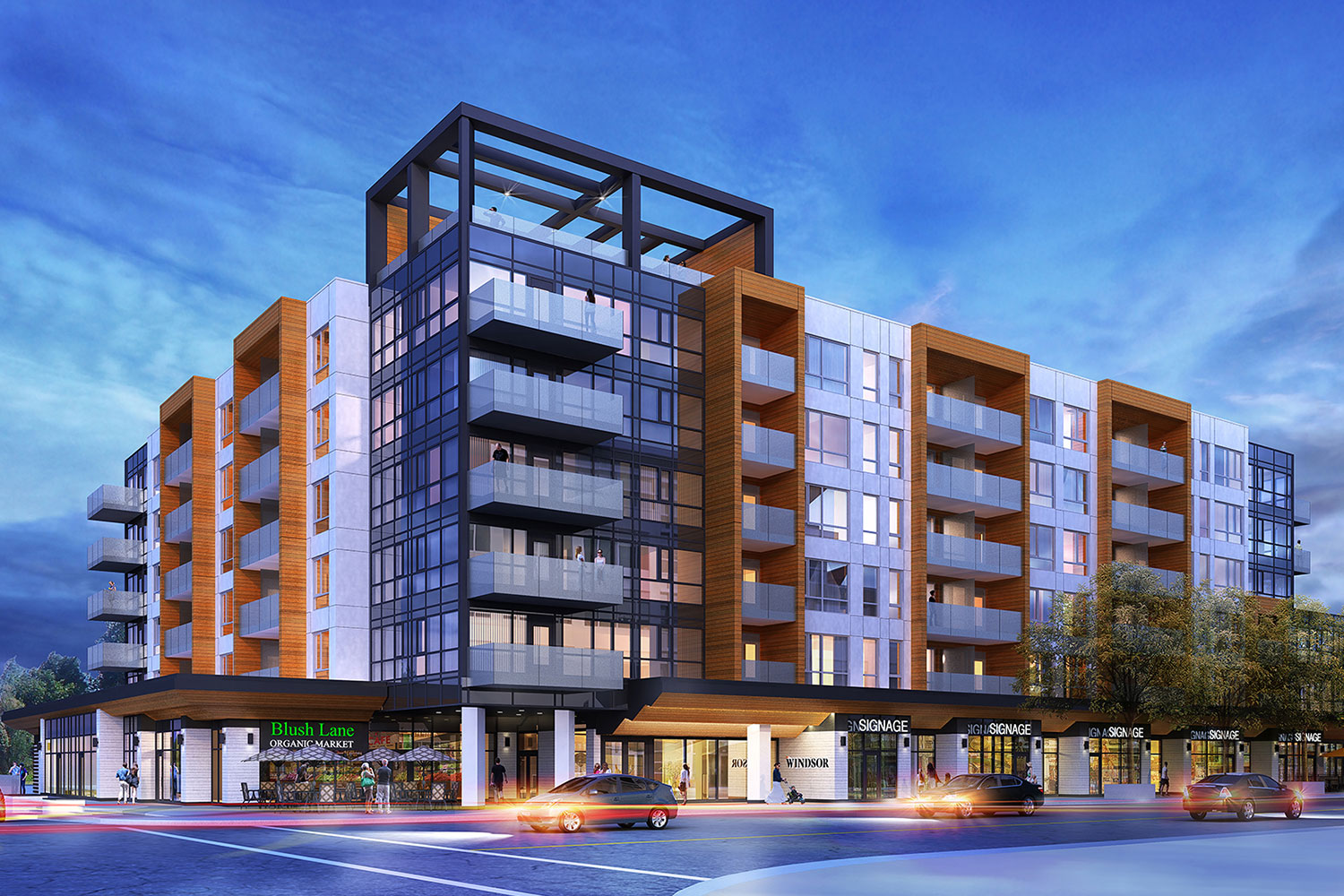 The Windsor by Arlington Group is a new addition to the Elbow Drive streetscape. Courtesy Arlington Group
July 17, 2019 | Mario Toneguzzi
Old faithful: Elbow Drive offers more than just pretty scenery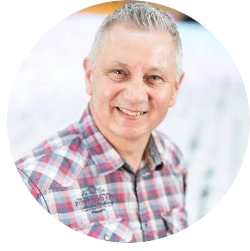 Throughout the past 39 years living in Calgary, I've always been fascinated by one roadway in the city: Elbow Drive.
It very well might be my favourite road to travel by vehicle, with its picturesque views of the river, parks, commercial development and interesting homes.
For more than 12 kilometres – from Fourth Street S.W. in the Mission district to Votier's Flats in Fish Creek Park – Elbow Drive takes us through some of the most sought-after neighbourhoods in Calgary, including Elbow Park, Elboya, Britannia and Windsor Park.
Along the journey, there are many opportunities for pit stops, as the highly travelled road has attracted many developments over the years and now features a variety of amenities.
Hannes Kovac, president and CEO of commercial real estate developer OPUS Corp., is very familiar with the pull of Elbow Drive. OPUS has been operating in Western Canada for more than 35 years, and since it opened its doors in 1983, it has developed more than 25 million square feet of buildings.
Britannia Crossing – the company's five-storey, mixed-use, boutique commercial development located in a prestigious community on a prominent corner of Elbow Drive and 50th Avenue S.W. – is a shining example of the development that has taken place along the high-traffic area over the years.
The 66,606-square-foot building saw its first tenants in 2014, and OPUS has its own head office there.
The building is in a home-run location, close to Chinook Centre and the downtown core and adjacent to Britannia Plaza, which features Sunterra Market, Starbucks and Village Ice Cream among its list of popular restaurants, retailers and service providers.
As an Elboya resident, Kovac knows the area well and has experienced how vibrant that stretch of Elbow Drive has become over the years.
"When the old gas station site at the corner – it was separated by a lane – and two residential lots came up for sale . . . I said I would want to develop the old gas station area and put up a retail type of development similar to what you see in Britannia Plaza," said Kovac.
However, the City approached him with an expanded vision for the site that would be in line with the local area redevelopment plan. Kovac then embarked on an ambitious plan to create what is present there today.
"It's inner city. It falls within our development philosophy of creating urban renewal and higher density of high quality, and Britannia and Elboya and Windsor Park are what is considered higher-end communities," said Kovac.
"So we built a LEED (Leadership in Energy and Environmental Design) Gold building with very high-end materials. It kind of added a lot to the area."
Tagged: Britannia | Britannia Crossing | Calgary | Calgary Real Estate | Calgary Real Estate News | Calgary Real Estate News | Column | Commercial | Commercial | Elbow Drive | Guest Column | Housing Market | Mario Toneguzzi | Opinion | OPUS Corp.
---
---
Connect With Us