Getty Images
Jan. 26, 2021 | Shameer Gaidhar
Safety first: why radon mitigation systems should be installed in more Canadian homes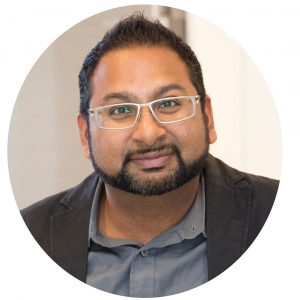 I've been building homes for over two decades, which means I've come across hundreds of common issues that many builders don't feel they need or want to address. Radon gas is one such issue and an invisible threat to homeowners across Canada.
Radon is a colourless, odourless, naturally occurring gas that is the second leading cause of lung cancer in Canada after smoking. When uranium breaks down in the soil, radon is produced. It can then seep into buildings through cracks, pipes and drains.
According to Health Canada, more than 3,000 lung cancer deaths each year are attributable to radon gas in Canada. Most newer homes are built to have excellent insulation to protect us from the bitterly cold winters we experience all over the country. However, well-sealed homes are a double-edged sword when it comes to radon.
If you purchase a built home that does not have a radon mitigation system installed, the radon gas that finds its way into your home has nowhere else to go. Plus, new energy initiatives and efficiency systems tend to recycle air from within the house, which does no favours to radon gas levels.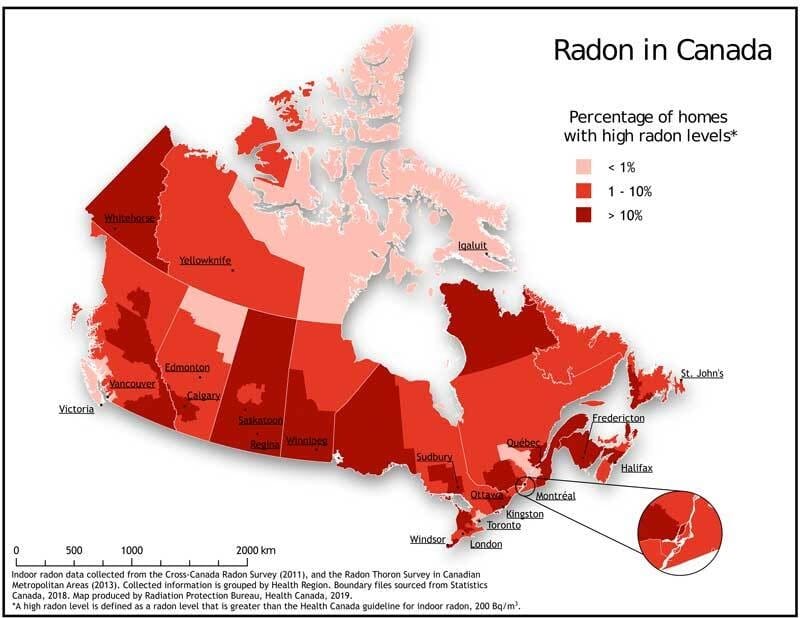 If you live in a home that has never been tested for radon, I recommend purchasing a radon test kit to measure levels. Test kits are inexpensive and easy to use – a small price to pay to protect your health.
If your radon test results are above the Canadian Guidelines of 200 Bq/m
3
, you should have a radon mitigation system installed. Installation typically takes less than a day and can reduce radon levels in your home by more than 80 per cent. It is estimated that
453 lung cancer deaths could be prevented every year
if all new homes include radon mitigation systems.
Any existing home can have a radon mitigation system installed, but it is much more difficult and expensive to do so on a home that is already built. For reference, the cost of installing a radon mitigation system on an existing home is anywhere between $3,000 and $5,000. Meanwhile, all our new builds feature an active radon mitigation system with a 3D customized plate included in the home's price, which typically equals out to around $1,000.
We use a reduction technique called active sub-slab-depressurization. With this method, we install a pipe through the floor slab with an ultra-quiet fan attached to draw radon gas from the soil below the home and release it into the outdoors, where it is diluted to a non-hazardous level. The fan runs continuously, so the gas is drawn from the soil and never enters your home.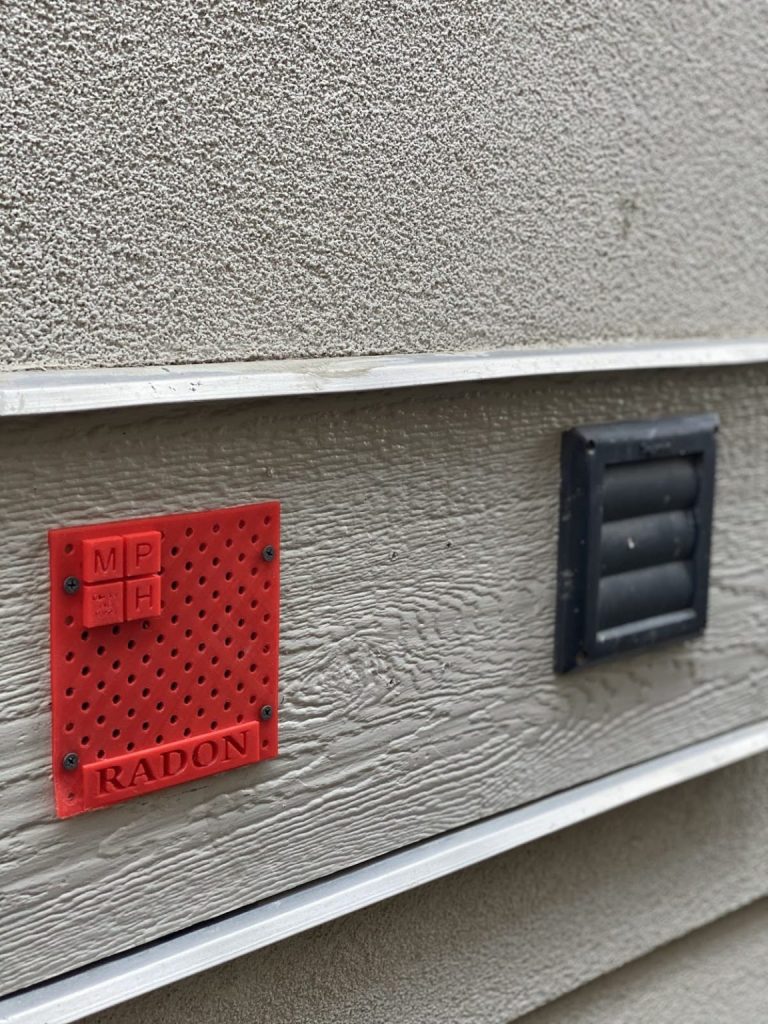 Some types of radon mitigation systems pose inherent risks depending on the climate you live in. I've seen poorly installed systems that have frozen and damaged the fan, causing the system to lose efficacy. Typically, we will install the fan indoors with a short pipe to discharge the exhaust outside near ground level to prevent condensation and ice from damaging the fan.
Less than one per cent of new homes have a full radon extraction system, which I believe is a problem considering how dangerous radon gas can be. Making radon mitigation systems a standard feature of every home we build not only keeps new homeowners and their families safe, but it also gives me peace of mind knowing I've done my part, too.
Shameer Gaidhar is president and CEO of Millenium Plus Homes
Tagged: Calgary | Calgary Real Estate | Calgary Real Estate News | Calgary Real Estate News | Cancer | Column | Fan | Feature | gas | Guest Column | Health | Health Canada | homebuilder | Lungs | Millenium Plus Homes | mitigation | new homes | Opinion | Radon | Safety | Shameer Gaidhar | Test
---
---
Connect With Us