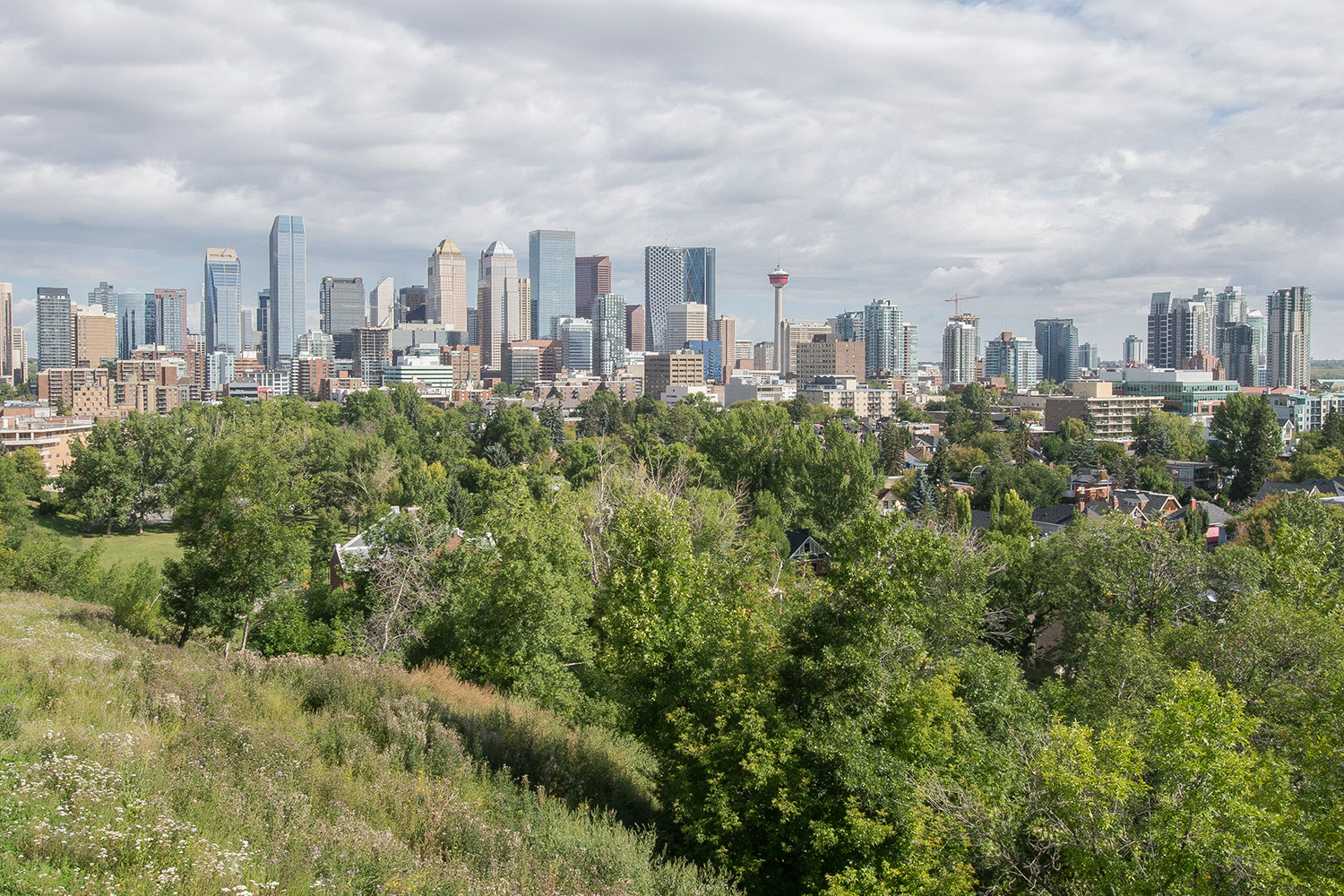 Cody Stuart / CREB®Now
Sept. 04, 2019 | Mario Toneguzzi
Movers and shakers: Trends in the Calgary commercial real estate market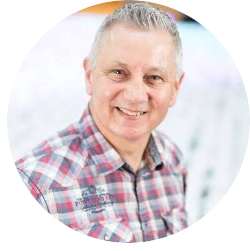 The health of Calgary's commercial real estate market is often defined by what's happening with the city's downtown office space, but it doesn't tell the whole story.
Certainly, the downtown office market has struggled in recent years, and continues to do so. At one point, the vacancy rate ballooned to historic highs near the 30 per cent mark and it now sits in the range of about 25 per cent.
Greg Kwong, executive vice-president and regional managing director for commercial real estate firm CBRE in Calgary, says people need to understand that commercial real estate has several facets that go beyond the downtown office market.
Overall, there are "mitigating forces" on the growth of commercial real estate in Calgary because of unemployment, which is the biggest factor. When people aren't working, it means they're not occupying space.
"If you myopically just look at the downtown core, yeah, we still have a high vacancy rate," said Kwong. "From a high level, that's not good.
"But if you look at industrial real estate, some of the larger bays, larger warehouses, that are popping up and being leased to major retailers – such as Walmart, Home Depot, Amazon, all these companies – they're taking down 500,000 to a million square feet of warehouse space per retailer. We are definitely the distribution centre or hub for Western Canada and the northwest United States. So that segment is very strong."
According to real estate firm Avison Young, there are only four office buildings currently under construction in Calgary, ranging from about 30,000 square feet to 80,000 square feet. The industrial market has 12 buildings under construction, with five of them clocking in at more than 100,000 square feet. The largest is Crosspointe Industrial Park in Balzac at 524,490 square feet.
"We are definitely the distribution centre or hub for Western Canada and the northwest United States. So that segment is very strong." - Greg Kwong, CBRE
There are 14 projects under construction in the retail sector, with the largest being the 1.1-million-square-foot redevelopment of the Deerfoot City shopping centre in the northeast and the 700,000-square-foot Trinity Hills development in the northwest beside WinSport.
Todd Throndson, principal and managing director for Avison Young in Calgary, says there is still a drive to chase opportunities in the commercial real estate market in the city, particularly in the industrial sector.
"I think, overall, the attitude is actually really good compared to people who are stuck in the oil and gas world," he said. "We have two different cities going on right now."
Throndson adds the city's industrial market is currently in good shape.
"I think industrial is doing well, partly because of retail," he said.
"If you look at some of the big takers of space in the industrial area, they're retail users. Because retail is going more experiential and more over the Internet, there's a greater demand for industrial-type services to support that business."
Tagged: Avison Young | Calgary | Calgary Real Estate | Calgary Real Estate News | Calgary Real Estate News | CBRE | Commercial | Commercial | Commercial Real Estate | Feature | Guest Column | Housing Market | Industrial | retail | unemployment | Warehouse
---
---
Connect With Us