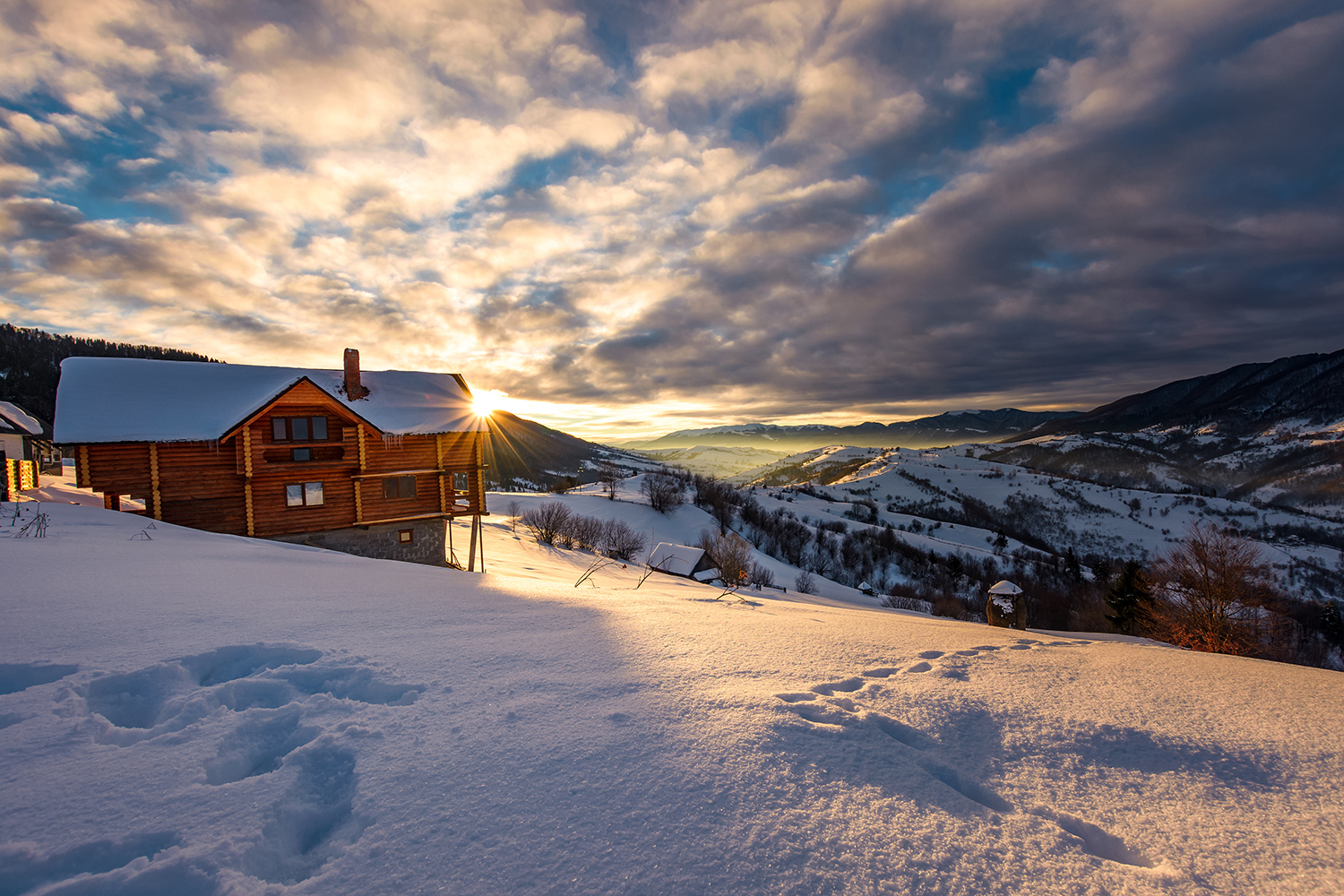 Getty Images
Jan. 16, 2019 | Mario Toneguzzi
Market for Alberta recreational properties is alive and well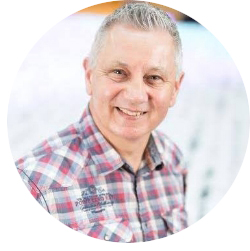 When the Alberta economy was firing on all cylinders, Albertans were known throughout the country as the one demographic that was sustaining the recreational residential property market in Canada.
Whether it was in Canmore or Sylvan Lake, the Okanagan or the Shuswap, Calgarians were scooping up property for both winter and summer getaways. Fuelling that activity was prosperity in the oilpatch.
While the economy did take a dive in 2015 and 2016 following the collapse in oil prices in the latter half of 2014, the appetite for recreational properties in both B.C. and Alberta remains healthy for Calgarians.
"Albertans, who are one of the largest and most tenured cohorts of buyers in British Columbia's recreational property market, are expected to increasingly look to their own province for secondary vacation properties, driving prices higher in popular regions like Canmore, and west of Calgary in the Rocky Mountains," read a report last year from Royal LePage.
The Royal LePage report said Alberta was home to the highest recreational property prices in the country, as average recreational property prices were forecasted to rise by 8.9 per cent year-over-year to $770,100 in 2018 – leading all other jurisdictions by more than $200,000. It also said Alberta would likely continue to hold that lead into the future, thanks in part to many prospective purchasers returning home to look for a recreational property after the arrival of B.C.'s speculation tax.
"Unlike British Columbia or Ontario, where you're essentially a stone's throw away from a lake at all times, Alberta has a very limited amount of 'traditional' recreational markets," said Tom Shearer, broker and owner of Royal LePage Noralta Real Estate in Edmonton.
"This has created a significant premium on all recreational properties within the province, and with more locals looking in their own backyard, demand and pricing will continue to grow."
In a report last year, RE/MAX said a survey of its brokers and agents found that in 91 per cent of popular Canadian recreational property markets examined, retirees were the key demographic driving activity. It also found that about 33 per cent of people own or want to own a recreational property for investment purposes.
Other than an affordable purchase price, waterfront rated as the most important feature to Canadians when considering spending time at a cottage or cabin.
Tagged: Calgary | Calgary Real Estate | Calgary Real Estate News | Calgary Real Estate News | Guest Column | Housing Market | Housing Market | Recreational Properties | Surrounding Areas | Vacation Homes
---
---
Connect With Us