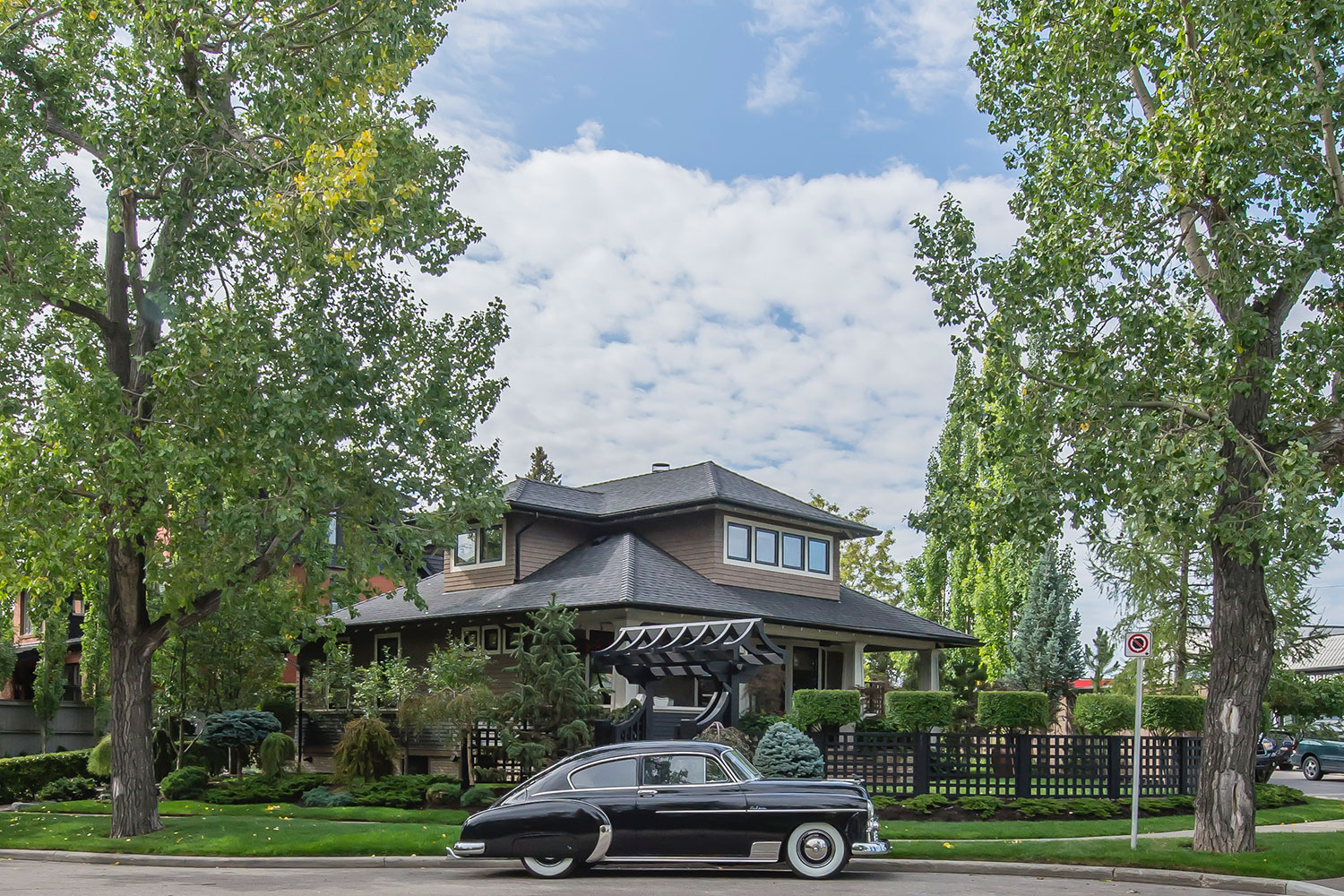 Cody Stuart / CREB®Now
Aug. 28, 2019 | Andrea Cox
Community Profile: Mount Royal
Just steps away from the action and amenities on 17th Avenue S.W., the sister communities of Upper and Lower Mount Royal epitomize the best of the age-old adage: location, location, location.
The flavour of the two communities differs. Upper Mount Royal enjoys large lots, offers city views and is predominantly R-1 zoned for single-family homes.
Meanwhile, Lower Mount Royal offers an array of lot sizes and has more of an urban feel. Both areas cater to hip, inner-city homebuyers.
When looking at five-year historical demographic averages, not much has changed in the two communities over the years. The population has moved by only a few handfuls. The number of dwellings was up slightly in Lower Mount Royal, but actually shrank in its more prestigious hillside counterpart.
"There are currently 30 homes listed in Upper Mount Royal, with the median price hovering at $2.1 million." - Donna Rooney, Rooney Cronin + Valentine
In both communities, most of the original character has been retained, with walk-up apartment condos and a sprinkling of luxury townhome product dominating the landscape in Lower Mount Royal, while century-old, estate-style homes take precedence in Upper Mount Royal.
Donna Rooney, REALTOR® at Rooney Cronin + Valentine and 28-year veteran of the real estate industry, says amenities and homes in Upper Mount Royal really attract a luxury buyer. With a real estate market that has been in a five-year decline, opportunities abound in this upscale community, opening the door to younger generations of buyers.
"There are currently 30 homes listed in Upper Mount Royal, with the median price hovering at $2.1 million," said Rooney.
The lowest-priced home, however, sits at under $1 million. In Lower Mount Royal, where the apartment market is strong, the median price sits at $321,000.
"It is really a great time to be a buyer in Calgary, particularly if you are moving up, as these homes have come down substantially, which has enabled the inner-city luxury markets – such as Mount Royal, Elbow Park, Britannia and Bel-Aire – to see turnover, with many young families moving in," said Rooney.
Monthly jazz nights in the community hall and trivia nights at the nearby Joyce on 4th Irish pub are also great examples of community spirit that always command a solid turnout.
With that community spirit comes a sense of pride and involvement. Thanks to the efforts of the community association, two new rejuvenation projects are in the works. The first is the beautification of the pocket park at 17th Avenue and 5A Street S.W., next to Western Canada High School. The second is the revitalization and restoration of Prospect Trail, a historic pedestrian path that winds through Cliff Bungalow, Mission, Mount Royal and Elbow Park.
Tagged: 17th Avenue | bel-aire | Britannia | Calgary | Calgary Community | Calgary Real Estate | Calgary Real Estate News | Calgary Real Estate News | cliff bungalow | elbow park | Feature | Housing Market | Lower Mount Royal | Mission | Mount Royal | REALTOR | REALTORS | Upper Mount Royal
---
---
Connect With Us