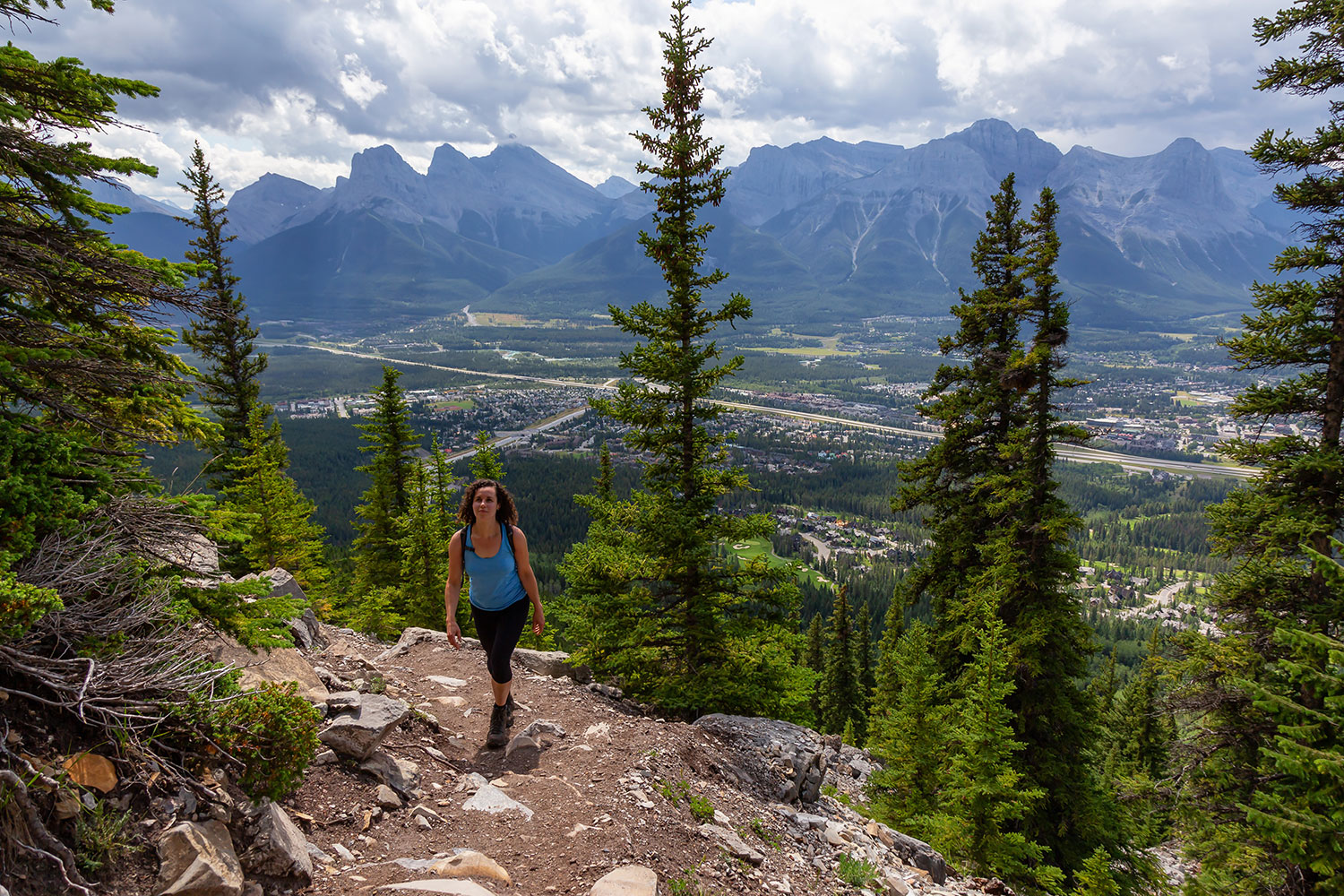 Getty Images
July 28, 2020 | Barb Livingstone
Calgarians' interest in close-to-home vacation properties increases as COVID-19 continues to restrict international travel
Multiple offers, steady prices and lower inventories: the 2020 summer recreational property market in Western Canada is not what you might expect in the midst of a global pandemic and economic downturn.
While that market slammed shut in March and April because of COVID-19, Calgarians have fuelled strong sales numbers in May, June and July in traditional vacation-home destinations, such as Canmore, Sylvan Lake and B.C.'s Windermere Valley,
Elton Ash, executive vice-president of RE/MAX Western Canada, says the pandemic has exacerbated a trend seen over the last few years of people in their late 30s and 40s seeking a better lifestyle in communities that still offer the ability to work remotely.
"While a lot of people anticipated bargains in the rec property market because of COVID-19, that is not occurring at all," he said.
The pandemic has proven working from home is feasible, says Ash, while already popular nearby mountain and lake communities are now viewed as safe havens – far away from the densely populated cities where the virus has been most prevalent.
"While a lot of people anticipated bargains in the rec property market because of COVID-19, that is not occurring at all." - Elton Ash, RE/MAX Western Canada
He says Calgary's growing technology sector has not been financially affected by either the recession or the pandemic, spurring demand for recreation properties that previously came from the hard-hit energy sector.
Prices have held steady, with many resale properties in areas like Sylvan Lake held by owners who don't have a mortgage and don't need to sell.
Kodi-Lee Logan, a REALTOR
®
and agent with Royal LePage Rockies West Realty in Invermere, says in May and June, her office was seeing multiple offers on properties across several price points, with most buyers looking at the under-$400,000 range for everything from a townhome in Radium or Invermere to a single-family home in Fairmont.
The biggest problem, she says, is inventory has not kept pace with increasing demand.
"People were holding off listing because of the uncertainty of COVID-19 – some for a year or two," she said.
She says June was significantly better for sales than last year and July will be as good, if not better, in an area that has seen a small number of coronavirus cases.
Rob Stevens, a Realtor and agent with RE/MAX Alpine Realty in Canmore, has also seen pent-up demand from shutdown months drive strong sales in June and July.
He says what is motivating younger buyers – in addition to the retired or soon-to-retire purchasers who have not necessarily been impacted by the economic slowdown – is the fact it could be years before they are able to travel safely internationally.
Canmore, Stevens says, provides the safe, outdoor lifestyle that demographic is seeking, in a property close to home.
Tagged: Calgary | Calgary Real Estate | Calgary Real Estate News | Calgary Real Estate News | Canmore | Coronavirus | COVID-19 | COVID-19 | Feature | Holiday | Housing Market | Housing Market | Invermere | Radium | RE/MAX Western Canada | REALTORS | recreation | Recreational Properties | Royal LePage Rockies West Realty | Surrounding Areas | Sylvan Lake | vacation | Windermere
---
---
Connect With Us