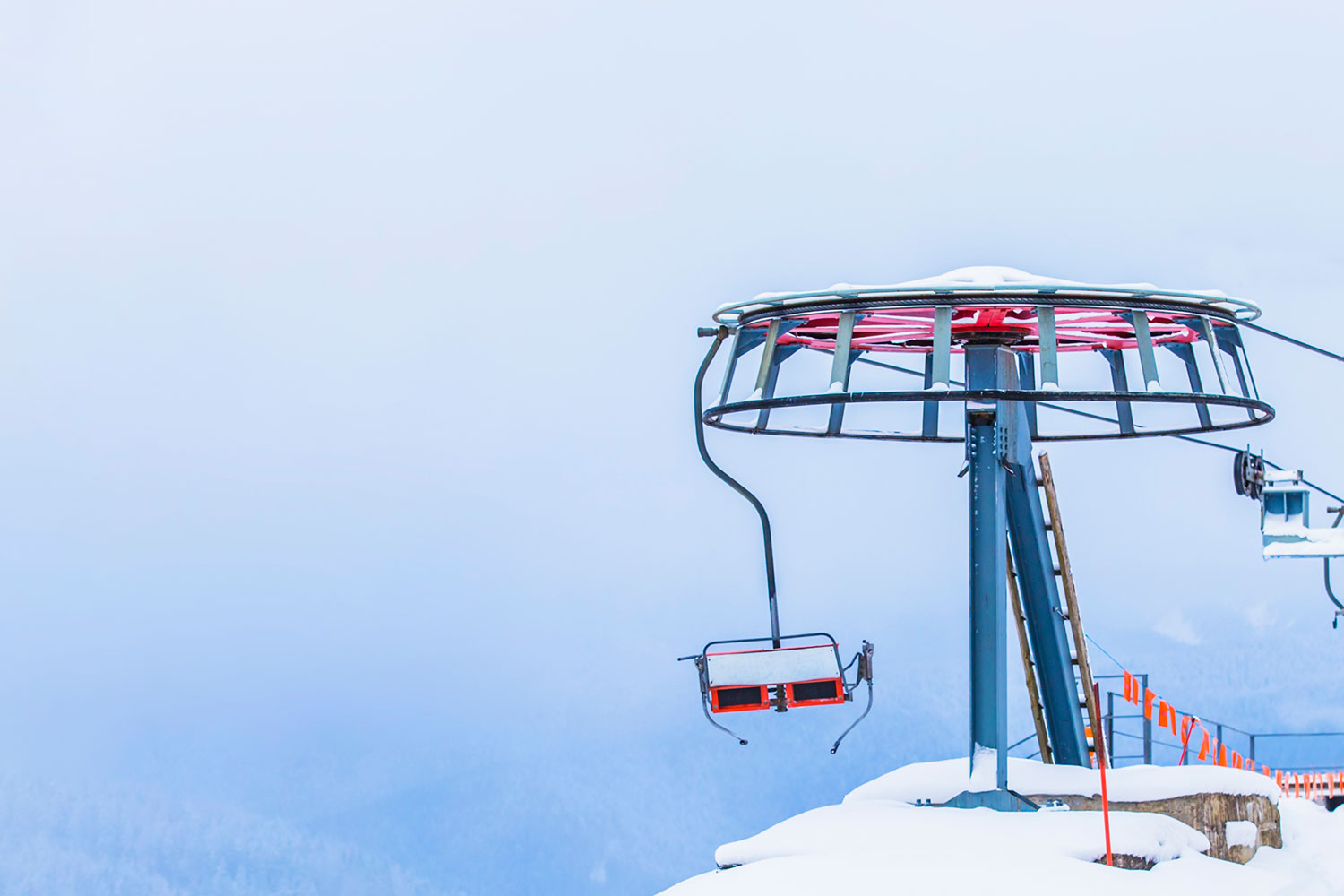 Getty Images
Nov. 13, 2019 | Gerald Vander Pyl
Five things to consider when buying a ski-vacation condo
A ski-vacation condo can be a great place for holidays with family and friends, with the added benefit of generating rental income when you're away.

Luckily, ski resorts and mountain towns in B.C. are not subject to vacancy or speculation taxes that have started to emerge in that province, and even buying at a U.S. ski resort is possible with financing through your Canadian bank.

Here are five questions to consider when buying a ski-vacation condo:
Where should you buy?
"There's a magic three-hour circle (from Calgary) that most people like to be in," said Todd Fyfe, broker/owner of Fernie Real Estate Company.

Fyfe says that three-hour cut off makes it convenient to go for weekend visits to your ski condo, without spending all your precious time off on the road.

He says people should also investigate the actual route to a resort to determine if it is prone to delays or closures during winter weather.

Is renting allowed?
Thomas Krause, a REALTOR® with RE/MAX Alpine Realty in Canmore, says a popular purchase option in the mountain community is a hotel-style condo unit that the owner can use during the ski season and then rent out during the lucrative summer tourist season.

However, Krause says there are sometimes restrictions in a condo's bylaws, or even in the zoning of the property, that limit short- or long-term rentals. Some prohibit rentals altogether.

He says in Canmore some condo units can even be zoned differently within the same building.

On the slopes or in town?
Fyfe says for some people, being able to walk outside their condo, click into their skis and head straight to a lift is the most important thing.

However, others like going out for dinner or shopping after the ski day is done without having to drive or take a taxi into town.

He says a good Realtor will find out the buyer's preferences and show them the right product for their needs.

What amenities do you want?
Krause says many condo buildings offer amenities like a swimming pool, hot tub or exercise facility, but those can mean higher condo or strata fees for owners.

He says people should ask themselves, "Do I want these for my family?" If the answer is no, then look at simpler buildings with fewer amenities.

What's your budget?
Budget is one of the most important considerations for any property purchase.

Thankfully, Fyfe says ski-vacation condos are often seen as "the training wheels" for people getting into a recreation property, since they can be relatively affordable and easy to operate.

However, he says buyers still need to consider not only the purchase price, but also property taxes, strata fees and other carrying costs.

Krause says you can cover many costs by renting out your ski condo, especially if you save money by doing it yourself using a service like Airbnb rather than using a rental management company.
Tagged: Alberta | Alpine | British Columbia | Calgary | Calgary Real Estate | Calgary Real Estate News | Canmore | Condos | Feature | Fernie | holidays | Housing Market | How To | investment | Recreational Properties | Ski | Ski Resort | Skiing | slope-side | Surrounding Areas | vacation | Winter Vacation
---
---
Connect With Us