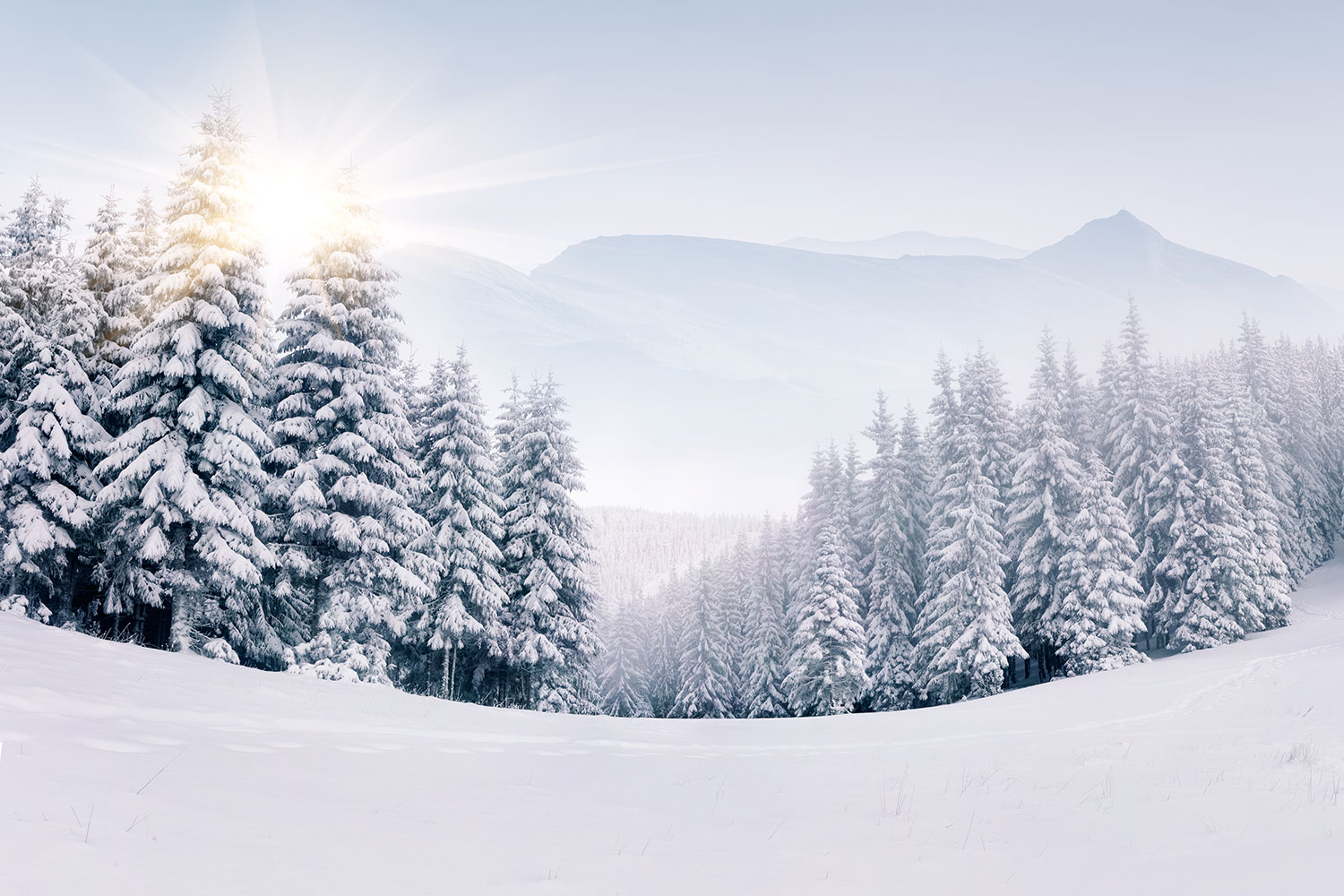 Getty Images
Nov. 13, 2019 | Gerald Vander Pyl
Winter recreation communities around Calgary have much to offer, even for budget-conscious buyers
If you thought owning a winter recreation property was out of reach, think again.
While a RE/MAX survey last winter of western Canadians found that 67 per cent believed they couldn't afford to purchase a ski resort property, that doesn't align with the actual situation.
"In reality, the story is very different, with multiple ski resorts in Western Canada boasting affordable prices, making them attractive investments for both local and foreign buyers," said Elton Ash, executive vice-president of RE/MAX Western Canada, in a release.
John Redekopp, a REALTOR® with Maxwell Canyon Creek in Calgary, says you can find some excellent value in the Crowsnest Pass area of southwest Alberta, only a two-hour drive from the city.
It might not be as popular as many other mountain destinations, Redekopp says, but Crowsnest Pass is less than an hour to both Castle Mountain and Fernie Alpine Resort, it's one of the top-rated snowmobiling destinations in Alberta, and it provides easy access to the cross-country skiing trails at Allison-Chinook.
Paul McIntyre, owner/agent with Panorama Real Estate, says Panorama Mountain Village near Invermere, B.C., is another great option, with everything from affordable studio condo units up to $1-million-plus homes.
He says buying at the resort gets you more than just a winter recreation property, with summer attractions that include mountain biking, hiking, kayaking, golf and the beaches at Lake Windermere, only a 15-minute drive down the mountain.
With many buyers focused on winter resorts within a three-hour drive of Calgary, going an extra 90 minutes to Kimberley, B.C., can provide excellent value, says local Realtor Wayne Sills with Royal LePage East Kootenay Realty.
Sills says prices have started to climb due to increased demand, but "it's still a very affordable destination, where you can get into the market for as low as about $70,000."
He adds Kimberley also still has a quiet, small-town feel, making it a great place to vacation or to live.
Here's a sampling of winter recreation properties available at a variety of price points across Alberta and British Columbia:*
$100,000
Kimberley Alpine Resort, B.C.
A 750-square-foot, one-bedroom, slope-side condo built in the early 1980s.
Panorama Mountain Village, B.C.
A 450-square-foot, slope-side studio condo, with kitchen, built in the late 1990s.
Big White Ski Resort, B.C.
A 230-square-foot, hotel-style, slope-side studio condo built in the early 1980s.
$250,000
Sun Peaks Resort, B.C.
A 450-square-foot studio condo, with kitchen, in the resort's base village.
Whistler, B.C.
A one-quarter share of a 1,000-square-foot, two-bedroom condo at Whistler Creekside Base, in a building with outdoor pool.
Rossland, B.C.
A 1,400-square-foot, two-bedroom house with carport near downtown and a 10-minute drive to Red Mountain Resort.
$500,000
Canmore, AB
A two-bedroom condo in Canmore in a building with pool, hot tub and restaurant, zoned to allow full-time use and/or short-term rentals.
Crowsnest Pass, AB
A two-bedroom country home with oversize garage and workshop on three acres of land.
Revelstoke Mountain Resort, B.C.
A 1,500-square-foot, two-bedroom, two-bathroom condo at the resort village in a building with year-round outdoor pool and hot tubs.
$750,000+
Big White Ski Resort, B.C.
A 2,200-square-foot, three-bedroom, slope-side chalet, with three fireplaces and two parking spots, for $750,000.
Fernie Alpine Resort, B.C
A 1,700-square-foot, two-bedroom-plus-loft timber-frame townhome, with garage adjacent to lifts, for $850,000.
Kicking Horse Mountain Resort, B.C
A 2,700-square-foot, four-bedroom, four-bathroom log home on 0.32 acres with geothermal heat for $1.1 million.
*All property examples are based on active listings from the MLS® System.
Tagged: Big White | Calgary | Calgary Real Estate | Calgary Real Estate News | Calgary Real Estate News | Canmore | Castle Mountain | Crowsnest Pass | Feature | Fernie | Housing Market | Invermere | Kimberley | Panorama | Recreational Properties | Revelstoke | Ski | Sun Peaks | Surrounding Areas | Whistler | winter | Winter Vacation
---
---
Connect With Us