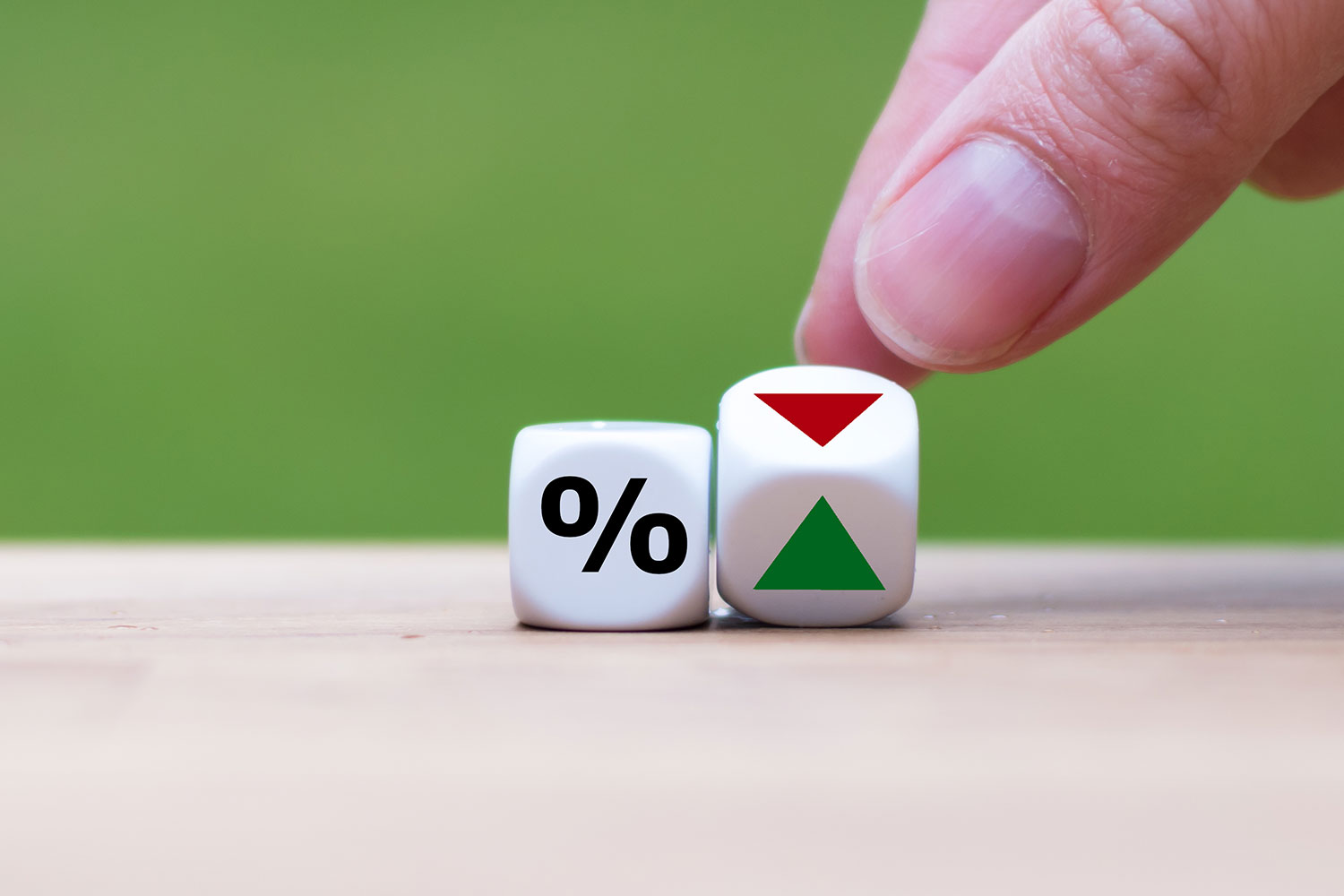 Getty Images
July 15, 2020 | Tyler Difley
Bank of Canada stands pat on interest rates, forecasts GDP decline in 2020
The Bank of Canada has maintained its overnight rate target at 0.25 per cent, the effective lower bound, and released its updated outlook for the economy and inflation.
"After a sharp drop in the first half of 2020, global economic activity is picking up," the Bank said in a release.
"This return to growth reflects the relaxation of necessary containment measures put in place to slow the spread of the coronavirus, combined with extraordinary fiscal and monetary policy support."
The Bank's economic outlook, presented in its
July Monetary Policy Report
, provides a "central scenario" for growth that is based on several assumptions, "including that there is no widespread second wave of the virus."
In this central scenario, Canada's real GDP is projected to drop by 7.8 per cent in 2020. However, a return to growth is expected in 2021 and 2022, with increases of 5.1 and 3.7 per cent, respectively.
"Decisive and necessary fiscal and monetary policy actions have supported incomes and kept credit flowing, cushioning the fall and laying the foundation for recovery," the Bank said.
The Bank also announced that its bond purchase programs will continue, but these measures will be adjusted if market conditions change.
"As the economy moves from reopening to recuperation, it will continue to require extraordinary monetary policy support," the Bank said. "To support the recovery and achieve the inflation objective, the Bank is prepared to provide further monetary stimulus as needed."
The next overnight rate target announcement is currently scheduled for Sept. 9.
Tagged: Bank of Canada | Bonds | Calgary | Calgary Real Estate | Calgary Real Estate News | Calgary Real Estate News | Canada | Coronavirus | COVID-19 | COVID-19 | credit | Economy | Economy | Feature | Finance | forecast | GDP | Housing Market | Inflation | Interest Rates | overnight rate | Rate Target | recovery | Stimulus
---
---
Connect With Us