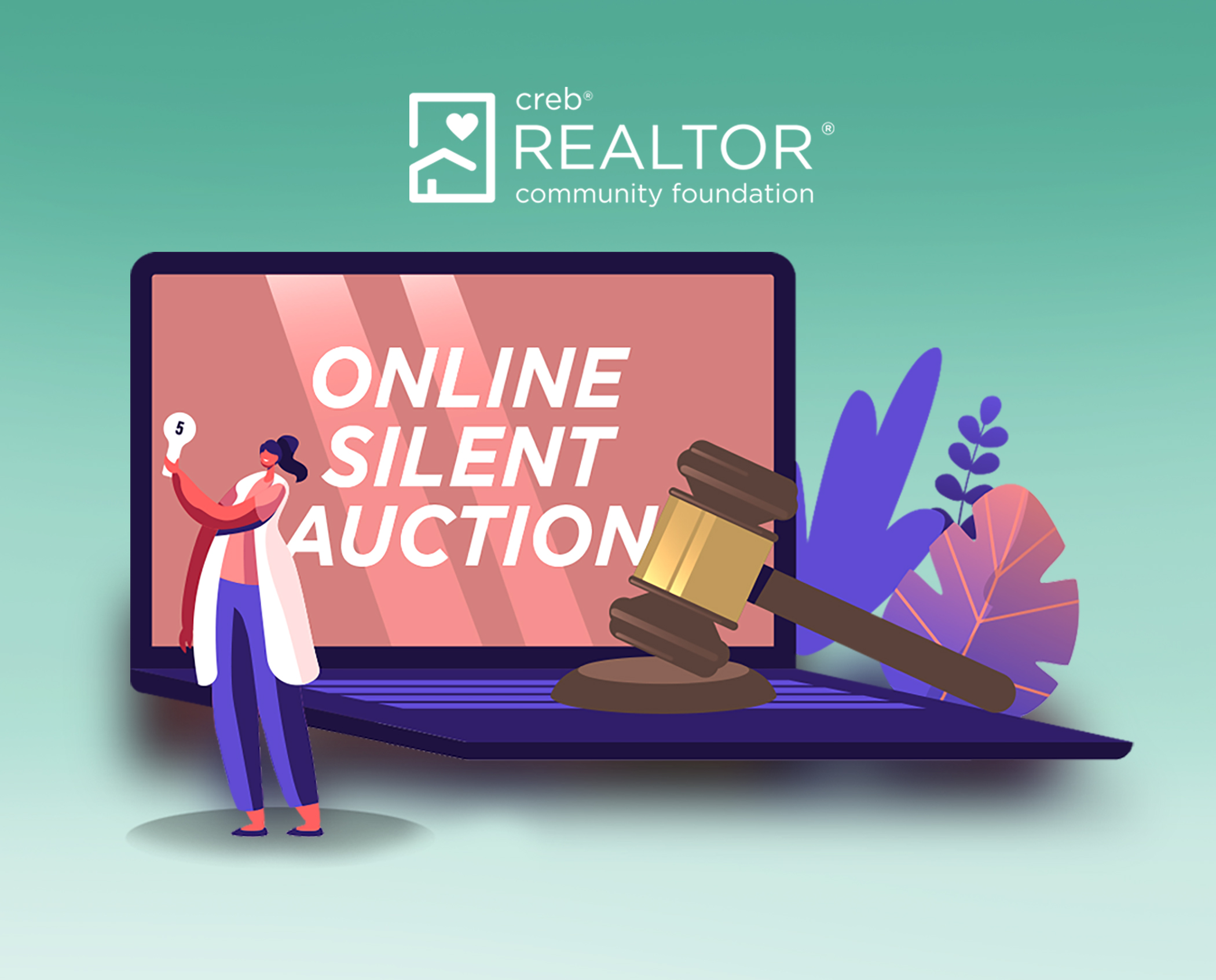 Courtesy of CREB® REALTOR® Community Foundation
Nov. 22, 2021 | Tyler Difley
CREB® REALTOR® Community Foundation launches silent auction fundraiser on National Housing Day
The CREB® REALTOR® Community Foundation has launched an online silent auction, with proceeds going to local non-profits that provide housing and shelter solutions.
The silent auction is now open for bidding and runs until Dec. 5, with a fundraising goal of $7,500. The items that are up for grabs include Calgary Flames tickets, hotel stays and a variety of gift baskets. A full list of auction items is available here.
The Foundation's decision to launch the silent auction today was symbolic. Nov. 22 is National Housing Day, an opportunity to recognize the work of organizations across the country to improve housing access for all Canadians, while reflecting on the work that still needs to be done.
The Foundation hopes to continue that work through its efforts to create new housing options, keep people housed and improve housing quality. It achieves these goals through its grant programs, which are supported in part by a variety of fundraisers, including this silent auction and the Foundation's popular 50/50 raffles.
Anyone can participate in the silent auction, but all winning bidders will have to pick up their items at the CREB® office (300 Manning Rd. N.E.) by Dec. 22. Auction winners may be eligible for a tax receipt, but conditions apply.
For more information about CREB® REALTOR® Community Foundation's online silent auction, click here.
Tagged: Community Investment | National Housing Day | Fundraising
---
---
Connect With Us