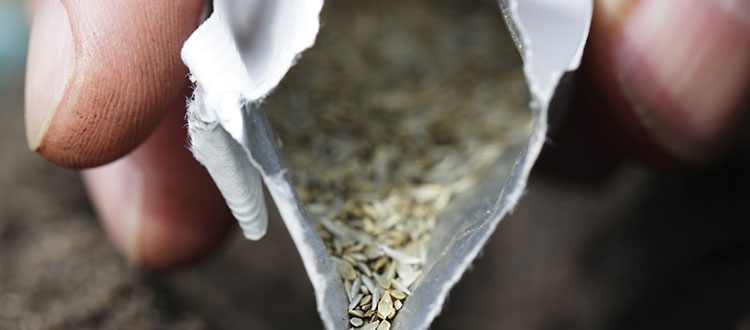 Sept. 07, 2016 | Donna Balzer
Seeding into fall
Try a last-minute salad crop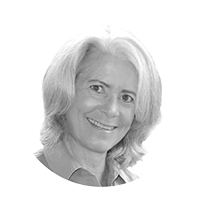 It was well after her neighbour had finished their veggie harvest and late into November last year when my daughter, Chelsie, allowed her son, Cohen, to fulfill his final garden wish of the season.
First, she asked eight-year old Cohen to fill eight more bags of Kale from their patch.
The next morning, when the temperatures crashed and the remaining crop was crisply covered with frosty icing, Chelsie gave Cohen the go-ahead. He bounced high on his trampoline and lept off into the frozen kale patch. The kale cracked into shards on impact, and the still-soft soil broke his fall as he tumbled like a gymnast down the row. You couldn't imagine a bigger smile and a better way to say goodbye to summer.
While it's not November yet and it might seem like harvest season, if you can imagine red balls of biting hot, crispy radishes against your tongue or tender shoots of kale in your salad, it is time to start seeding a fall crop now.
I flew back into Calgary recently, but the pilot couldn't land because a big storm had stalled earlier flights and we had to wait for other planes to land first. We were still flying, but we weren't landing. Crops are like that.
You can grow them to perfection, but they will go into a holding pattern and won't grow once the days are shorter than 10 hours. Getting them growing now lets you stall and stagger harvests later.
If you want to try a late-season salad crop on a sunny balcony or against a warm south-facing garden, remember, in Calgary, even cold-tolerant crops swaddled in a greenhouse or under cover won't actively grow outdoors past Oct. 27 when the sun shines for less than 10 hours. Like the flight on hold, this is the last day plants will get bigger. Even if they don't freeze, they will be in a growth holding pattern after late October.
"Harvesting the vegetable garden is like watching fireworks. It is an event with waves and crescendos of action."
Some of the plants that will reach salad-size over the next seven weeks include spinach, radish, arugula and anything you can use as micro-greens such as mustard green, kale, beet, lettuce, pea, cilantro and broccoli. Look around to see if you have any partial packages of leftover seed and get started seeding today.
If you prefer to start plants indoors in flats, this will mean faster germination. But like an Olympic athlete told to go back to the starting line after the race begins, transplanted vegetables are at a disadvantage. Transplanting lettuce, for instance, slows it down by two weeks.
Harvesting the vegetable garden is like watching fireworks. It is an event with waves and crescendos of action.
Seeding the garden can be the same. Some crops may not grow as fast because shade from the garage or an apartment across the street means your yard has less than 10 hours of light before Oct. 27.
No worries. Radishes need 35 days to form their crispy balls of fire. Even the leaves are spicy in a stir-fry if the roots don't mature on time.
Donna Balzer is an enthusiastic gardener and entertaining speaker. Sign up for her e-newsletter at www.gardenguru.net or follow her on Twitter @NoGuffGardener.
Tagged: advice | backyard | Calgary Real Estate | Calgary Real Estate News | Donna Balzer | Garden | Gardening | Guest Column | YYCRE
---
---
Connect With Us