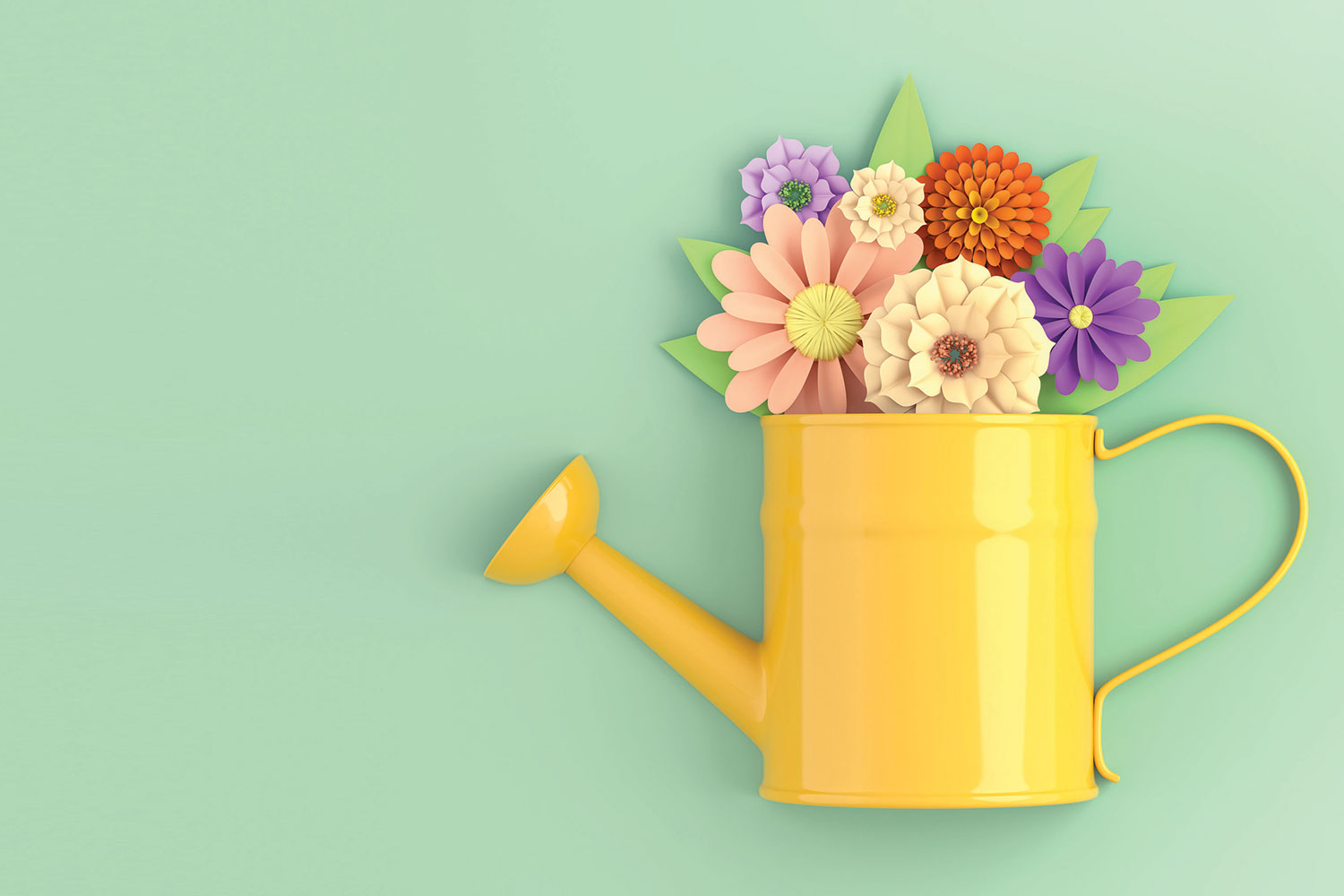 Getty Images
July 17, 2019 | Donna Balzer
July in the garden: Summer watering tips for flowers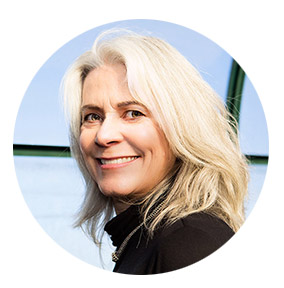 I arrived home one day in November to find my irrigation system was spraying my snowy lawn.
With visions of exploding pipes racing through my head, I immediately informed my husband, who calmly headed to the garage, pressed a couple buttons and headed straight back with little more than a shrug and four words: "It's an old system."
Watering a winter garden is never advised, but watering a summer garden should be simple. But as we found out, an irrigation system from the 1970s is not always the most reliable.
Here are five low-tech solutions for watering:
Relax
Watering once a week usually works for lawns and woody plants, although new plantings need more water than established ones. If you are away for a week or less, just take a deep breath and head out. If you are camping, it is probably going to rain anyway.
Ask for help
If you have flower pots to look after, consider asking a neighbour to water. Group your pots in flood trays for easy access, then leave a hose with a nozzle attached right beside your pots to keep it simple.
Install a hose splitter
In old houses, there is often only a single tap outside. Purchase a brass or plastic hose splitter and instantly turn a single outdoor tap into four. If you want to get fancy, run one of the taps to a micro-irrigation system for the pots on your front step and attach another tap to a sprinkler on your lawn or garden. Many easily assembled systems are available online, but you can also head to Regency Irrigation in Calgary for advice and parts.
Use a timer for sprinklers
Old-school timers are mechanical. You just turn them to the interval you want, such as every 12 hours or once a day, and the length of watering needed, whether that's five, 10 or 20 minutes. Modern timers are more sophisticated. You can water every hour for two minutes if you want. Both timers need batteries, so change them and do a test run to make sure everything works before you depart.
Add a passive olla
An olla is an unglazed, water-filled clay pot that gradually lets moisture ooze into garden beds. There are no wires, taps or timers. Just fill the olla and water will seep into the soil around your plants. We use these on boulevard beds too far from our hoses and taps.
For more great garden information, please visit www.donnabalzer.com.
Tagged: Calgary | Calgary Real Estate | Calgary Real Estate News | Donna Balzer | flowers | Garden | Gardening | Green Living | Guest Column | House & Home | irrigation | Sprinklers | Summer | Watering
---
---
Connect With Us