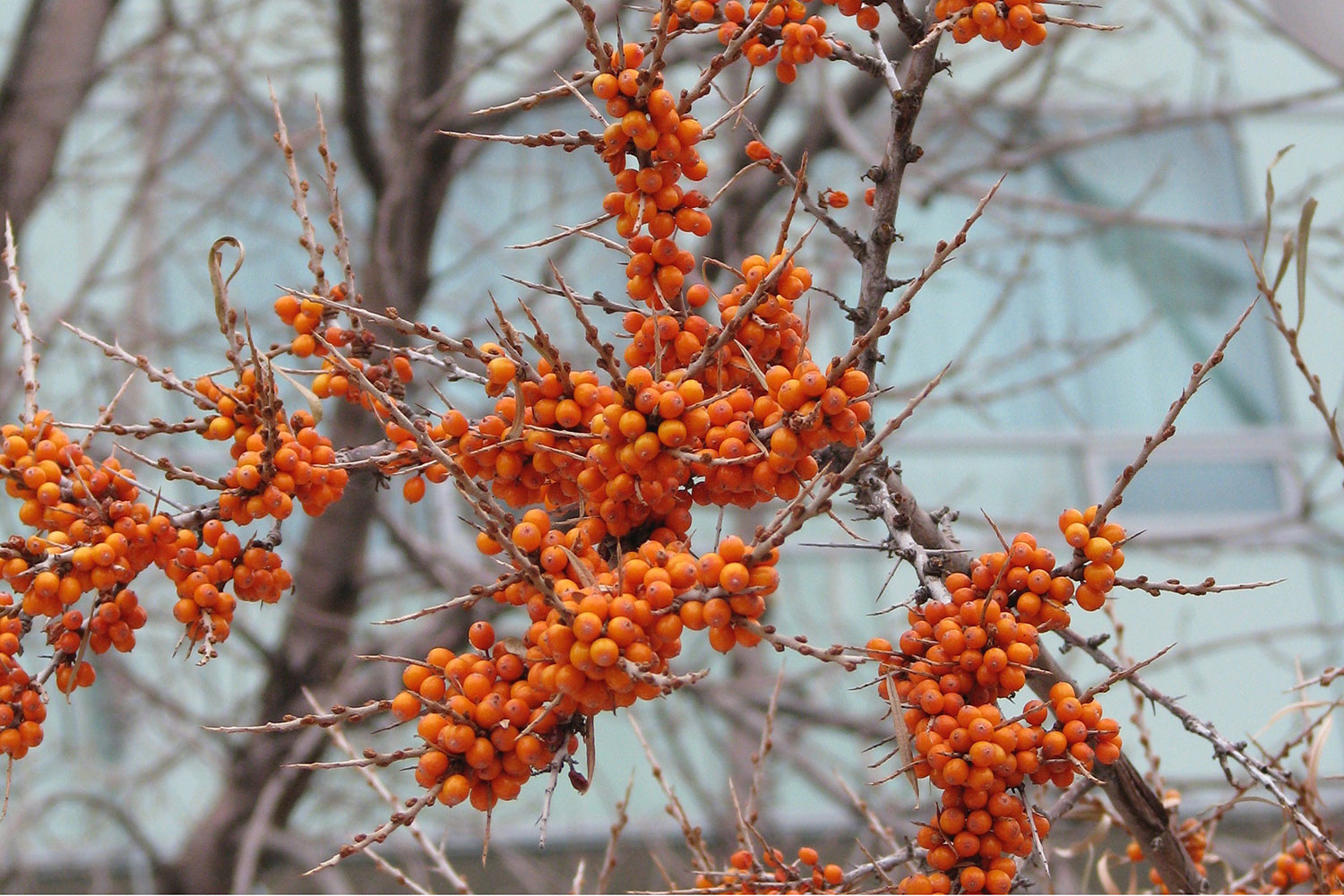 Donna Balzer / For CREB®Now
Dec. 12, 2018 | Donna Balzer
December in the garden: are your trees alive or dead?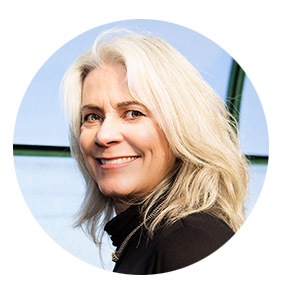 My favourite Netflix show has a plot of murder and suspense. Unlike a dead tree in your yard, where the cause of death might not be determined for years, there is always resolution at the end of every season of Shetland.
Tree death is trickier than homicide, and it can be very slow to recognize. Sometimes it starts simply, with the death of a large branch. Other times strangled roots, chemicals, diseases, pests or something as simple as too much or too little water during the growing season kills a tree in a month.
But in the winter, when all the leaves blow away, a dead tree looks the same as a living tree. There is only one difference: a living tree has cold bark.
The easiest trees for an amateur to assess are the thin-barked trees like birch, aspen, apple and Amur cherry. Take off your gloves and touch a branch. Is it warm or cold? A cold tree is a tree full of sap and the sap has consolidated and converted to natural antifreeze.
A dead branch lacks sap and feels warm to the touch on a bright winter day when the sun warms the wood. Sometimes only a single branch is warm, while other times the whole tree is a goner.
This month, book yourself an appointment on a sunny day to touch your trees. And if one is warm, use it for firewood, or to create a seasonal planter or a home for wildlife.
As long as winter persists, it's possible to think the tree is alive, but once spring arrives, you'll want to assess the risk before the carcass blows over on your house or car.
Tagged: Calgary | Calgary Real Estate | Calgary Real Estate News | Garden | Gardening | Guest Column | House & Home | trees
---
---
Connect With Us