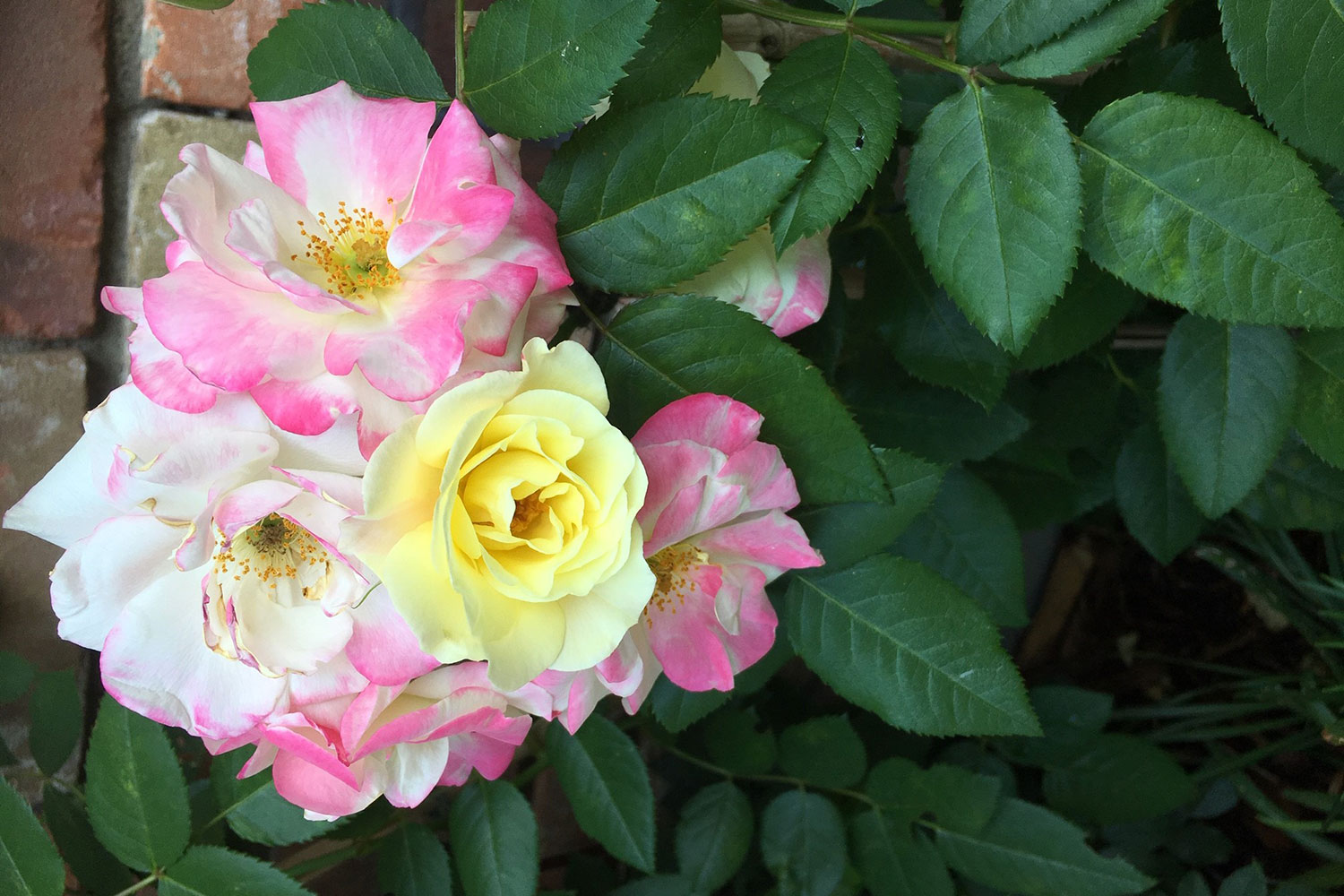 Courtesy Donna Balzer
July 31, 2019 | Donna Balzer
August in the garden: Stretch out summer with late-blooming flowers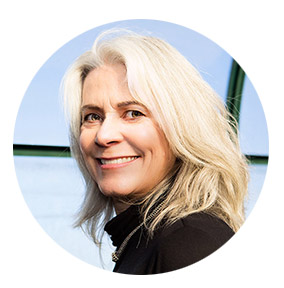 If your garden party is usually over after the irises, peonies, plums and lilacs fade, add late-blooming flowers to really stretch your summer this season. Making way for late bloomers means the joy of summer continues past your escape to the lake and well into back-to-school season.
I'm not talking about annuals that bloom because you plant them every year. Instead, add colour with shrubs and perennials that will bring life to your garden for years to come.
Pinks and purples are a great addition. In fact, the plants called pinks (the perennial form of carnations) are coming into bloom along with the mid-summer phlox and the robust blue delphiniums. Don't forget purple coneflower and the continuous summer blooms from woody plants like the Tor and Little Princess varieties of spirea either.
Once the summer-blooming shrub roses start, they bloom for months. But the best is yet to come this summer, with the tall, blue Russian sage and globe thistles, which can thrive in even the driest, sunniest locations.
Yellow and orange flowers really announce the beginning of August, and although I love the citrus-green blooms of lady's mantle and limelight hydrangea in shady gardens, the colour that really shouts summer in August is the golden-yellow rudbeckia.
My favourite combination of yellow and orange blooms is found in a single plant with the worst possible common name: sneezeweed. Call it Moerheim Beauty helenium instead and rely on it for blooms from early August until the snow flies in late fall. The blooms on this plant are all different, with both yellow and orange petals present in every flower.
Whites are rarely a summer favourite because they remind us of the long winter season. However, if you combine white flowers, such as the drought tolerant giant fleeceflower (Persicaria polymorpha), with the calming foliage of evergreen shrubs, you introduce a refreshing antidote to hot summer evenings. A favourite white-blooming shrub is the abundant Annabelle hydrangea and its close relative, the big-blooming Incrediball hydrangea.
Yes, the August long weekend will be behind us soon enough, but this is no reason to put away your rakes and get out your snow shovels. Instead, add a few late bloomers to your garden repertoire and wring every blooming minute out of the summer season.
For more great garden info, visit www.donnabalzer.com.
Tagged: advice | Calgary | Calgary Real Estate | Calgary Real Estate News | Donna Balzer | Feature | flowers | Garden | Gardening | Gardening | Guest Column | House & Home | Seasonal | Summer | tips
---
---
Connect With Us