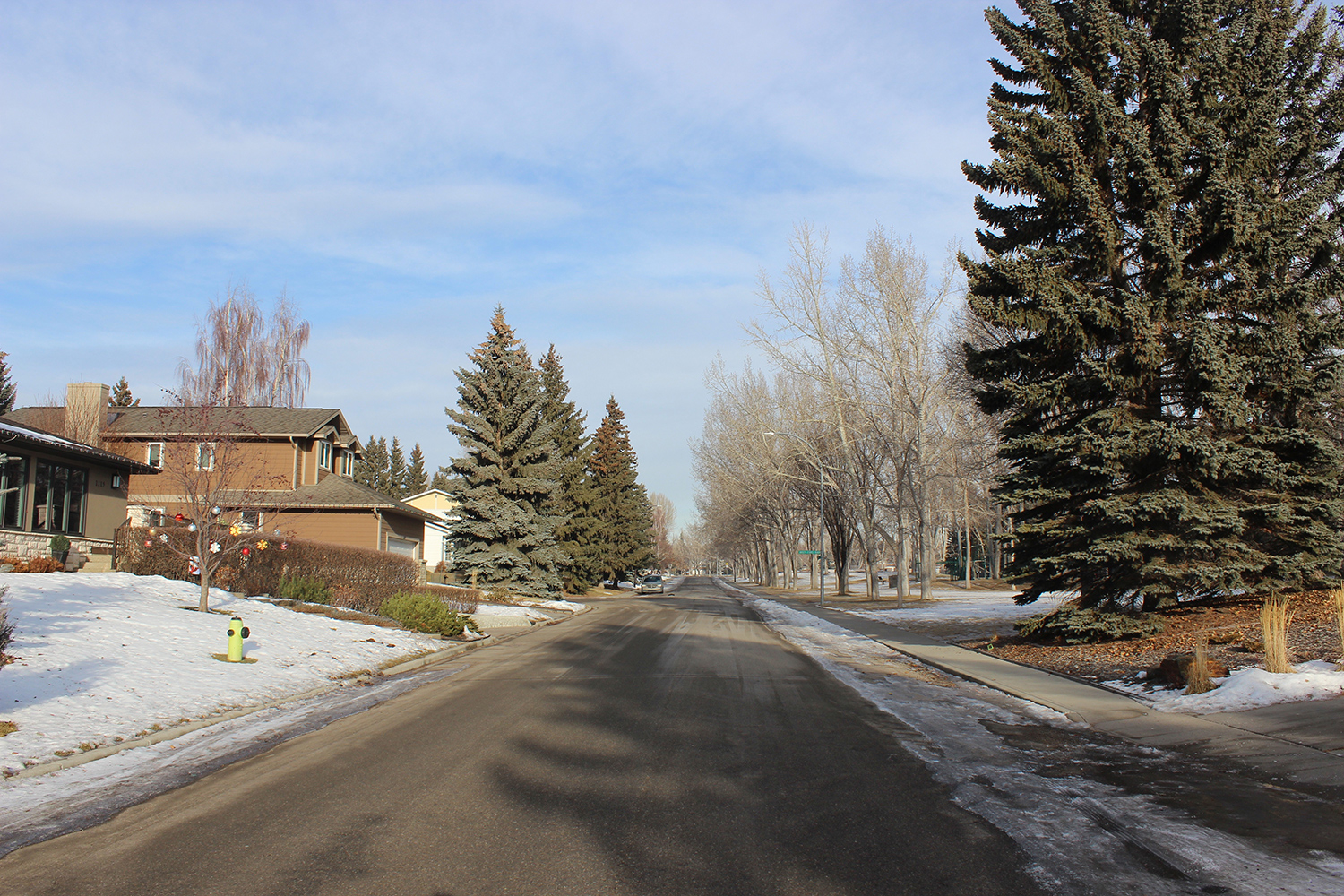 Andrea Cox / For CREB®Now
Jan. 09, 2019 | Donna Balzer
January in the garden: is winter watering necessary?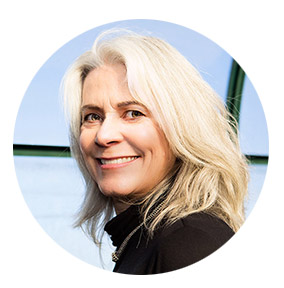 Lighter snow than normal in December has gardeners in Calgary wondering about watering their trees and perennial beds this month.
I remember wearing shorts on the deck in December in the '90s, so this is not the first time we've had warm weather at this time of year. But dry winters are rare, so let's review the rulebook for gardeners about winter watering. The short answer is, don't do it.
Dry beds against the house
South-facing soil areas, especially narrow beds squeezed between a sidewalk and home on the south or west side of the house, reflect heat and sun off the home. With little or no snow cover, soil dries and cracks and begs for water.
If you push your hand into the dry soil, it might be dusty dry or there might be a frozen chunk of soil just below the top layer of dust. Watering these beds now will simply thaw out the deeper layers, sending moisture down though the soil cracks and into your foundation and basement.
I know this from personal experience. I once left a tap turned on to water a shrub in a dry area against the house and then promptly forgot about it. Later, I found an inch of water in my basement, where the moisture had seeped through a fine crack. Water has a way of penetrating, so watering now is not a good idea for your plants or your house.
Thirsty tree roots shed their water-absorbing fine roots in fall, so they will not benefit from a watering now either.
Adding shade and cover
If you had a living Christmas tree this year, cut it up and lay the branches over the exposed soil to keep the soil from drying further. If drought defines your yard and you don't have a tree to cut up, investigate the City of Calgary lots where trees are being left in piles for chipping this month. Simply pop by before the end of January and do a reverse drop-off, but don't take the whole tree.
Select a small-needled, native spruce tree and simply harvest individual branches. Bring them home and lay them over your dry soil beds. Later, when we do get a proper snow, shovel the extra snow over the layer of evergreen boughs. As it melts, the snow will slowly add moisture and, hopefully, freeze the soil. Meanwhile, the boughs will shade the exposed soil and stop evaporation. By spring, these branches will shed their needles and can then be finely chopped for compost or added to the green bin.
Covering all exposed soil with mulch or living ground cover is ideal, but that's going to have to wait until spring.
For more great garden information, visit www.donnabalzer.com.
Tagged: Calgary | Calgary Real Estate | Calgary Real Estate News | Donna Balzer | Gardening | Gardening | Green Living | Guest Column | House & Home
---
---
Connect With Us