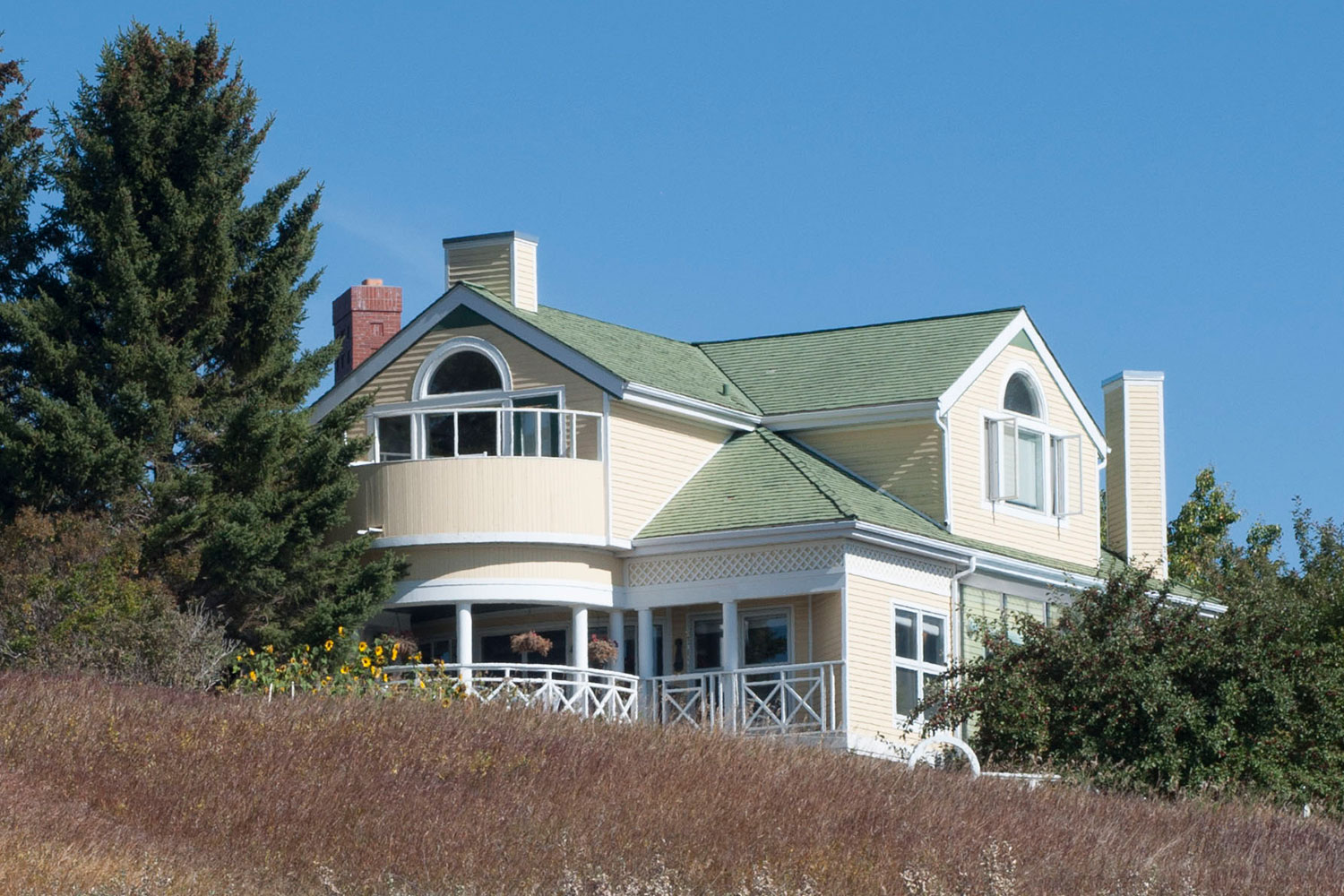 CREB®Now Archive
Sept. 04, 2019 | Donna Balzer
September in the garden: Fall bugs and an unfortunate colour choice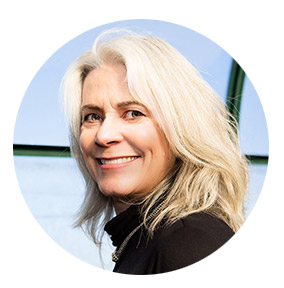 My friend Liz had a yellow house once, but as a gardener and a homeowner, she won't live in another yellow house ever again.
She was standing outside my home – a 1950s bungalow – where I was showing her sample boards painted period colours. I'm looking for feedback, so I ask all my guests. "Don't use yellow," Liz said, immediately.
Anyone who has lived in a yellow house knows the drill. The invisible ultraviolet light reflected off the paint is a magnet for bugs looking to mate. Sticky traps used by greenhouse growers are based on this principle.
In the garden, aphids are a common plant bug, and in the fall, aphids grow wings and take flight. Once on wing, they are looking for mates or a warm yellow wall, whichever is closest.
In Liz's case, the constant barrage of insects against her yellow house still makes her cringe years later. Bugs stuck in spider webs and cracks in the siding, bugs on every wet or sticky surface after a rain. It was an ongoing issue.
I am still undecided about house colour, but it won't be yellow. Nature is wonderful, but I think I am going to stick with yellow flowers.
Tagged: Aphids | Bugs | Calgary | Calgary Real Estate | Calgary Real Estate News | Garden | Gardening | Guest Column | House & Home
---
---
Connect With Us