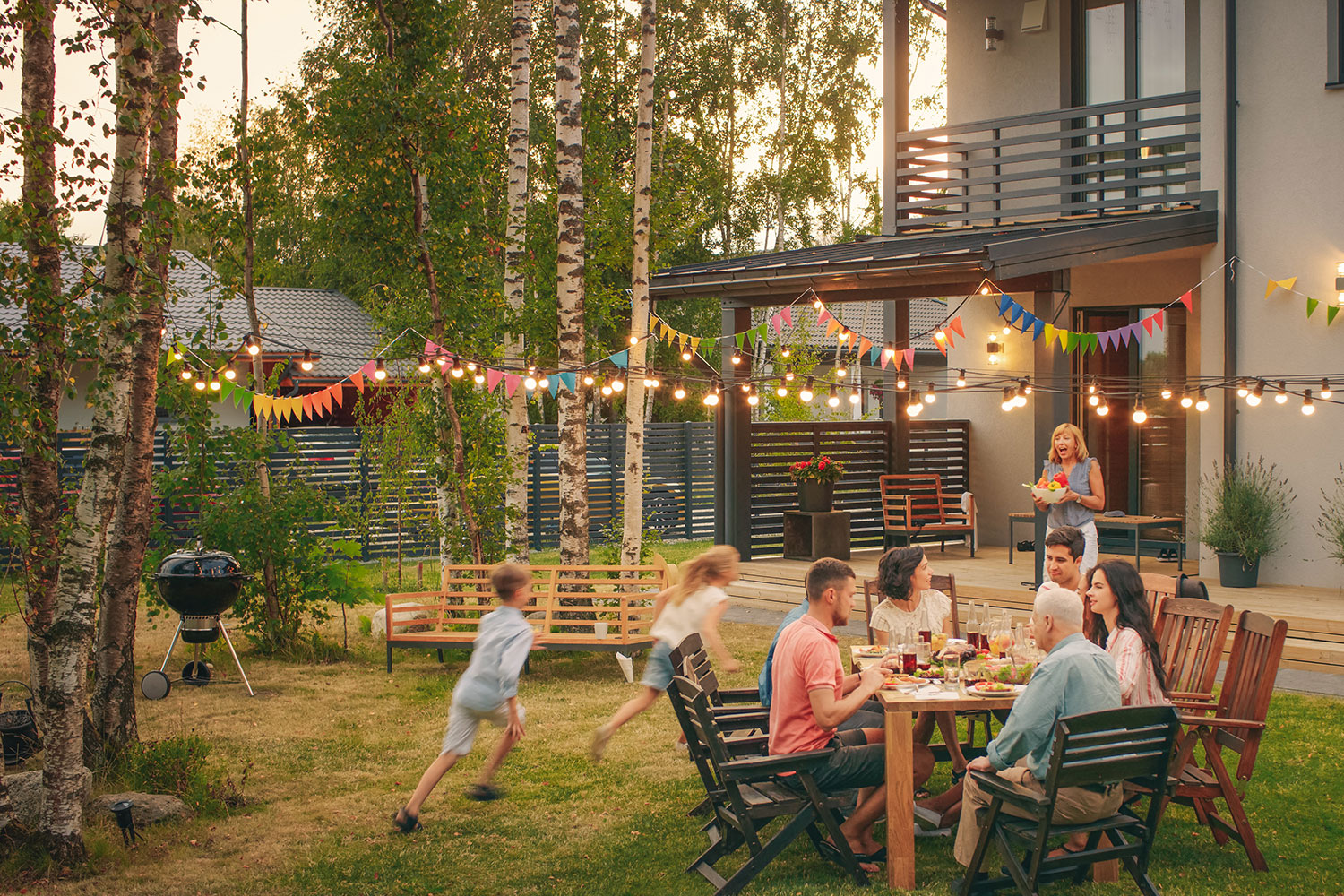 Getty Images
July 02, 2020 | Tyler Difley
Six easy ways to spruce up your backyard for summer
Despite the gradual reopening of businesses and other public spaces as part of Alberta's relaunch strategy, COVID-19 still loom large in our daily lives several months into the pandemic. As a result, the humble backyard might be where many Calgarians spend much of their time outdoors this summer – whether they're seeking sanctuary or a place for small, physically distanced gatherings with friends and family.
So, there's no time like the present to make the most of that space. Here are six easy ways to spruce up your yard and create the outdoor oasis you've always wanted.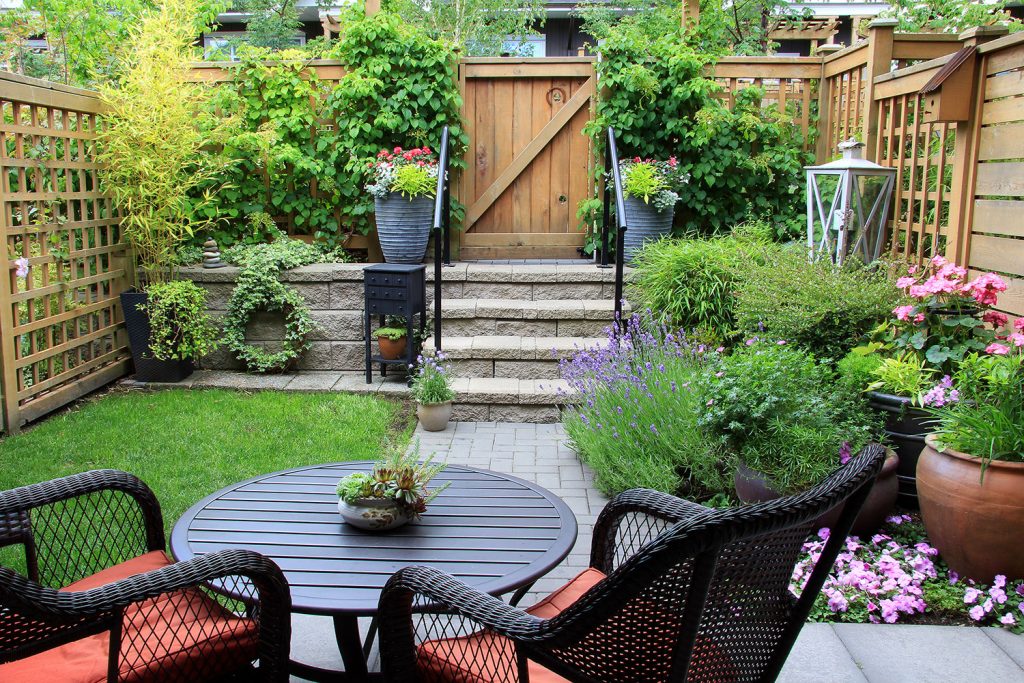 1) Inject some colour
If you're going to be spending a lot of time in your yard, some visual interest is key. Bold colours are great for the outdoors and there are many ways to incorporate them into your space. Flowers are one of the cheapest and most popular ways to add colour, whether in the form of annuals in pots or perennials in your garden beds that will come back year after year. You can also add colour through your furniture and accent choices, including seat cushions, throw pillows, outdoor rugs, and painted pergolas or trellises.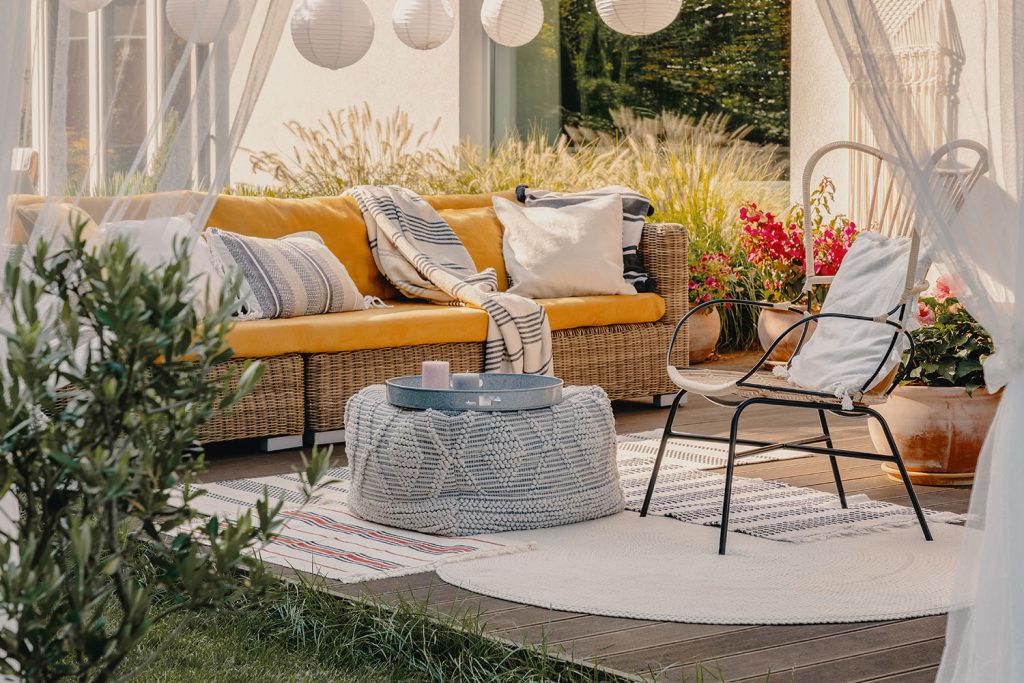 2) Upgrade your furniture
If your patio set is a couple decades old, it might be time for an upgrade. Opt for new patio furniture with weather-resistant cushions, whether you're looking for a dining set or bench seats for lounging. Brightly coloured Adirondack chairs are a popular option that deliver big cottage-vacation vibes in either wood or plastic. If you want to take your backyard relaxation to the next level, a hammock, secured between two trees or on a stand, is the perfect place to read a book or nap in the shade.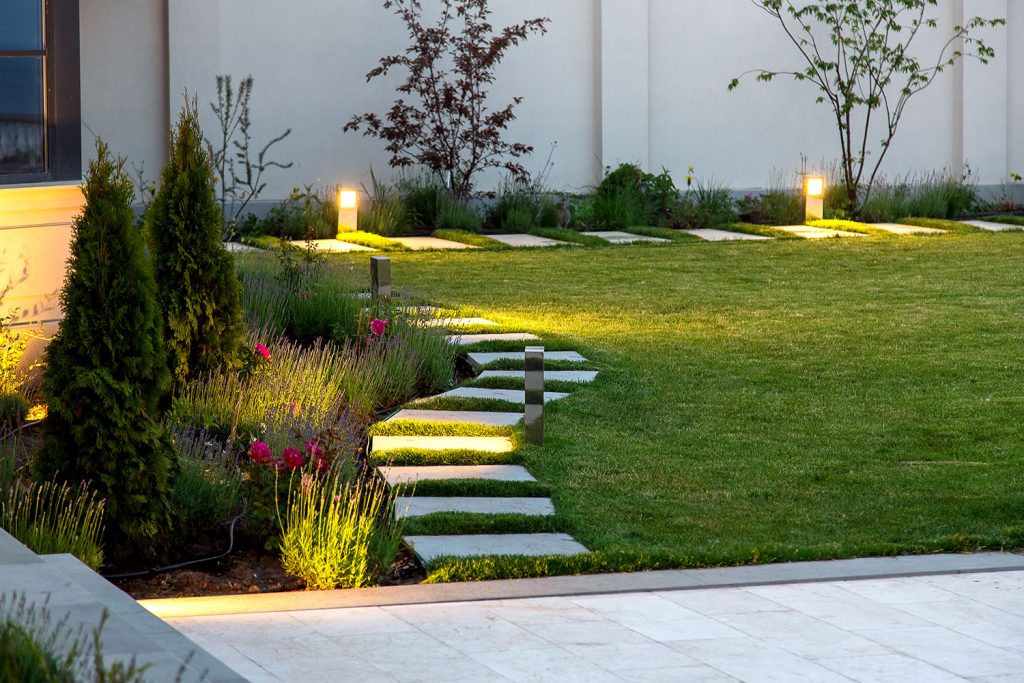 3) Build walkways
A new stone or wood walking path has several benefits, from the practical to the aesthetic. It will look good, blend in with the natural feel of the space and tie everything together, all while helping people to get around without trampling grass and garden beds.
Here's how to get started on a walkway of your own
.
4) Up your lighting game
If you're planning to enjoy your backyard well into the evening, lighting is a must. String lights can be attached to existing structures, such as pergolas, walls or railings, while rope lights can be used to illuminate pathways. Lanterns are also a popular option – there are lots of
DIY ideas
out there if you're looking for inspiration.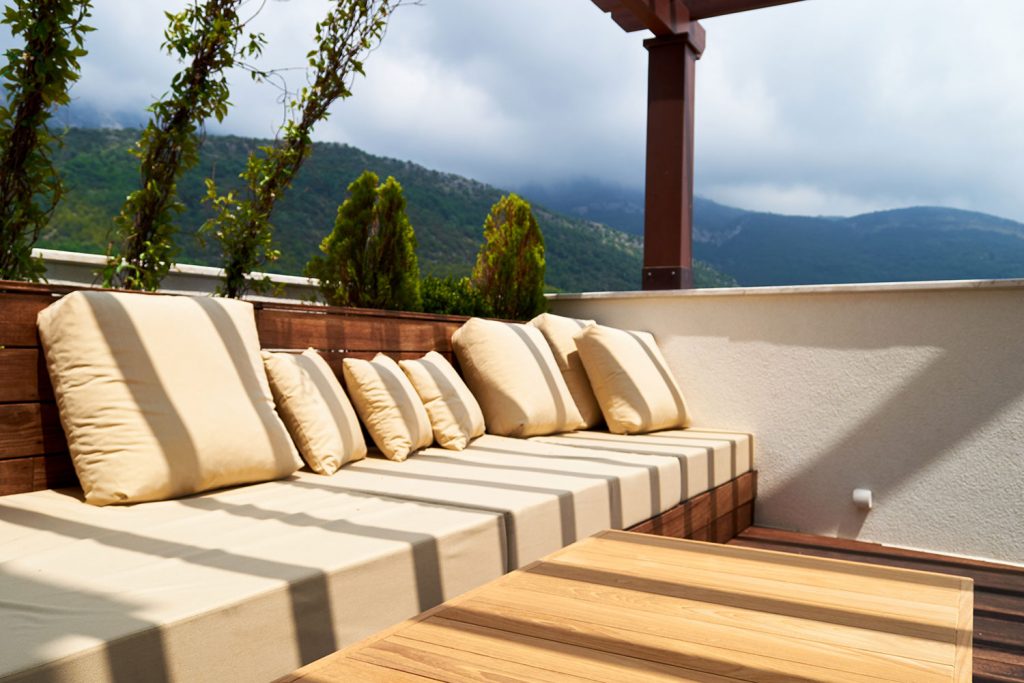 5) Storage solutions
From gardening tools to yard games, there is plenty of "stuff" in the average yard that often ends up strewn all over the place without dedicated storage. That's where a small shed or
storage bench
comes in. The latter can even serve as additional seating if not in use, either as is or with a couple cushions thrown on top for added comfort.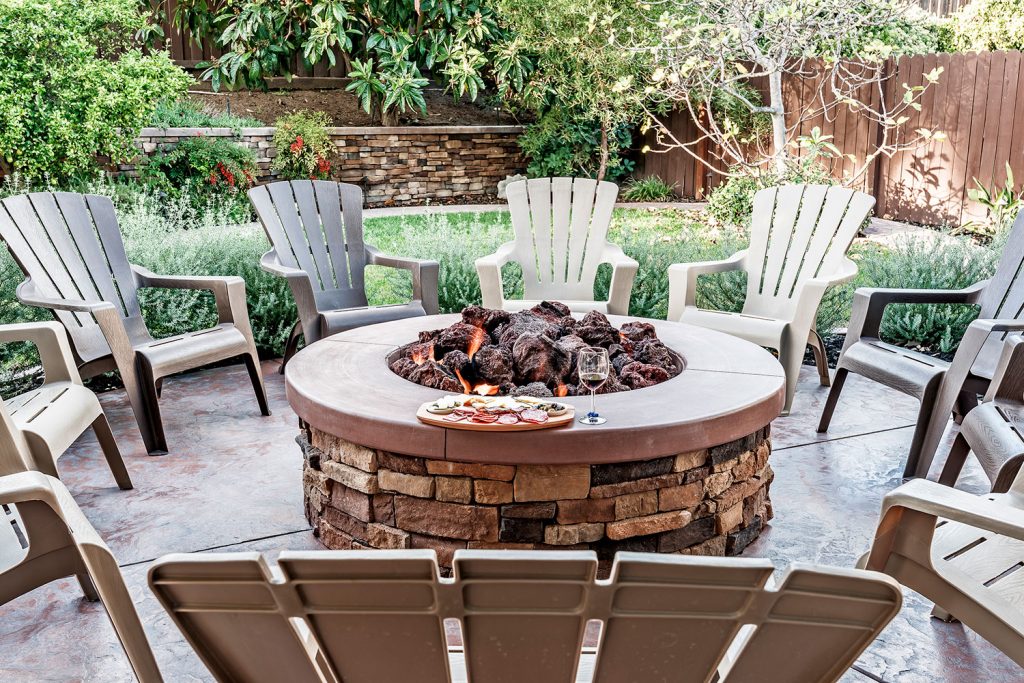 6) Fire it up
For many people, a fire pit is a backyard essential for the summer months. If you don't have one already, don't fret. There are relatively inexpensive
store-bought options
and it's also easy to
build your own
with minimal materials and knowhow. You'll be ready to roast some marshmallows in no time.
Tagged: advice | backyard | Calgary | Calgary Real Estate | Calgary Real Estate News | colour | COVID-19 | COVID-19 | Design | Design | Feature | fire | flowers | furniture | Gardening | House & Home | How To | How To | landscaping | lighting | Outdoors | patio | Renovation | storage | Summer | tips | Walkway | Outdoors
---
---
Connect With Us