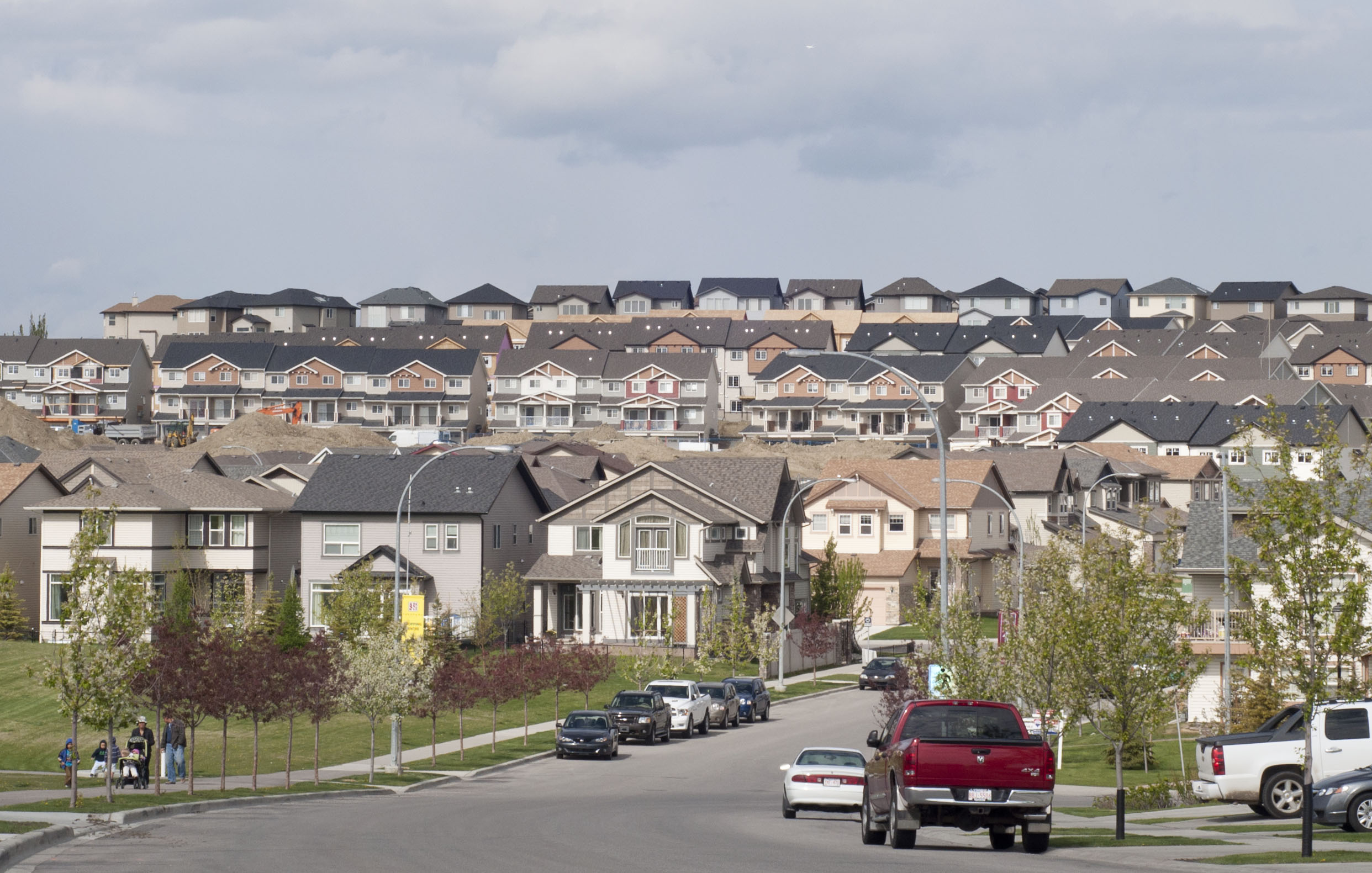 CREB®Now Archive
March 05, 2021 | Barb Livingstone
The suite life: secondary suite reform provides new opportunities for Calgary homeowners
By the end of this year, Calgary's full secondary suite policies will put into play a "gentle density" housing market.
After consulting with community associations and collecting online public feedback, city administrators will send design guidelines for backyard suites to committee and city council for approval.
Lisa Kahn, the City of Calgary's legislation and land-use bylaws co-ordinator, says the new rules will govern how backyard suites look and interact with their communities.
The process was triggered by a March council decision allowing secondary suites (including basement, main level and backyard suites) as a discretionary use in all city districts. Applications will now go through development and building permit processes (allowing community/neighbour review and appeal), instead of lengthy and emotional council hearings.
Calgarians for Secondary Suites – an advocacy group supported by over 50 civic leaders and organizations – fought for five years for the rights of homeowners to have suites throughout Calgary, providing more affordable and available housing.
Spokesperson Jeremy Barretto says while council's new discretionary use process will hopefully reduce red tape, the best solution is a straight-to-building permit process.
He describes the secondary suite market as "gentle density," and a bonus for builders – creating jobs while providing equity in homes to finance suite renovations. New suburbs like Livingston even offer secondary suites as an option in some homes.
"Young people in particular, are priced out of the market if they don't have the opportunity to have a suite to help with a mortgage," said Barretto.
Council also established a mandatory suite registry with a two-year amnesty period until 2020, allowing existing illegal suites to be made legal and safe. Currently, 16,000 illegal suites are estimated to exist in Calgary. Fees will be waived during the amnesty.
Until new backyard suite guidelines are adopted at the end of the year, applications in expanded-use districts will not be accepted.
Mark Erickson, co-owner of design/build company and laneway housing leader Studio North, has already built four laneway homes in Calgary that are used as everything from studio/visitor accommodation, to one-level homes for older or other extended family members, to rental suites. The construction costs ranged in price from $250,000 to $350,000.
All are in inner-city communities, but with council's expansion of land-use, Erickson has already fielded more inquiries.
"It is a use taken on by existing homeowners invested in living in their neighbourhood, and remaining in their home long-term," he said.
He adds that laneway homes turn alleyways into pedestrian- and bike-friendly infrastructure, adding vibrancy to communities, while increasing a property's value.
Tagged: backyard suites | Calgary Community | Calgary Real Estate | Calgary Real Estate News | Calgary Rental Market | Density | Housing Market | laneway homes | Secondary Suites | Secondary Suites
---
---
Connect With Us