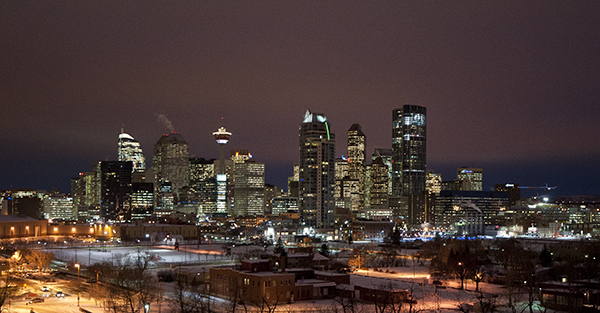 Friday night lights
Dec. 01, 2014 | CREBNow
Stats: Price growth slows in Calgary
Improving inventories help ease price growth pressure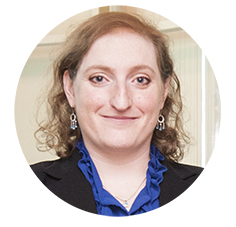 Calgary's residential resale housing market posted relatively strong November activity reaching 1,782 units, a three per cent increase over the previous year, and nearly 13 per cent above long term averages.
"Relative to other major centres, economic growth in Calgary remains one of the strongest in the country," said CREB® chief economist Ann-Marie Lurie. "Employment opportunities and relatively higher wages have encouraged people to move here, supporting the demand growth in our housing sector."
Meanwhile, new listings growth continues to outpace the gains in sales, supporting a 22 per cent year-over-year rise in November inventories to 3,849 units. While inventories have recorded significant gains, they remain below long-term averages for the month. "Over the past year, inventories have been low in the city limiting some of the choice for consumers," said CREB® president Bill Kirk. "While availability in specific segments and price ranges vary, on the whole, the recent rise in inventories will be welcome news for many buyers."
As in previous months, November saw double-digit growth in year-to-date sales for all property types. However, the strongest gains were in the condominium apartment and townhouse sectors with a combined growth of over 19 per cent. When comparing year-to-date sales figures, both condominium sectors are currently at record levels.
"Overall, buyers looking for product under $400,000 will find more options in the condominium sector because supply levels have improved," said Kirk. "In the single-family sector, however, declining supply in that same price range has created much tighter market conditions in that segment."
Single-family sales totaled 1,181 units in November, a one per cent year-over-year decline. Meanwhile, year-to-date activity totlaed 16,481 units, a 6.2 per cent increase over the previous year. New listings, in comparison, increased 5.9 per cent to 23,207 units over the same time frame.
November also showed easing growth in single-family unadjusted benchmark prices, totaling $511,300 in November-an 8.7 per cent increase over the previous year. While year-over-year price gains remain strong, price growth has slowed from the double-digit rates posted earlier in the year.
Meanwhile, unadjusted benchmark prices for condominium apartments and townhouses totaled a respective $300,700 and $338,600. Like the single-family sector, both condominium sectors have seen price growth ease from double-digit levels. However, it was only this past June and September that saw condominium apartment and townhouse prices recover from previous highs.
"Tight market conditions earlier in the year caused significant aggregate price gains," said Lurie. "It also resulted in a rise in new listings, supporting gains in inventory levels, and a push towards more balanced levels. This has helped ease the upward growth pressure on prices.
"While Calgary's price gains have garnered a significant amount of national attention, several indicators are pointing toward more stable conditions, easing risk associated with an overheating market."
Tagged: Ann-Marie Lurie | Bill Kirk | Calgary Real Estate News | Condo | CREB® | multi-family | Single-Family | Statistics
---
---
Connect With Us