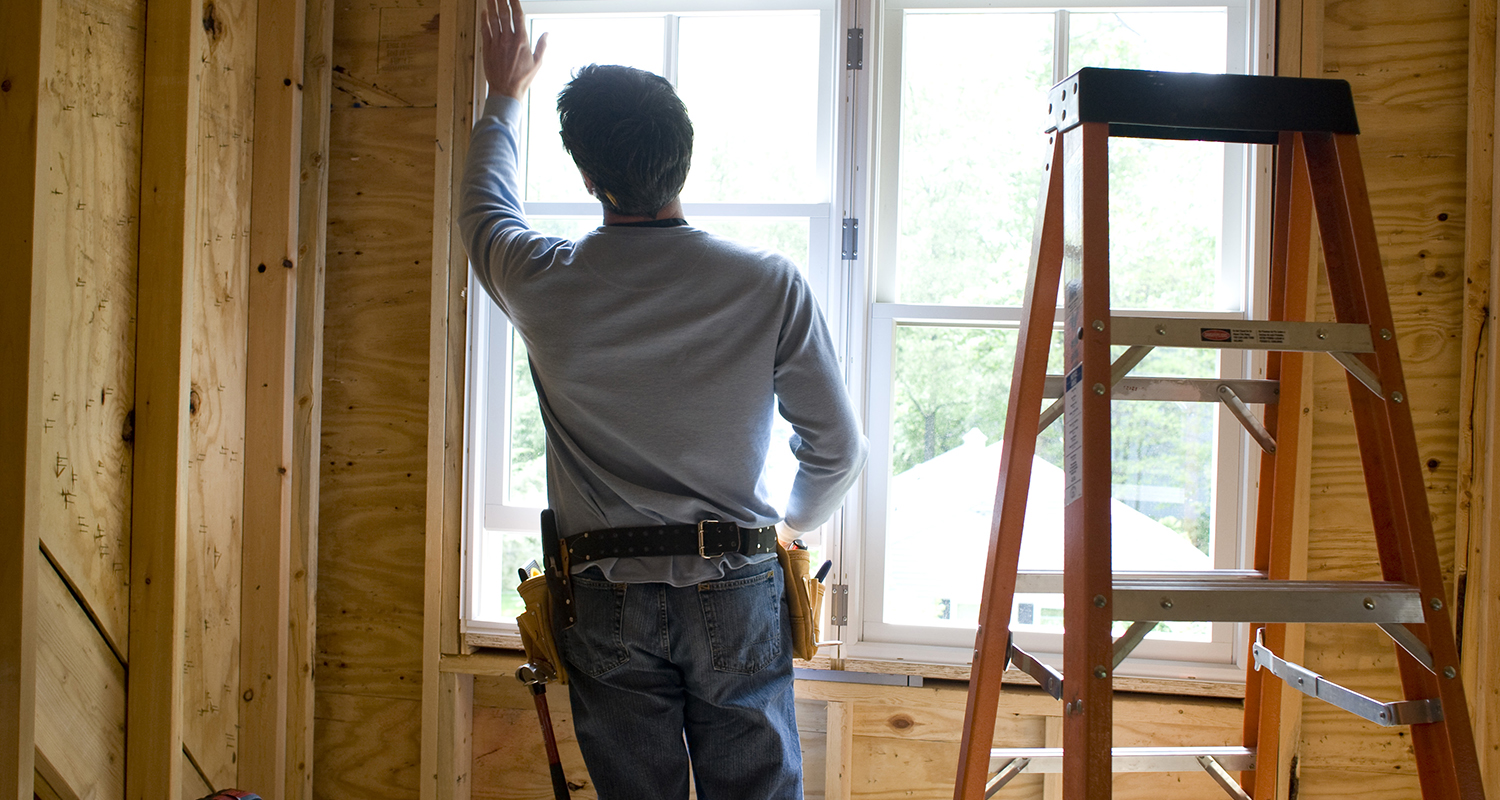 Jen Peddlesden and her family moved to Chestermere Lake 40 years ago, when it was merely a summer village with few full-time residents. Today, the lake is the defining feature of the rapidly growing city of Chestermere. Cody Stuart / CREB®Now
Nov. 16, 2017 | Barb Livingstone
Rags to riches
Chestermere Lake's evolution from slough to city centrepiece
When Jen Peddlesden and her family moved to Chestermere Lake 40 years ago, people told her she was crazy.
At that time, what is now a 2.65-square-kilometre waterway was merely a "slough, just a place to put a boat," and was primarily a backyard playground for nearby Forest Lawn residents or the Calgary Yacht Club, which has been headquartered there since 1933.
But when the now-retired pharmacist and her husband bought their lake lot for $7,000 from her father four decades ago, they were attracted by the waterfront, even though it wasn't considered valuable by many people.
"Much of the beach was muddy and sloughy, but where else was there a lake?" said Peddlesden, who is also president of the Chestermere Historical Foundation.
She says they had to build a well and set up a sewage system, but, in the end, "it turned out to be a really good deal."
Chestermere Lake is surrounded by the city of Chestermere – it became Alberta's 18th city almost three years ago – on three sides, with the Trans-Canada Highway following its northeastern shore and the Canadian Pacific Railway (CPR) tracks running along its southern edge.
It was CPR that brought settlers and increased farming to the area between Strathmore and Calgary beginning in the 1880s, and more farmers and more crops meant increased irrigation requirements.
The natural wetlands (known as the Kinniburgh slough) were considered perfect for irrigation, and by 1907, a dam and canal system was built, developing into what is now Chestermere Lake.
Besides providing water for irrigation, the lake became a significant recreation site, with people leasing land from the Western Irrigation District and building summer cabins.
"Much of the beach was muddy and sloughy, but where else was there a lake?" - Jen Peddlesden, Chestermere Historical Foundation president
Peddlesden's father was an area farmer who transferred his lake lot to his daughter just prior to official establishment of the summer village of Chestermere Lake in 1977.
That year, the lake (with a maximum depth of about seven metres) boasted about 120 permanent homes, though Peddlesden says it would be another seven or eight years before many of those homes were occupied year-round.
"When our kids were little, there were no children immediately nearby," she said.
Wayne McBean first bought into the summer village 27 years ago, when, as an NHL player, he was looking for a lakeside community where he could spend his down time.
Five years later, he became a partner in Lakeside Golf Club – a course built on a farmer's field that became a major impetus for development of the area, spurring its growth from a seasonal village to a town, and now a city.
Lakeside Greens Inc. was given permission to develop the 18-hole golf course and create Chestermere's first smaller-lot, lakeside, residential community (Lakeside Greens, where homes were built between 1991-1998), but only if it paid for extension of City of Calgary water access into the area.
That allowed homes to be connected to the line, instead of depending on well water.
The course was built in 1992, and the new $1-million-plus water line, says McBean, led to "Chestermere becoming a lake and golf course community."
Today, the lake has been upgraded with parks — like John Peake Memorial Park, with a public power-boat launch (permits free to residents), and the recently redeveloped sand beach at Anniversary Park — which McBean says has expanded public access. The lake is used for everything, from fishing, wakeboarding and boating, to ice-skating in the winter, and the original lakeside homes feature docks along the shoreline.
Peddlesden says the beauty and cleanliness of the water has only improved since Calgary built the Ralph Klein Park wetlands.
When there is a summer storm, Chestermere's lake water goes by canal to those wetlands to be cleaned and then diverted back home.
For McBean, now a managing partner at Lakeside Golf Club, his association with the lake is coming full circle. Now living along the golf course, he is looking for a place back on the water.
Tagged: Anniversary Park | Calgary | Calgary Historical Foundation | Calgary Yacht Club | Canadian Pacific Railway | Chestermere | Chestermere Lake | City of Calgary | Jen Peddlesden | John Peake Memorial Park | Lakeside | Lakeside Golf Club | Lakeside Greens | Strathmore | Surrounding Areas | Trans-Canada Highway | Wayne McBean
---
---
Connect With Us