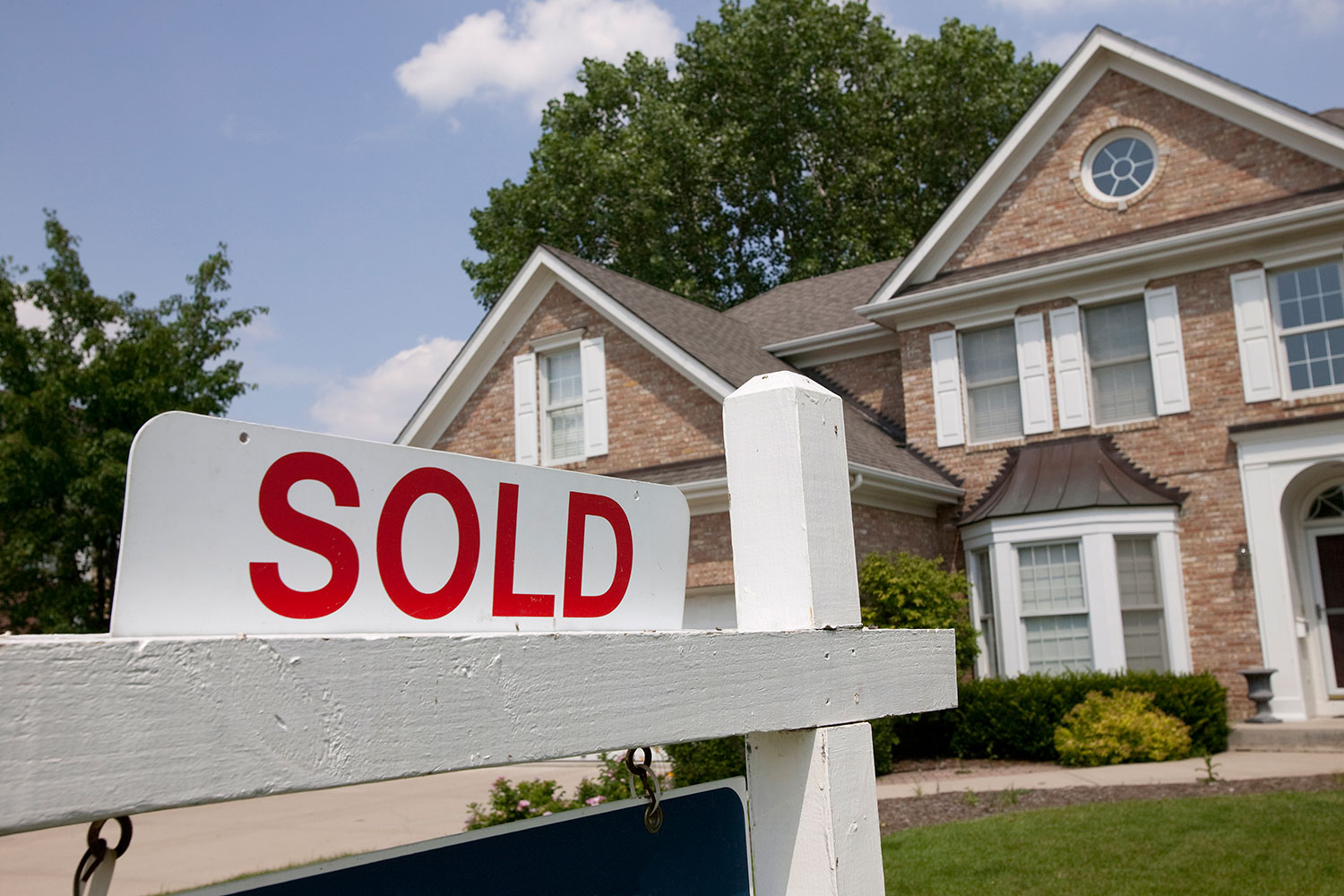 Middle-ring neighbourhoods like Canyon Meadows have many of the amenities of an established inner-city community, combined with the large lots and green spaces typical of a newer suburb. CREB®Now Archive
May 28, 2018 | CREBNow
Making the sale
10 things to keep in mind when selling your home
Mortgage
Before you sell, talk to your mortgage lender to ensure you understand the terms of your mortgage and all the options that are available to you. You can choose to pay out the remainder of your mortgage using the proceeds from the sale of your home. This can usually be done without penalty if you have an open mortgage, but sellers with a closed mortgage will likely need to pay a penalty to do so. You might also have the option to port your mortgage to a new home that you have purchased.
Purchase contracts
Purchase contracts detail the terms and conditions of a real estate transaction and can be modified by buyers and sellers. When you receive a Purchase contract, you have the option of accepting, rejecting or countering the offer.
Contact a real estate professional
They can help you to settle on a listing price for your home by comparing recent sales in your neighbourhood, and will represent your interests during the selling process.
Contact a lawyer
You will need a lawyer's assistance for certain aspects of the selling process, including title transfer and mortgage discharge. Select a lawyer early on and consult them regularly if you have legal questions during any step of the sale.
Gathering your documents
You will need a current Real Property Report showing municipal compliance, as well as condominium documents if applicable.
Disclosures
You must disclose all material latent defects and cannot mislead buyers about the condition of your property. Latent defects are those that are "not discoverable through the exercise of reasonable vigilance during an inspection of a property," while material defects are those that represent a "significant shortcoming in a property in light of the particular transaction."
Inclusions/Exclusions
You must decide what you are taking with you and what you are leaving behind when you sell your home. Attached goods – things affixed to the property, such as curtain rods, water softeners, etc. – stay in the home, unless something else is agreed upon by the buyer and seller. If you want to take any of these items with you when you sell, they need to be identified in the purchase contract as an exclusion. Unattached items are generally taken by the seller when they leave, but you might also decide to include specific items with the house as a marketing feature, which can be negotiated in the purchase contract.
Timing
When you receive an offer, the purchase contract will note several deadlines, including the amount of time before the offer expires and how long the buyer has to satisfy any conditions, such as a home inspection or financing.
Dower rights
In Alberta, a spouse who is not listed on a home's title still has a right to make selling decisions about the property. Untitled spouses must consent to any home sale in writing for the sale to be finalized.
Taxes
The purchase price of the home should include any applicable GST, unless an alternate agreement was reached in writing between the buyer and seller. If the home is a secondary residence, such as a recreational or rental property, capital gains tax will also apply.
SOURCE
:
Real Estate Council of Alberta, "The Selling Process."
Tagged: dower rights | Housing Market | How To | lawyer | Mortgage | purchase contract | real estate council of Alberta | real property reports | REALTOR | RECA
---
---
Connect With Us