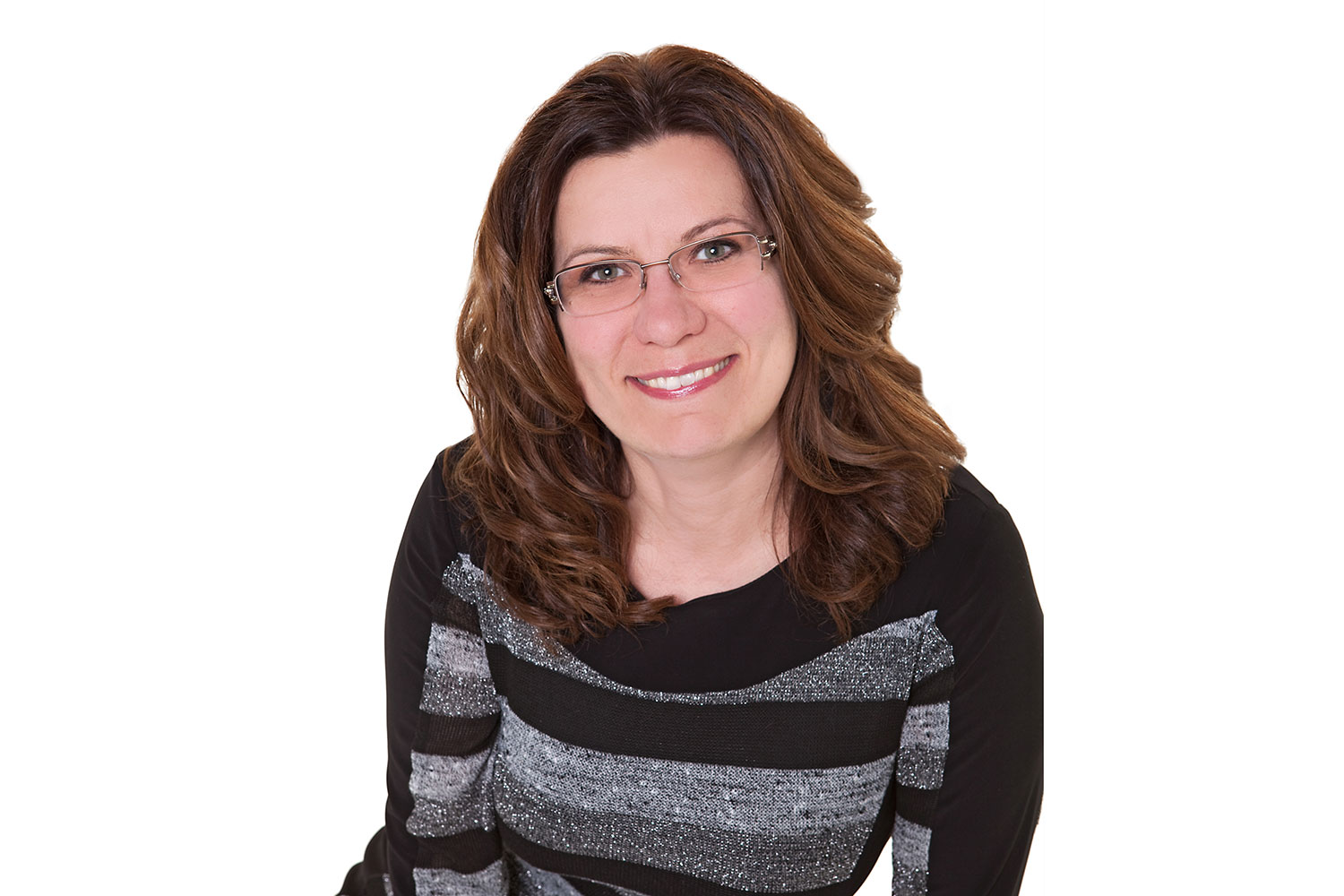 Stephanie Campbell is a REALTOR® with Kirby Cox & Associates. Courtesy Kirby Cox & Associates
Jan. 03, 2019 | Karen Durrie
Five tips for first-time homebuyers
The financing, the finagling, the legwork and the looking – buying your first home is one of the most exciting times of your life, but it can also be one of the most intimidating and stressful things you'll ever do.
An experienced REALTOR® can help guide you through every step, negotiate on your behalf and streamline the entire purchase process.
Stephanie Campbell, a Realtor with Kirby Cox & Associates (Royal LePage Benchmark), has more than 25 years of experience under her belt when it comes to helping buyers find their perfect abodes. Here are her top-five tips for first-time homebuyers:


Get pre-approved for a mortgage.
"Especially with the new mortgage rules that are in place now, with 20 per cent down, it's really important for people to get that figured out, and not just assume that things are the way they were last year. They need to know what they can afford."


Consider your lending options
"I would suggest talking to a mortgage broker. If they have a bank they are dealing with, that's great, but talk to a broker to compare information. A broker sometimes gives you more options in the sense of lenders they can deal with, because they are not tied to one specific product or lender. But if you have been loyal to your bank, they may be able to give you different rates and options."


Find a Realtor you are comfortable with
"It's a relationship, so make sure it's somebody that you can trust. You can start with asking your family and friends who they used – a lot of times you're similar-minded people. And make sure, too, if you are not feeling comfortable, to switch that up and let that Realtor know. That relationship can last days or months."


Think seriously about where you want to live
"Think about it area-wise. Where you live is just as important as the house you live in, because that's something you can't change. List what the top five most important things are to you about your new home. Look at the surrounding areas and what is important to your lifestyle. Is it going out to the mountains? Looking further west would be a better idea. Is it being closer to the city and having lots of restaurants to walk to? Then you may have to give up some things. You generally get more house further out, but there's a reason for that – because it takes a while to get anywhere."


Don't judge a book by its cover
"Photos online can be deceiving either way. Before the Internet, you didn't have a preconceived notion about something. You would judge it when you were in it. Photos can be a great thing, and sometimes you know for sure just by those that it's not for you. But sometimes, just give it a shot. I have found, too, that people have said, 'this is the house for me,' and they have only seen it online – haven't looked where it is and what it's located next to. It's important to get into it and explore."


Tagged: Homebuyer | House & Home | Housing Market | How To | Kirby Cox | Kirby Cox & Associates | Mortgage | REALTOR | Royal LePage Benchmark | Stephanie Campbell
---
---
Connect With Us