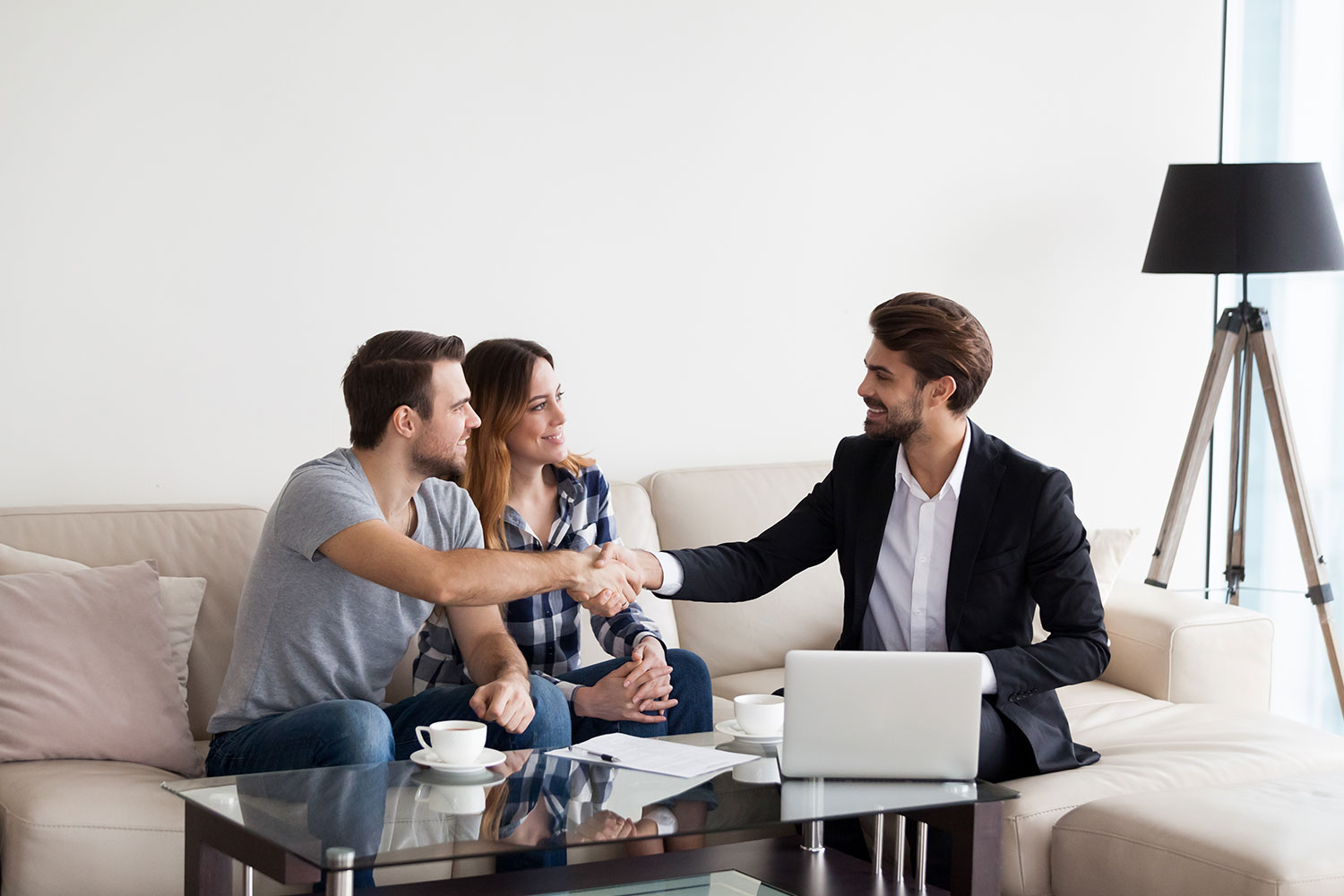 Getty Images
Sept. 25, 2019 | Kirby Cox
SPONSORED: Be careful what you say during your next home viewing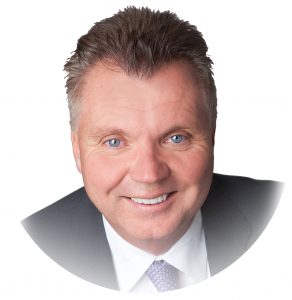 As more homes are equipped with "smart" technologies for everything from surveillance to home automation, the real estate purchase process is changing.
Home sellers are increasingly using video and/or audio surveillance to eavesdrop on potential buyers, using the information gleaned as leverage. This places the buyer at an obvious disadvantage during negotiations.
With many of today's sellers using technology to their advantage, it pays to exercise caution. If you are viewing a home, a good rule of thumb is to assume you are being recorded and act accordingly.
Although it can be a challenge, especially since a home purchase can be such a personal and emotional process, try to keep any comments to yourself. The home showing is not the time to gush about a home's features, exclaim that it is perfect for you or pick apart its flaws. It's also not the time to discuss the sensitive details of negotiations or potential offers with your REALTOR®.
Don't assume that just because you are outside the home you are free and clear to voice your opinions. Many recording devices, such as the video doorbells from Nest and Ring, are designed to capture what is happening directly outside the home.
The home showing is not the time to gush about a home's features, exclaim that it is perfect for you or pick apart its flaws.
With that in mind, wait until you are back in the car, in the office or at home to discuss the showing with your REALTOR® and share your thoughts, both positive and negative.
Many experts think the use of new technology is only going to become more common in real estate, a fact that could create new wrinkles in the purchase process. Although many real estate professionals are pushing for home sellers to disclose the use of recording devices, privacy lawyers say the laws around the issue are complicated.
From a seller's perspective, putting these surveillance devices to use, especially if they are already installed in the home, makes sense. It is a reliable way to maintain the home's security at a time when it is no longer normal to have the homeowner present during a showing.
On the other hand, from a buyer's perspective, the notion of being recorded can be disturbing and might prevent them from making an emotional connection with the home.
At the end of the day, it is always in your best interest to be aware and exercise caution during home showings. As the old saying goes, forewarned is forearmed.
Tagged: advice | Calgary | Calgary Real Estate | Calgary Real Estate News | Calgary Real Estate News | Housing Market | Kirby Cox | Kirby's Corner | REALTOR | REALTORS | Recording | Sponsored | Sponsored | Surveillance | tips | Viewings
---
---
Connect With Us