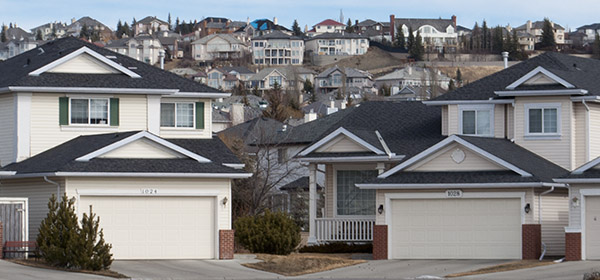 CREB®Now Archive
Dec. 13, 2017 | Barb Livingstone
Real estate education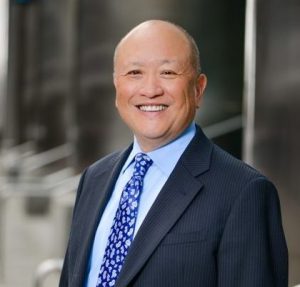 It's the biggest investment we are ever likely to make, yet too often buying and selling a home comes with a bunch of misconceptions about making the most of that investment.
Len T. Wong, broker/owner of RE/MAX Len T. Wong and Associates, chalks these misconceptions up to a lack of information, rather than any fundamental misunderstandings about the buying and selling process. Providing that education to the client, he says, is the role of an experienced REALTOR®.
Here are the top five buying and selling misconceptions Wong has seen throughout his 25-year real estate career:


The buying process is easy, and similar on all properties.
"There is a lot more to the process than people think. A good Realtor will let you know about expectations, market conditions and all the steps that need to be done, including the differences between buying a home (where a home inspection is critical) and a condo, where all the condo board documents should be reviewed and it should be ensured there are no special assessments on the unit."


I make good money, I can walk in and buy.
"Get pre-approved for a mortgage by your banker or mortgage broker, especially with the new mortgage rules. For example, while a new minimum qualifying rate, or 'stress test,' for insured mortgages came in last year, the same test for uninsured mortgages – those mortgages for consumers with down payments 20 per cent or greater than their home price – comes into effect in 2018.

You will be given all the information needed, from the options for that mortgage in terms of payments (weekly, monthly and options for paying extra to bring down interest charges) to what type of down payment you will need, while providing a clear picture of your overall financial picture that could now include property taxes, condo fees, gas and electricity bills, etc. This helps to ensure you are not house poor."


Put your home on the market and it will sell itself.
"In today's market, staging and preparing your house for sale is important. That means removing personal items, making the home open and spacious by reducing clutter, do the small repairs, make sure it has curb appeal, etc.

If you prepare your house properly, you will get more money for it. Some Realtors will have a team assisting you in getting your home ready for sale, such as staging companies and trades to help present the property to maximize your value."


I don't need a Realtor, I can just sell it myself and save the commission.
"There are so many parts of selling a home – determining the market conditions, pricing the property properly, getting proper legal guidance, being properly represented and being aware of liability concerns. If you try to save commission, the fact is, if you used a Realtor you do end up getting more for your home."


I know what my home is worth.
"If your house doesn't sell, it wasn't priced right – the market determines its value. An experienced Realtor will lead you through the market and do the research on what else is selling in your neighbourhood and at what price. Right now, there is so much to choose out there – your home will get lost unless the Realtor is working on your behalf."


Tagged: Calgary Real Estate News | Condo | down payment | home selling | Homebuyer | homebuying | house | Housing Market | Len T. Wong | misconceptions | Mortgage | RE/MAX | REALTOR | REALTORS
---
---
Connect With Us