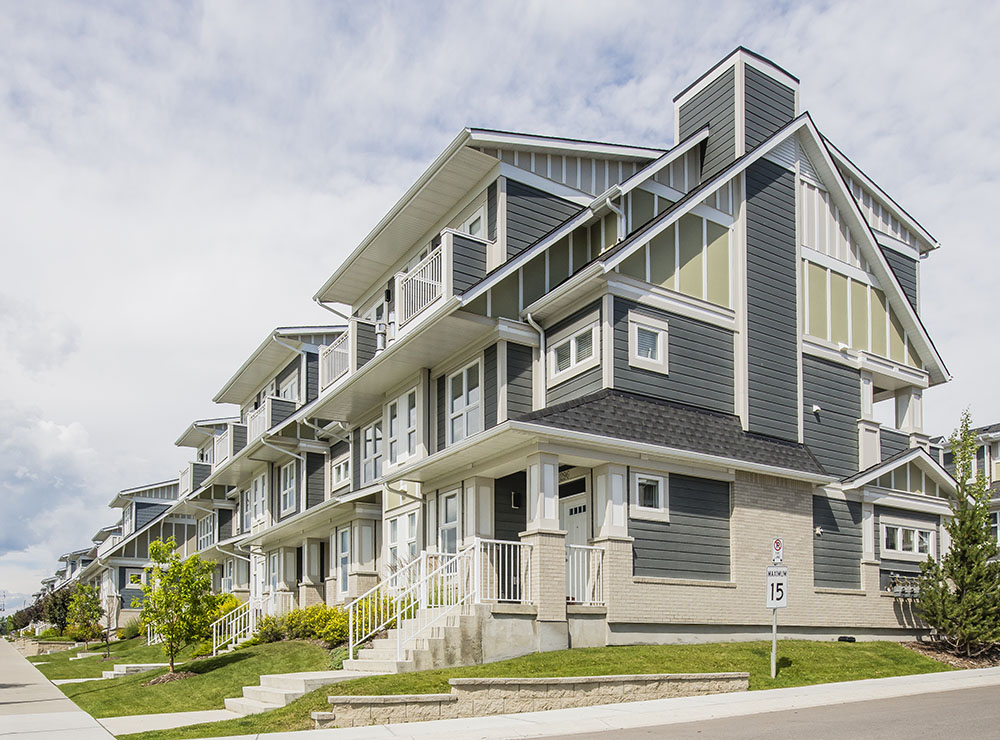 March 04, 2021 | Andrea Cox
Community Profile: Silverado
Silverado is a community on the upswing of change.
Tucked away on the fringes of Spruce Meadows, Silverado began construction in 2005 and is now nearing completion.
Up until this year, it had only one access point, making traffic flow in and out of the community challenging. Now, with the ring road architecture in full swing, the community enjoys access from three points - from Spruce Meadows, 194th Avenue S.W. and Macleod Trail, and Sheriff King Street.
"This is really going to help traffic flow and bring a lot more attention to Silverado," says Ron Carriere, realtor with Re/Max Langdon, noting properties the community is undervalued.
The benchmark price for all housing types over the first half of 2019 (January to July) hovers at $392,271. That number is down $10,000 from 2018 prices over the same period.
"The deals are great because the community is still making a name for itself," he says, adding that 11 properties sold in the area in July of this year.
With the opening of the new Ron Southern School for kids aged kindergarten to grade six, a wide selection of housing types from apartment style condominium offerings to estate homes with expansive mountain views, capped off with ringside sight lines of Spruce Meadows, Silverado attracts all demographics.
However, Carriere says young families are really finding out its positives from close proximity to shopping, the LRT, the Shawnessy YMCA and library to being able to walk to a show jumping event or soccer game held at Spruce Meadows.
Top Attractions


Residents of Silverado can walk to this world class equestrian facility, famous for its show jumping competitions. The Calgary Calvary FC now hosts its home games at the facility.


Shawnessy YMCA which is part of the South Fish Creek Complex, includes a library, a Catholic High School, plus the offerings of the YMCA from running tracks to swimming pools & climbing walls.


Fun Fact


The western-themed community of Silverado is home to 7,400 people. Many of the homes enjoy mountain views and for some, a glimpse or two of a Spruce Meadows event from the back deck.


Tagged: Calgary | Calgary Community | Calgary Real Estate | Feature | Housing Market | REALTORS | silverado
---
---
Connect With Us