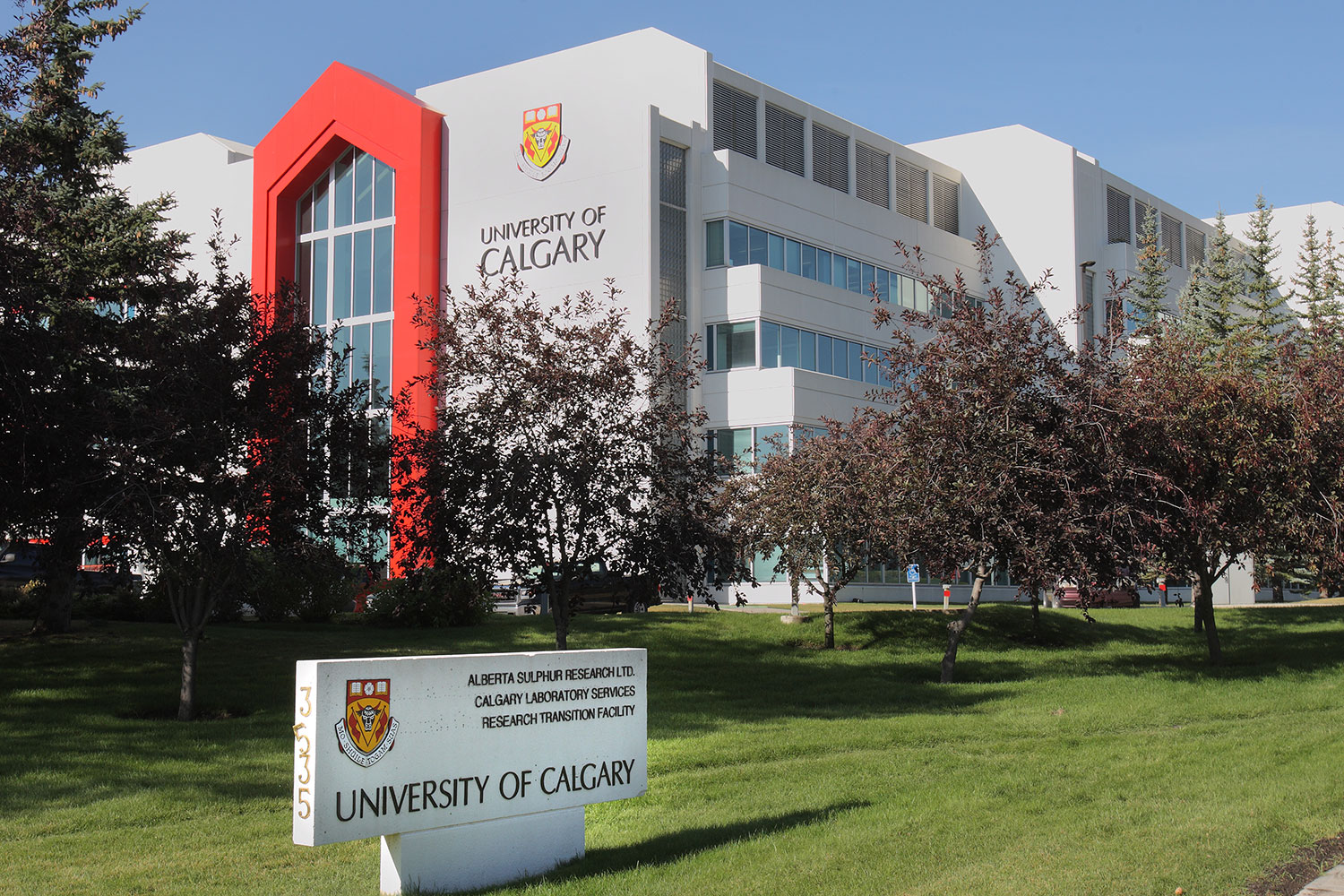 REIN's inaugural University Effect: A Report for Rental Housing Providers illustrates how university campuses positively influence real estate rents, sale prices, home values and investment potential. CREB®Now Archive
Nov. 13, 2019 | Mario Toneguzzi
REIN reports suggest location should be top of mind for Calgary investment-property buyers
If you've decided to purchase a residential property as an investment, there are a few things you should first consider.
One consideration is whether it's a good time to buy, and the good news is that the market appears to be ripe for investment.
"Given that the rental market is in solid shape and home prices are low, savvy investors might look to enter the market," said Jennifer Hunt, vice-president of research and events at the Real Estate Investment Network (REIN).
High demand for rental housing means more supply is needed, and Hunt says demand is only going to grow. The slow economic recovery in Calgary is prompting many households to rent instead of jumping into homeownership. Rental demand is also being fuelled by positive net migration figures.
When it comes to finding the right property, as the old real estate adage goes, it's all about the location.
Two reports by REIN highlight the importance of location when determining the value of a home. One report deals with property proximity to a university and the other focuses on how close a property is to transit hubs.
REIN's inaugural
University Effect: A Report for Rental Housing Providers
illustrates how university campuses positively influence real estate rents, sale prices, home values and investment potential. The report listed campus "hot zones" across Canada that present great opportunities for investors, and the University of Calgary was ranked fourth overall.
"Millennials make up most of the student population, whether domestic or international, and this is good news for rental housing providers interested in meeting the unique housing preferences of this influential generation," said Hunt.
The report says average home prices increase by one per cent for every kilometre closer to a university. This is due to high student demand, especially within 400 metres of campus. Student demand fades in any areas farther than a 30-minute transit commute from a university campus.
"What makes this report groundbreaking is its ability to help investors make the most out of the colossal demand for student housing, while also highlighting the role millennials are playing in this huge niche market," said Don Campbell, senior real estate analyst for REIN.
"It may be a challenge for some, but it is definitely an opportunity for astute investors to strengthen their portfolio and protect it from risk and devaluation in weaker or unstable markets."
Meanwhile, in its
Calgary Transportation Effect Report
, REIN found that real estate in neighbourhoods close to mass transit have value premiums that range from one per cent to almost 40 per cent. Transportation infrastructure also delivers a 10-20 per cent enhancement of real estate values within 800 metres of a station or highway access point.
Another interesting finding from the report is that multi-family properties within 1,600 metres of a mass transit station were between 27 per cent and 99 per cent more valuable than properties outside that radius, with the greatest value premium recorded for properties within 400 metres of a station.
Tagged: Calgary | Calgary Real Estate | Calgary Real Estate News | Calgary Real Estate News | Campus | housing | Housing Market | Housing Market | investment | Investment Properties | location | transit | Universities | value
---
---
Connect With Us