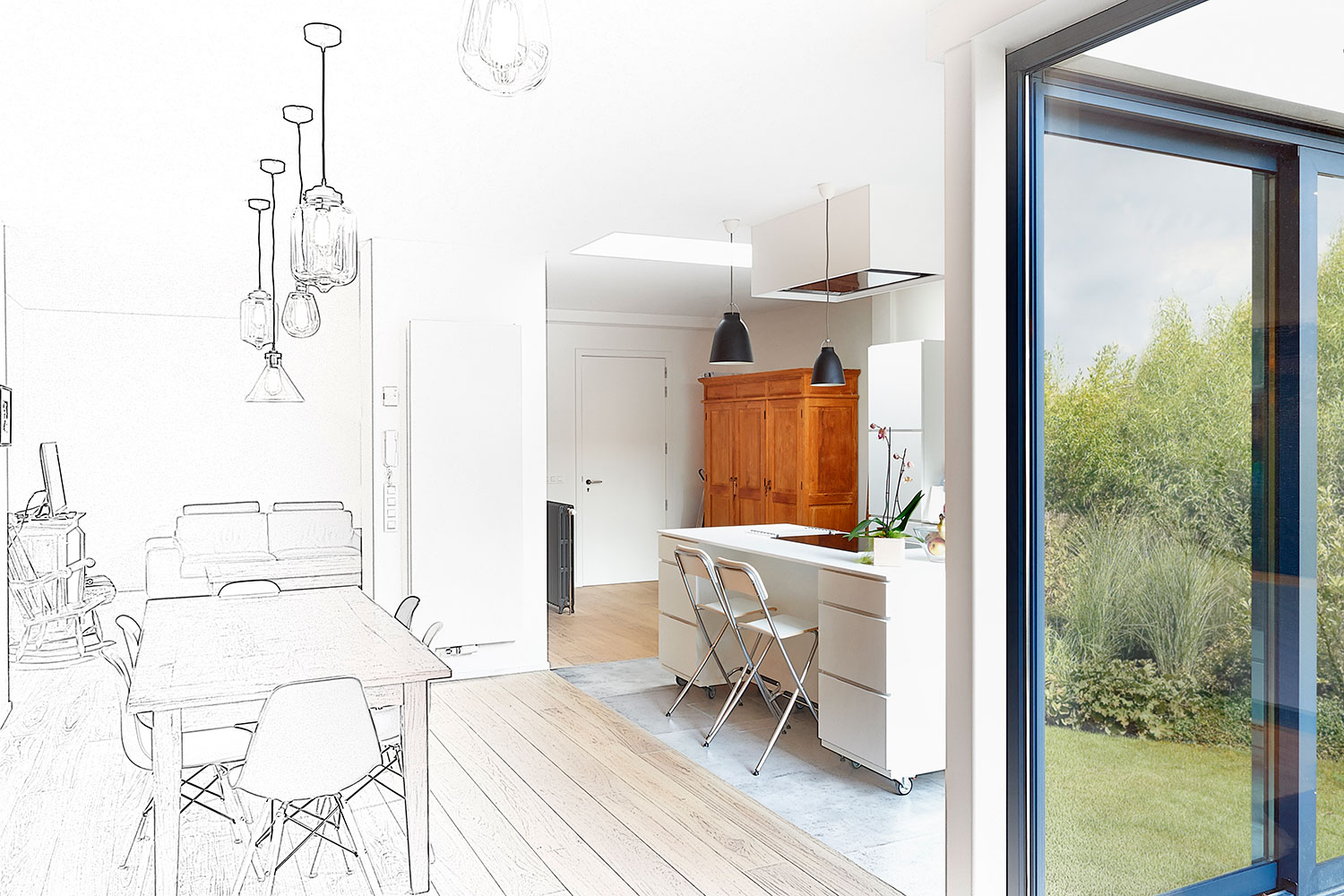 Getty Images
Sept. 18, 2019 | Mario Toneguzzi
Building value: Renovations remain a popular investment and economic boon across Canada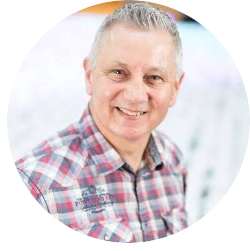 Home renovations are now a multi-billion-dollar industry in Canada, with a domino economic impact for various related businesses.
The Calgary region is not immune to the fever that grips the country each year, as homeowners undertake various home improvement projects to improve their living space and increase the value of their investment.
According to the Canadian Home Builders' Association (CHBA), the residential renovation industry is essential to Calgary's economic foundations, job creation, housing quality and long-term prosperity. A recent CHBA report states there are 19,343 jobs in home renovation and repair across the country. That translates to $1.3 billion in wages that show up as purchases across the entire local economy and $2.7 billion in built investment value for homeowners.
A recent CIBC poll found 49 per cent of Canadians plan to renovate their home this year, but average spending on renovations continued to decline in 2019, falling to about $10,000. This represents the lowest figure in six years.
The poll also found that 67 per cent of homeowners prefer to renovate their home than sell and move elsewhere; 57 per cent of Canadians are willing to do the renovations themselves; and the top three renovations they plan to spend money on are basic home maintenance (50 per cent), landscaping (42 per cent) and bathroom (36 per cent).
HomeStars, an online marketplace that connects homeowners with home service professionals, recently released its first Reno Report. The report indicates that over the last 12 months, Alberta was the province with the highest percentage of renovations over $50,000. The higher spend in Alberta could be connected to the devastating 2016 wildfire in Fort McMurray that necessitated serious renovations and repairs for homes in the area. Many of those projects are still underway this year, the report states.
Ana Cummings, owner and principal designer with ANA Interiors in Calgary, says kitchens seem to be the top renovation project among homeowners in the city, followed by master ensuite bathrooms and basements.
"Once people have a good grip on presenting their main level, it's the public spaces they want to renovate first," she said. "I find then people will do their master bedroom."
In the kitchen, homeowners want to expand the footprint, often in the form of an island or more cabinetry.
"The kitchen is the heart of the home. They spend all their time there. The family congregates there. Friends congregate there," said Cummings. "Kitchens have become, I would say, a statement room."
Tagged: ANA Interiors | Calgary | Calgary Real Estate | Calgary Real Estate News | Calgary Real Estate News | Canadian Home Builders Association | CHBA | CIBC | Economy | Economy | Feature | Guest Column | HomeStars | House & Home | investment | Renovations | Renovations | trends | value
---
---
Connect With Us