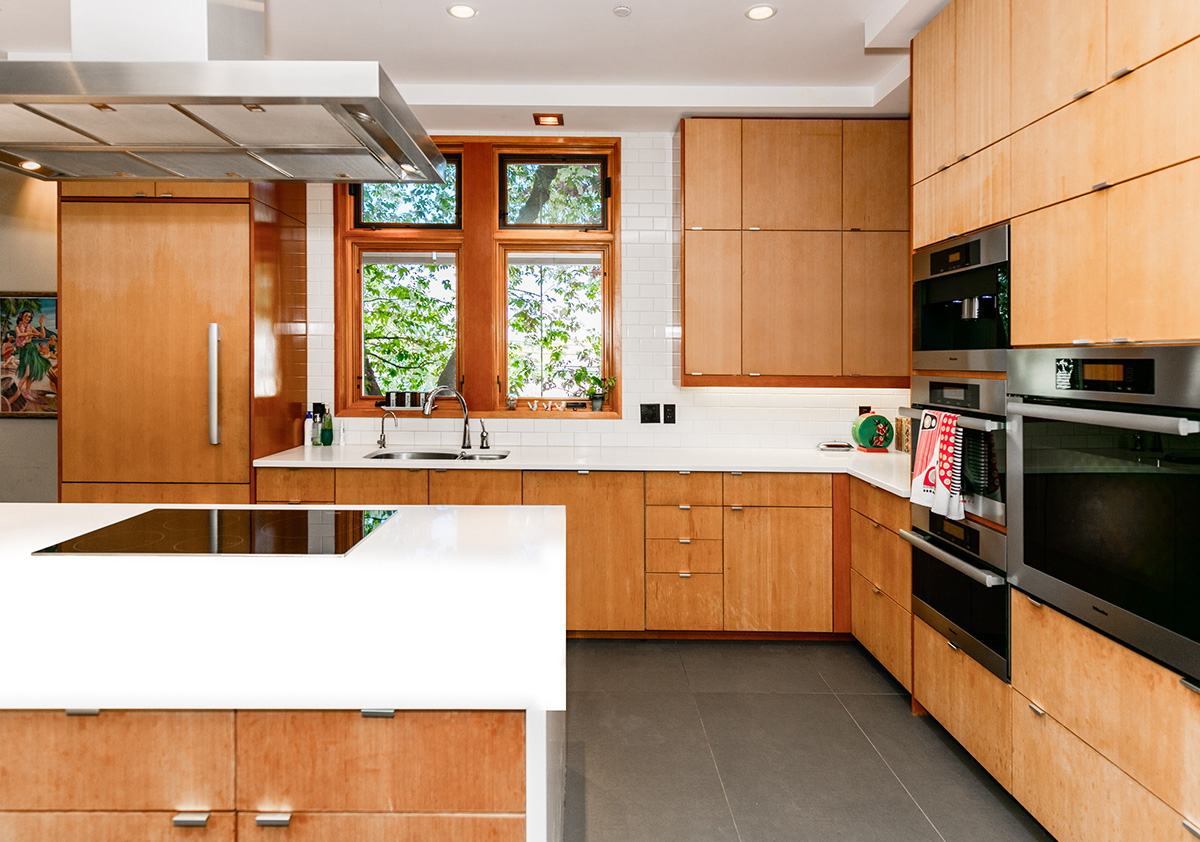 CREB®Now Archive
Sept. 11, 2019 | Kirby Cox
SPONSORED: How a kitchen reno can boost your home value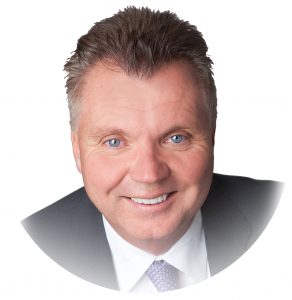 Whether you own a home or you're looking to buy, the kitchen is the lifeblood of the house. Not only do we cook, prepare food and eat in our kitchens, but we also spend quality time in them. Ever notice where the group congregates at a party or where people go first when they enter the house?
Where else would you make your kids pancakes shaped like the first letter of their name or carve pumpkins at Halloween? The kitchen is the central place in a home where people meet, interact and enjoy food together. Therefore, when a home is being renovated, a new kitchen holds great potential for future investment.
According to a 2018 Royal LePage survey of 750 real estate experts, a kitchen renovation has the potential to boost a property's value by more than 12.5 per cent. However, the same survey showed that prospective sellers are likely to only spend a maximum of 2.5 per cent of their home's value on home improvement, generally less. Because of value it holds and potential for increased property value, the kitchen should be treated as one of the most important rooms in the home when it is put up for sale. However, most sellers are not willing to put more than a fraction of their home's value back into the property.
When considering home renovations, homeowners will often choose items to remodel based on their own interests – no surprise there. Of course, the homeowner wants to invest in features that they will personally enjoy, but it is also important to consider the resale value of your house and the effect of the renovations on the property's value. Tom Storey of Royal LePage says, "while updating a kitchen should increase your sale price, a pool can actually deter families with young children or those who are looking for less maintenance."
The survey showed that a kitchen renovation has the most potential to increase a home seller's price, followed closely by a bathroom renovation and a finished basement. However, these potential increases in property value fluctuated from 2.5 to 12.5 per cent, making kitchen renovations the clear winner.
When it comes to these renovations, baby boomers were the most likely to remodel their homes in 2018, since many of them are looking to sell and downsize. They are also the generation who currently have the most disposable income that could be used for modifications, new designs and investments, but the majority of them built their homes at a cheaper time and like their original design. As difficult as it may be to change your home, it is also hard for new generations to show interest if the property is rundown, poorly maintained or reflects the décor of another decade. It is important to stay on top of trends and home renovations if you are interested in increasing the property value of your home.
Renovations are never cheap, but you wouldn't want them to be when it comes to your kitchen. The kitchen hosts a variety of activities and withstands a great amount of wear and tear throughout the years. Renovating and updating your kitchen is not only a wise decision for personal interest and keeping up with the trends, but also a strategic investment in your future property value.
Tagged: Calgary | Calgary Real Estate | Calgary Real Estate News | House & Home | Housing Market | investment | Kirby Cox | kitchen | REALTORS | renos | Renovations | Renovations | resale | Sponsored
---
---
Connect With Us