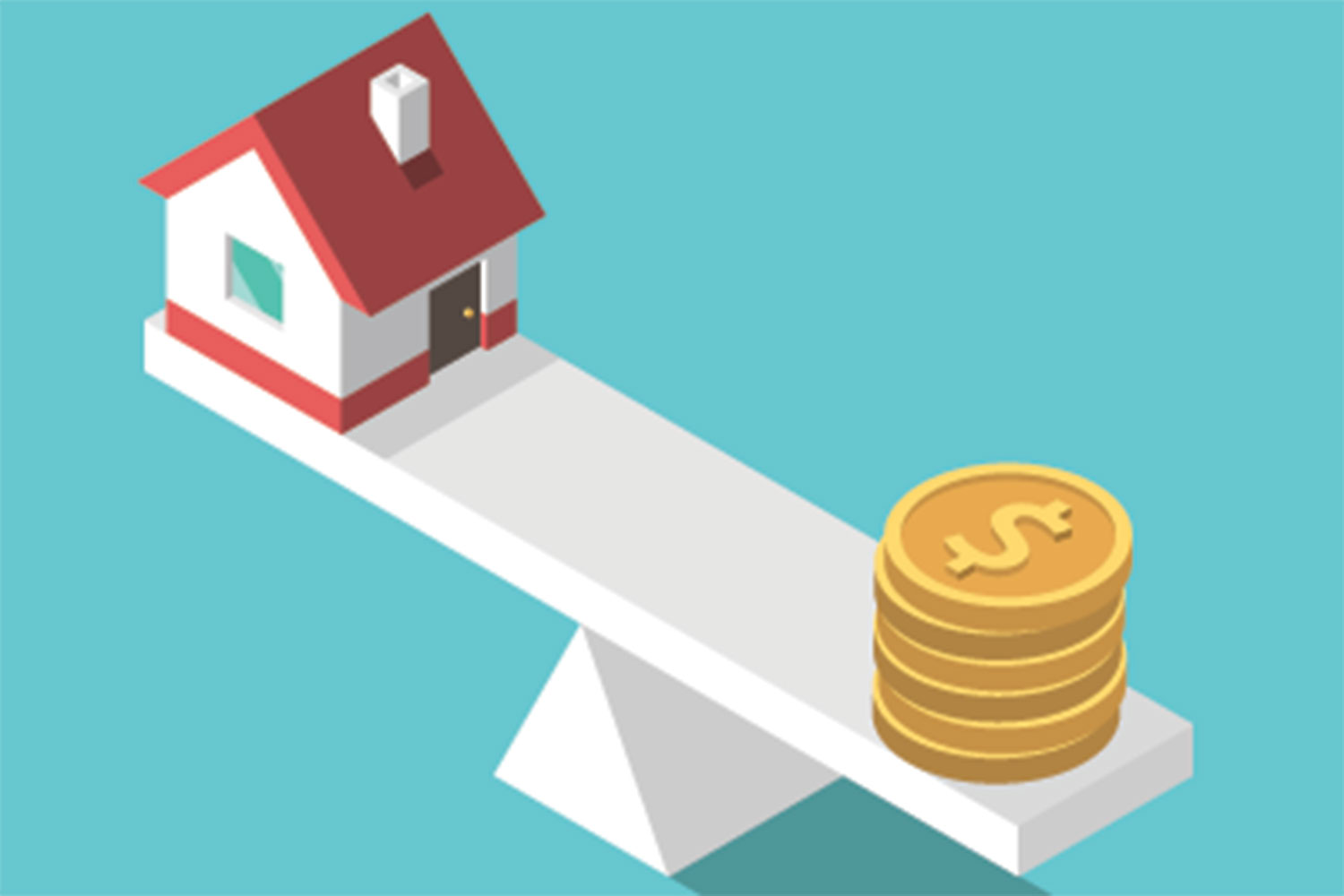 Getty Images
May 01, 2019 | Gerald Vander Pyl
Four things to know before purchasing a rental property
With lower prices and lots of choices, the current real estate market in Calgary has some people thinking now is the time to invest in a rental property.
"I think it's absolutely an excellent time to buy," said Dixie Bain, REALTOR® and owner of HomeLife Central Real Estate Services. "Prices are reasonable, the interest rates are reasonable."
Bain has owned multiple rental properties in Calgary for many years and has some advice for people looking to buy.
1. Consider the location
Bain recommends thinking about what renters want in terms of location, such as being close to large employers, universities, services and transit.
"They want quick access," she said. "They want to be able to grab that bus, go to that restaurant."
Bain does own some rental properties in quiet suburbs, but she finds "the easiest ones to rent are very close to transit."
2. Buy something simple
Bain says she has a diversified portfolio, with apartment-style condos, single-family homes and even a half-duplex available to rent.
That pays dividends if she ever wants to sell a property, as she can choose the one with the best return in the current real estate market.
However, for people starting out, buying a basic, smaller home will likely create fewer headaches, since it's easier to fix up if needed and there is solid demand.
3. Be business-like
Bain says she sympathizes with people having financial difficulties, but it's important to avoid letting your heart make decisions when it comes to the tenants in your property.
"Every time I do that I get taken advantage of," she said.
"Some tenants know the rules better than you do and they play every story. So just keep (telling yourself) business is business."
Bain says it's also important to brush up on the tax rules and regulations related to rental properties – then follow them. She says expenses can be written off against the income you make, and the potential for capital gains should never be a reason to not follow the rules.
4. Set reasonable expectations
Bain says buying a rental property should be viewed as a long-term investment, not a quick flip to make money.
"If you are in the position that you have to make money on it right away, then you aren't in a position that you should be getting into the rental game," she said.
Expect to deal with various expenses along the way, or that the property might sit vacant for a few months, and have funds set aside to cover any temporary shortfall.
Tagged: Calgary | Calgary Real Estate | Calgary Real Estate News | Calgary Real Estate News | Feature | Housing Market | How To | investment | Investment Property | rental | Rental Property
---
---
Connect With Us