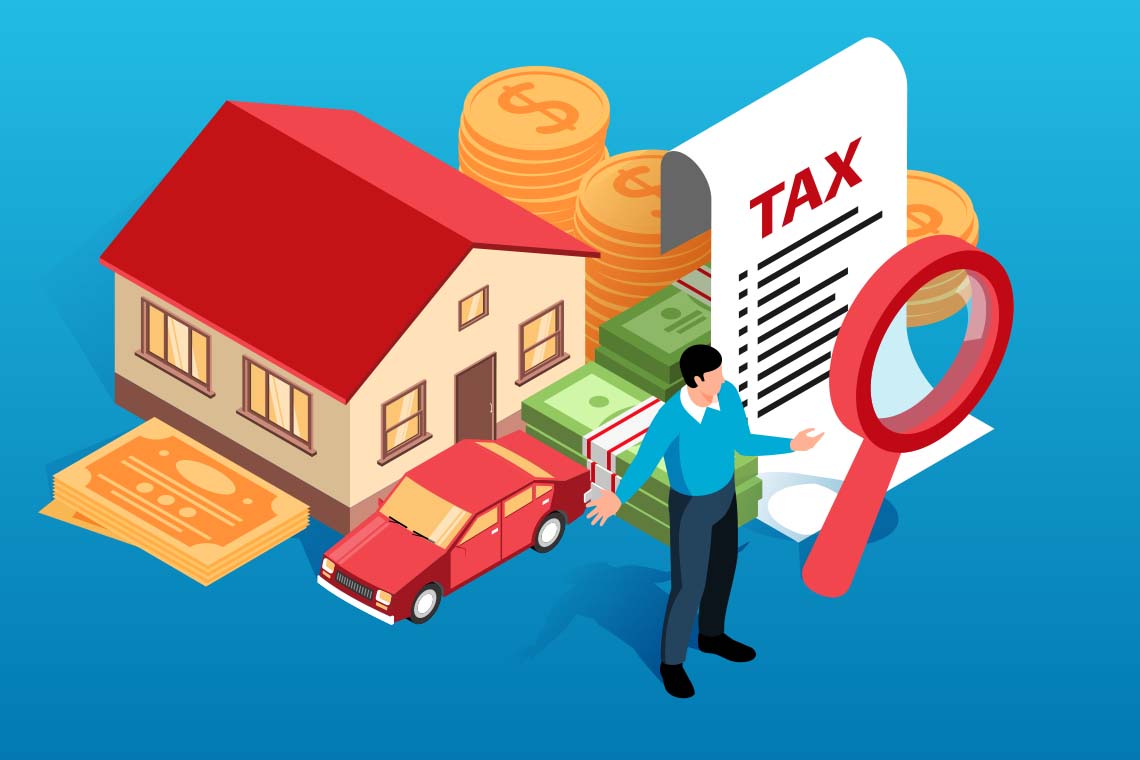 Calgarians will see a 3.87 per cent increase to their municipal property taxes in 2022. (Getty Images)
Dec. 06, 2021 | Tyler Difley
City council approves property tax hike as part of 2022 budget adjustments
Calgarians will be hit with a property tax increase of nearly four per cent next year, after city council approved the final adjustments to its 2022 budget.
That will translate into an extra $6.20 per month for the average single-family home, according to the City of Calgary.
"As a council we passed a budget that provides a path forward building on Calgary's strengths while addressing challenges from the compounding crises we have faced as a city in recent years," said Mayor Jyoti Gondek in a release.
"The investments we are making will pay real dividends on our road to recovery. Calgarians deserve a return on their investment in their city, and today, we have delivered on that."
The municipal property tax rate hike was approved to cover a shortfall created by reduced or frozen user fees and increased community investment.
As part of the 2022 budget adjustments, council greenlit new funding for affordable housing, downtown revitalization, snow and ice control, and road and pathway maintenance. Funds were also earmarked for public safety, arts and culture, and efforts to combat climate change.
Additionally, council approved freezes for black, blue and green cart rates and decreases to building safety and development approval fees.
"The 2022 adjustments approved today respond to the evolving needs of citizens and businesses," said city manager David Duckworth in a release.
"We found a careful balance between reducing costs and modernizing our approach to service delivery, while still maintaining safety, protecting our vulnerable populations, and delivering the quality and service levels that Calgarians expect and need."
The 3.87 tax increase only applies to the municipal portion of Calgarians' property tax bills. The provincial property tax rate for 2022 will be finalized during the first half of next year.
More details about the City's 2022 budget are available here.
Tagged: City of Calgary | City Council | property taxes | budget
---
---
Connect With Us