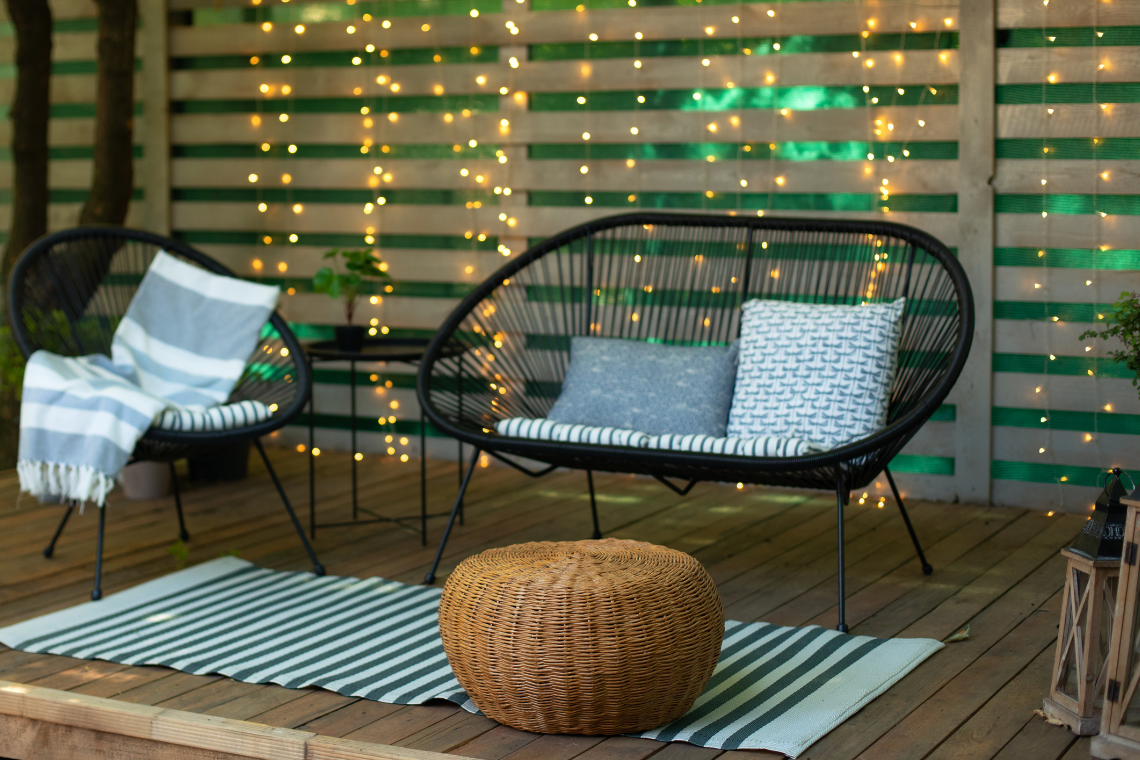 Refresh your outdoor living space / Getty Images
Aug. 04, 2022 | Sarah Gillman
Backyard on a budget
Calgary summers always seem to fly by and, with the limited time we get in the sweet sunshine, it's important to make every moment count outside. Your backyard or patio can serve as your living room for the summer season, and making a few small changes can make it seem like a brand-new outdoor oasis.
Save some cash this summer and check out our five budget-friendly tips to help transform your backyard or patio from drab to fab:
1. Go green with a garden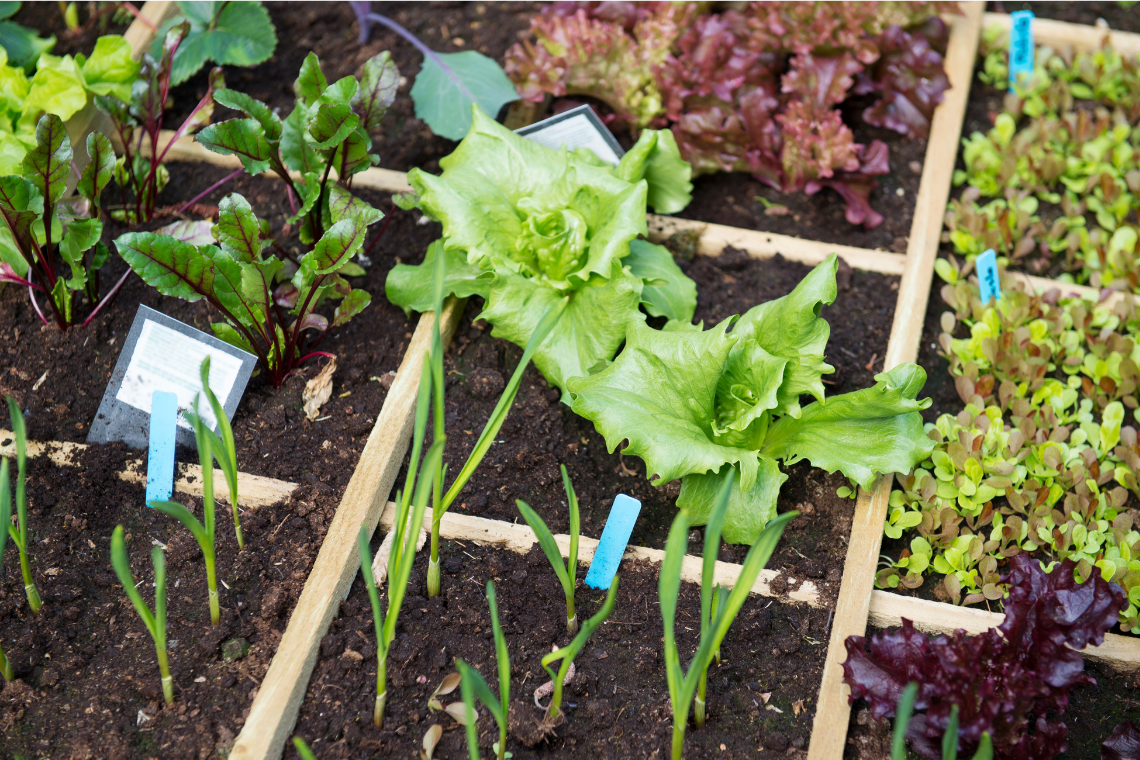 Getty Images
Basil, strawberries and beans – oh my! Consider planting a traditional or vertical garden to have fresh fruit, herbs and veggies available at your fingertips. With the current price of groceries at the supermarket, your initial investment in supplies will be returned with your grocery bill savings come mid summer and fall. Plus, it will add some greenery to a spare wall or fence, saving you money on annual flowers.
2. Switch up your throw pillows
Getty Images
Outdoor furniture can be an expensive investment, but you don't have to replace your patio furniture to refresh your living space. Change up your
throw pillows
instead!
3. Add a rug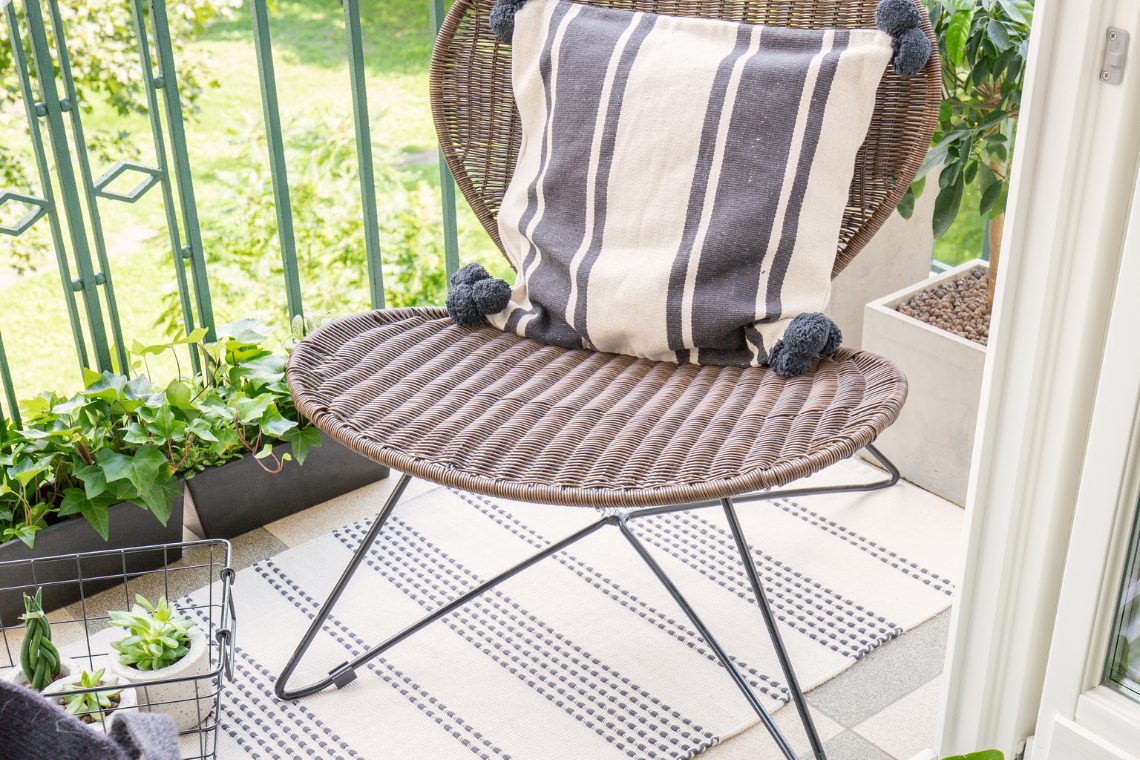 Getty Images
If you don't have a
rug
on your patio or porch, you don't know what you're missing! Not only does it make the space feel much cozier and inviting, but it also feels much better on your feet than a weather-faded splinter filled deck. Plus, they come in tons of styles and material to suit any budget!
4. Create your own lighting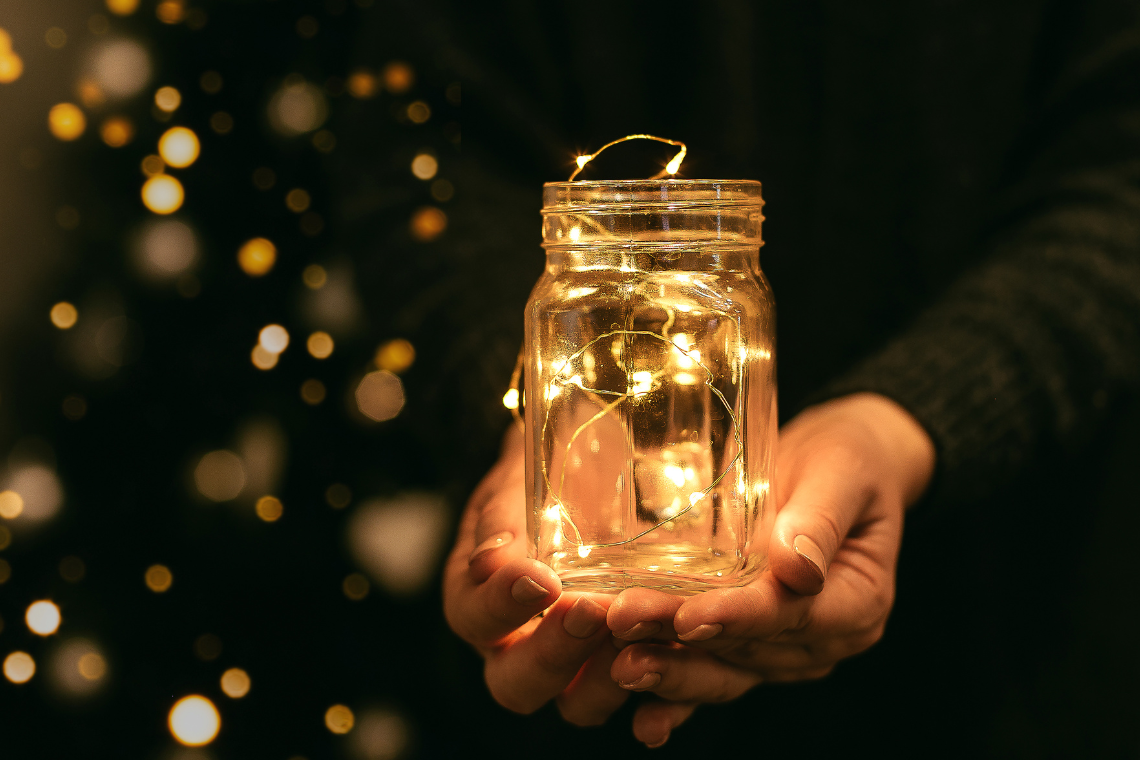 Getty Images
As we move through August and the days get shorter, having some mood lighting can change the ambiance of any space. Instead of hanging traditional patio lights, consider adding a
mini-LED fairy light string
to an old jar and voila! You can move them around your space as needed and they won't blow out with the wind like traditional candles.
5. Host a BYO pool party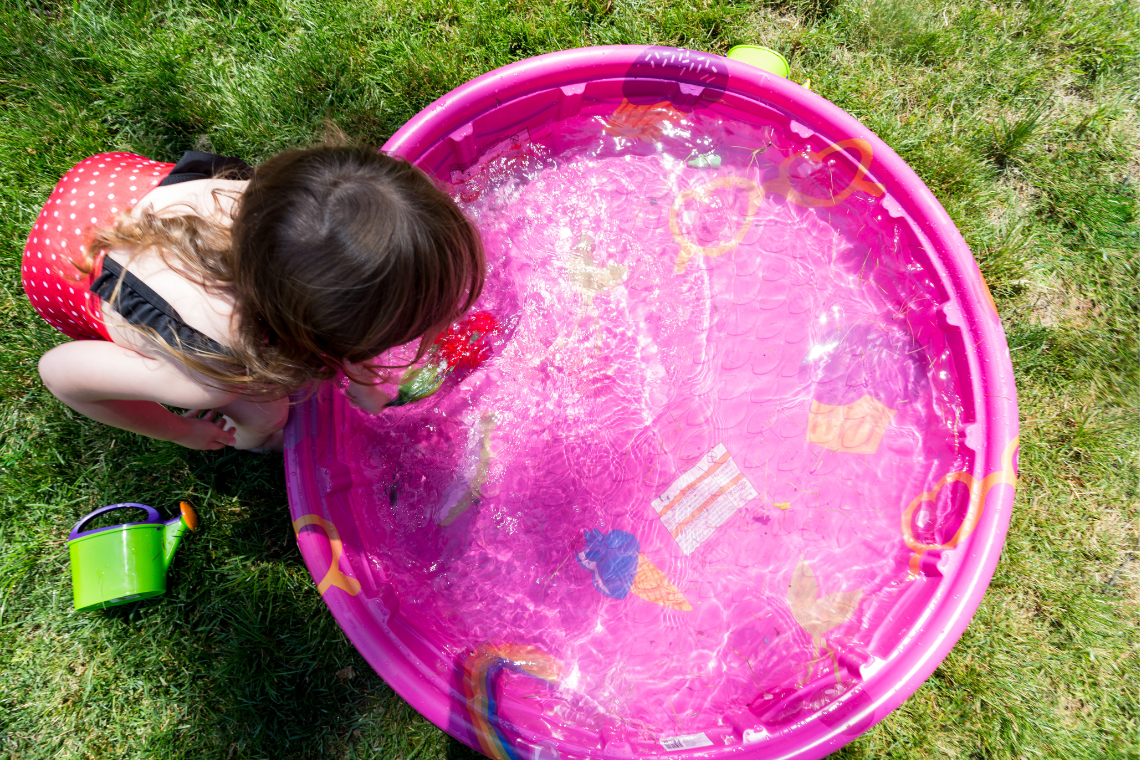 Getty Images
There's no better place to gather with friends and family on a hot summer day that around the pool, but we know backyard pools in the city are few and far between. Instead of splurging on a giant pool, host a BYO (bring your own) pool party and encourage guests to bring their own
mini wading pool
. The best part is you don't have to worry about seasonal maintenance and repairs!
---
---
Connect With Us